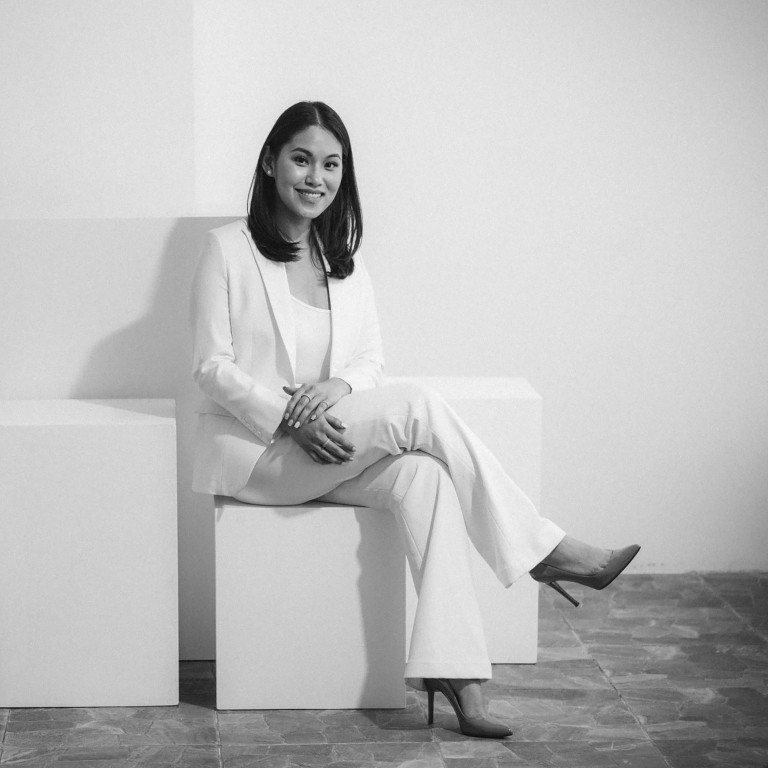 AJ Jewellery celebrates 35 years of excellent craftsmanship that blends art and technology
Using cutting-edge technology, and top production facilities and artisans, AJ Jewellery provides a broad range of fine jewellery to more than 30 countries
Supported by:
Discovery Reports
Country Business Reports interviews and articles by Discovery Reports
Consumers and business partners have as much to celebrate as AJ Jewellery International marks its 35th anniversary this year. This is because over the years, Hong Kong's leading manufacturer and exporter of fine jewellery has combined cutting-edge technology, superior craftsmanship, strict quality control and price competitiveness to deliver among the widest selection of sophisticated jewellery items in more than 30 countries worldwide. Looking forward, AJ Jewellery continues to blend talent and technology to present the international market with more world-class creations – from semi-finished products for other jewellery manufacturers to finished signature items that include bead bangles and 5G or 24-karat gold lines.
"We're one of the oldest and most technologically advanced manufacturers and distributors of karat- or k-gold jewellery in China," said managing director Janella Tsoi, who belongs to the second generation of managers at the family company. "Our commitment to constant technological innovation, total control of the whole manufacturing process and latest designs have always been the core foundations of how we have grown and built AJ Jewellery to what it is today."
With affiliates in China, Italy and the Philippines, the award-winning company has been able to propel business on all fronts. While it uses the latest European machines, the jewellery specialist leverages top production facilities and artisans from Asia. These resources have allowed it to provide a broad range of fine jewellery, from signature beads and machine chains to bangles and k-gold creations from 9k to 24k, or 5G. As one of Asia's leading bead manufacturers, the company offers semi-finished beads for other jewellery manufacturers, who enjoy competitive pricing given AJ Jewellery's robust financial position and extensive supply network. All products can also be customised with the help of a seasoned, multicultural product development team.
This commitment to customer satisfaction is made possible by the company's total control over the complete manufacturing process. Its 7,000 square metre production facility in China has quality checks at every production phase from melting to the final finished product. All relevant technologies are also regularly upgraded as the company reinvests 40 per cent of earnings into research and development. These initiatives are seen to further drive AJ Jewellery's international growth especially in the 5G and bead bangles segments.
"Our 35th anniversary this year reflects our genuine commitment to versatility, creativity and excellence in moulding exquisite jewellery items that meet the highest expectations of everyone," said Tsoi. "We, from the second generation of the family company, wish to further expand and develop the business to introduce 5G and other new jewellery products to the Asian and the international markets."