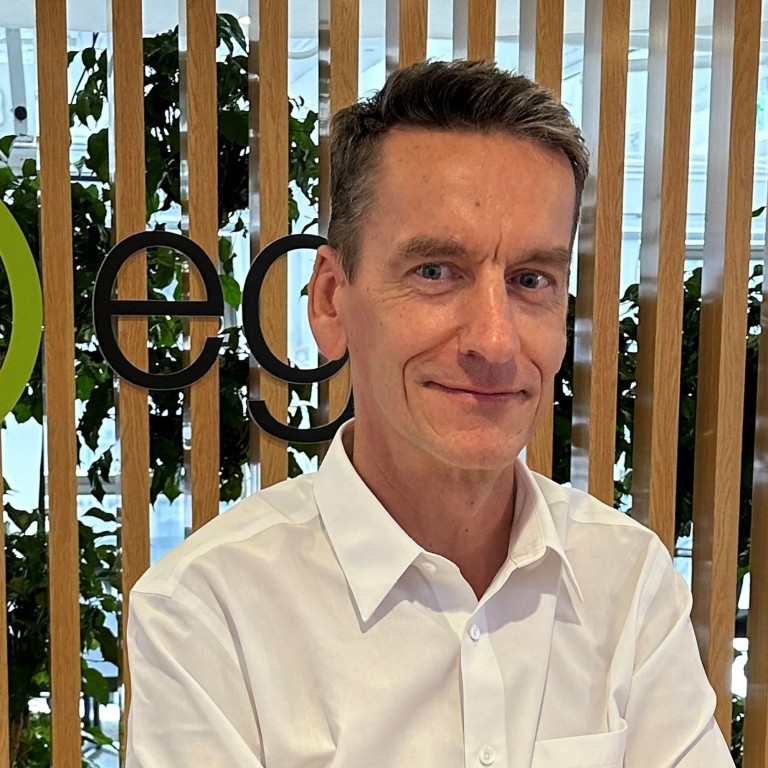 Egis engineers a sustainable future through end-to-end, multidisciplinary approach
Offering end-to-end services from design and consulting to operation and maintenance, Egis aspires to set an example as a carbon-neutral company by 2050
Supported by:
Discovery Reports
Country Business Reports interviews and articles by Discovery Reports
A pioneer that helped shape the world's engineering industry encompassing transport, infrastructure and the built environment in the past century, Egis looks forward to playing an even more important part in the future: one that is resilient, balanced and sustainable.
The group has solidified this commitment with the opening of the Egis Asia-Pacific headquarters in Hong Kong last year, recognising the market as a representation of its move towards localising core capabilities with a global perspective. At the helm is CEO Mathieu Croll, who brings with him more than 30 years of extensive experience.
"Clear objectives deliver successful results," Croll said. "For a proactive, energetic company such as Egis with ESG DNA, this means developing ourselves beyond our competencies to impact the future with a green, sustainable environment through a multidisciplinary approach with broad vision while understanding the local complexities and culture."
Offering end-to-end services from design and consulting to operation and maintenance, the award-winning company is behind some of the most iconic projects in recent history. Egis rose to the varied challenges of reviving architectural icon La Samaritaine in Paris, designing the first light rail transit in Bahrain, integrating waste water treatment works in Qatar, improving water supply in Australia, redesigning airspace measures in the Netherlands, and supervising high-speed railways in mainland China, among other breakthroughs.
"Accelerating our presence in Asia-Pacific and delivering a positive contribution to the Hong Kong and Greater Bay Area environment are among the key goals in our group strategy to 2026," Croll said. "Being one of the major global players in our industry, we certainly target projects that make a big impact, such as large-scale infrastructure works, but we also value iconic building interior space designs/renovations that upgrade energy efficiency and achieve high performance."
Key achievements in the local market include term maintenance for the Hospital Authority New Territories East Cluster, facade and building maintenance for the Hong Kong West Kowloon high-speed rail station, and design and consultancy services for upgrade and replacement of the air navigation system for Hong Kong International Airport's three-runway system. Egis also worked on the XiLi TOD development in Shenzhen and the Jinwan International Business Centre in Zhuhai.
Egis is pursuing a spot among the top 10 industry players by 2026 through organic growth combined with strategic mergers and acquisitions, and anticipates doubling its current €1.2 billion (HK$9.49 billion) annual turnover by then. Egis aims to get SBTi certification by 2025 and have 100 per cent of projects eco-designed by 2030. By 2050, it aspires to be a carbon-neutral company.
Egis is excited to see Hong Kong and the Asia-Pacific further opening up to diversely skilled, forward-thinking players with whom it can partner and further grow, push boundaries and build a brighter tomorrow.