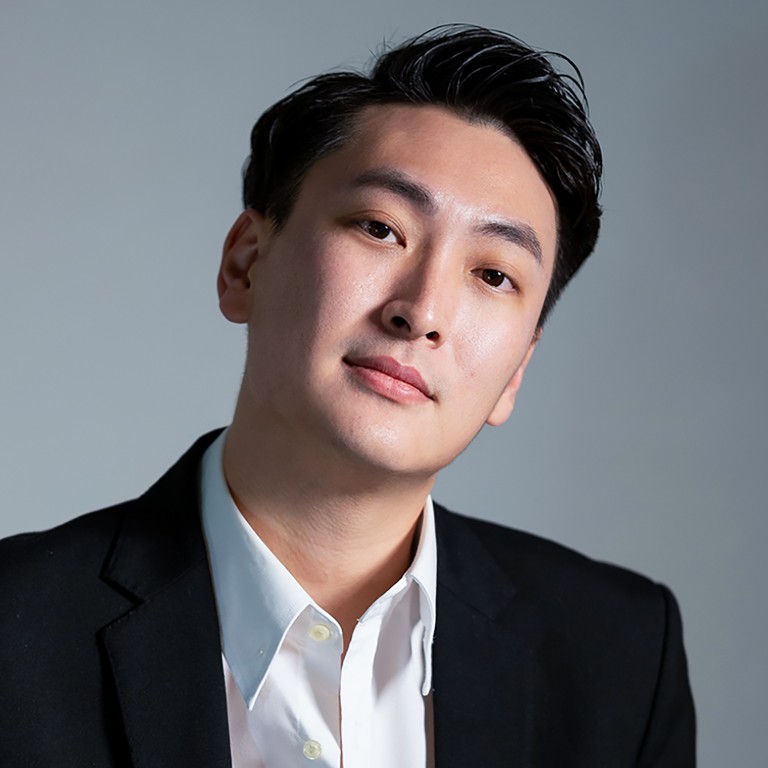 Frontier Financial provides SMEs, professionals access to worthwhile investment plans
With a well-established knowledge of the local market, Frontier Financial provides tailor-made insurance plans and financial management solutions
Supported by:
Discovery Reports
Country Business Reports interviews and articles by Discovery Reports
Business start-ups and young professionals dreaming of growing their companies or expanding their investment portfolios may sometimes feel intimidated by big financial and wealth management firms. In Hong Kong, fast-growing company Frontier Financial Advisory Services seeks to eliminate this fear by guiding small- and medium-sized enterprises (SMEs) and individuals with tailor-made insurance plans and financial management solutions.
"Our size allows us to customise plans such as life and general insurance, and special solutions such as employee compensation and pension services depending on the needs and prevailing life stages of our clients," said Brian Ho, CEO. "We set goals with them. We decide which provisions and terms are useful. We make them feel safe and comfortable as they let us manage their assets and finances. We call it leading from the front."
With a strong base in Hong Kong, Frontier Financial is an ideal partner for those planning to start a business or who wish to enter the Fragrant Harbour.
The independent financial adviser's well-established local market knowledge and its management team's decade-long experience have allowed the company to thrive through challenging business climates.
"We are young, and our employees are passionate," Ho said. "We have successfully expanded the business even during the Covid-19 pandemic. We have huge potential, having accomplished much in only three years."
Keen to grow with clients' and employees' lofty and principled ambitions, Frontier Financial eyes the 86 million-strong population of the Guangdong-Hong Kong-Macau Greater Bay Area. It also welcomes more collaborations as it bolsters its presence in Singapore, Malaysia and Vietnam.
"We negotiate with global financial institutions on behalf of SMEs to help clients get the best packages that are tailored for them. We welcome more partners in the Greater Bay Area and Southeast Asia to serve more markets in Hong Kong and beyond," Ho said.