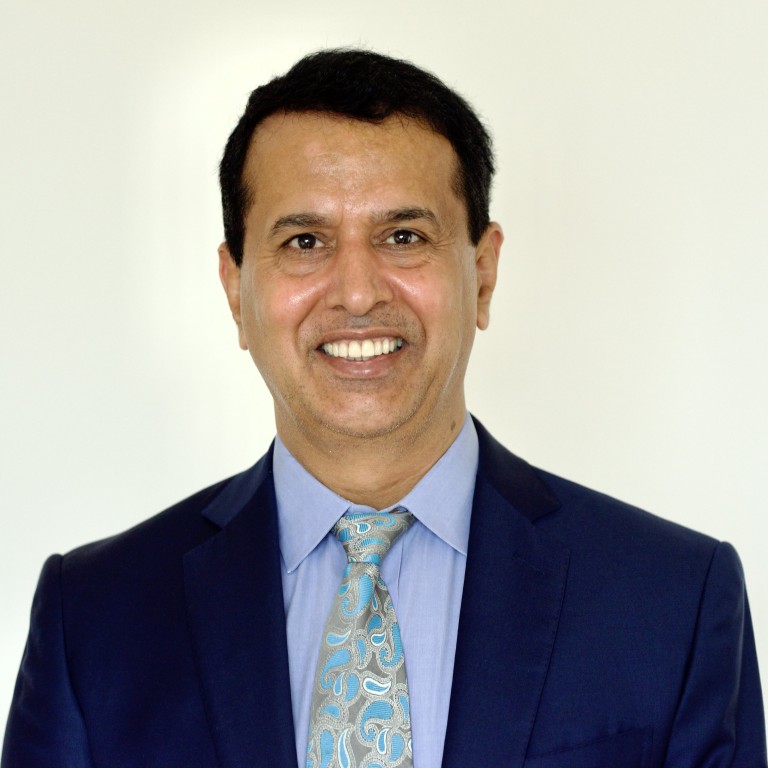 Habib Bank Zurich (Hong Kong) evolves to take trade financing to a whole new level
One of the top trade finance banks in Hong Kong, Habib Bank Zurich has set its sights on a full banking licence to better serve its growing high-value clients
Supported by:
Discovery Reports
Country Business Reports interviews and articles by Discovery Reports
While many businesses struggled during the pandemic, Habib Bank Zurich (Hong Kong) (HBZHK) evolved into one of the best trade finance banks in Hong Kong. Leading its powerful transformation is Sachil Dagur, who took the reins of HBZHK five years ago. The bank's new CEO has inspired his team to realise impactful improvements in performance and financial metrics.
These accomplishments, however, are just the foundation for bigger aspirations. Moving forward, HBZHK is setting its sights on acquiring a full banking licence to better serve its growing SME and high-value corporate clients.
"We have embarked on a journey, diversifying the client portfolio and business pieces, and most importantly, creating a top-class asset book. I am proud to say that we have successfully completed our transformation, with every data point on the bank's balance sheet highlighting the remarkable progress," said Dagur, who had more than two decades of corporate banking experience worldwide before joining HBZHK.
By cleaning its books of delinquent loans, improving credit processes and focusing on top-quality new business, the bank has cut its non-performing assets from 7 per cent to absolute zero over this period. As its asset base grew by more than 50 per cent, HBZHK has become a net seller of assets while moving up the value chain to serve larger and better-rated corporate clients.
The bank also hired the best minds in the industry while dramatically cutting service turnaround time for customers using state-of-the-art information technology infrastructure.
"We are firing on all cylinders," Dagur said. "The biggest next step for us would be to go in for a full banking licence as we are now on a solid route to growth. We want to be the best place to work at as we strive to become the most efficient trade finance bank in Hong Kong."