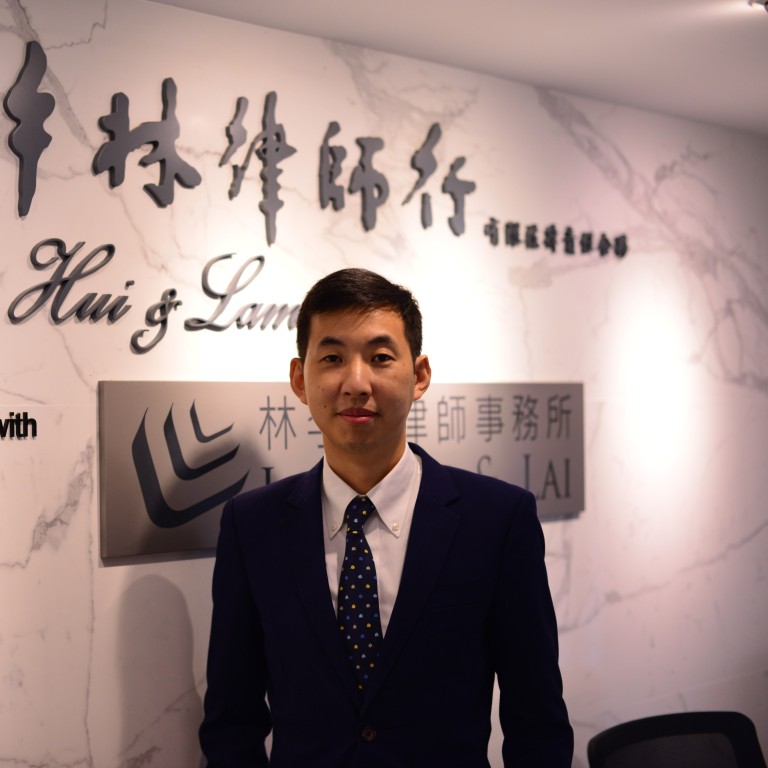 Hui & Lam supports Chinese firms' cross-border connections that spur business growth
Possessing a global perspective, Hui & Lam has assisted biotechnology companies with their initial public offerings and in navigating various capital markets
Supported by:
Discovery Reports
Country Business Reports interviews and articles by Discovery Reports
Thirty years ago, Hui & Lam Solicitors pledged to uphold the spirit of the law in providing high-quality legal services while caring for clients' interests.
Today, the medium-sized law firm in Hong Kong continues to heed these traditional values as it evolves to meet new challenges.
Leveraging its local knowledge backed by decades of practice, Hui & Lam possesses a distinctly global perspective that guides clients in mainland China and overseas as they grow their businesses and execute cross-border transactions.
"We are a local law firm, but we act as a bridge between companies and markets on the mainland and overseas such as Australia, Britain, the United States and other countries trading with Asia," said Timothy Lam, partner.
"We have close connections within the law practice in Guangzhou. We are associated with leading law firm in China Long An and other multinational law firms in Hong Kong."
Hui & Lam provides legal services that encompass commercial and international contracts, conveyancing, corporate finance, intellectual property, litigation, wills and a dedicated China practice. It helps companies in China establish bases in Hong Kong, including those that aim to go international, and provides legal support to multinationals and family offices that wish to penetrate markets on the mainland.
"We guide companies as they prepare to expand overseas, during the early stages," Lam said. "This way, they can avoid problems and overcome challenges that usually accompany growth."
With around 20 lawyers and more than 20 support staff, Hui & Lam cultivates long-term relationships with clients and leaders in the investment banking, trust funds, accounting and cryptocurrency spaces. Of late, it has been assisting biotechnology companies with their initial public offerings and in navigating various capital markets.
"We are keen to expand," Lam said. "We just added two new partners, and we are open to developing our practice groups more."