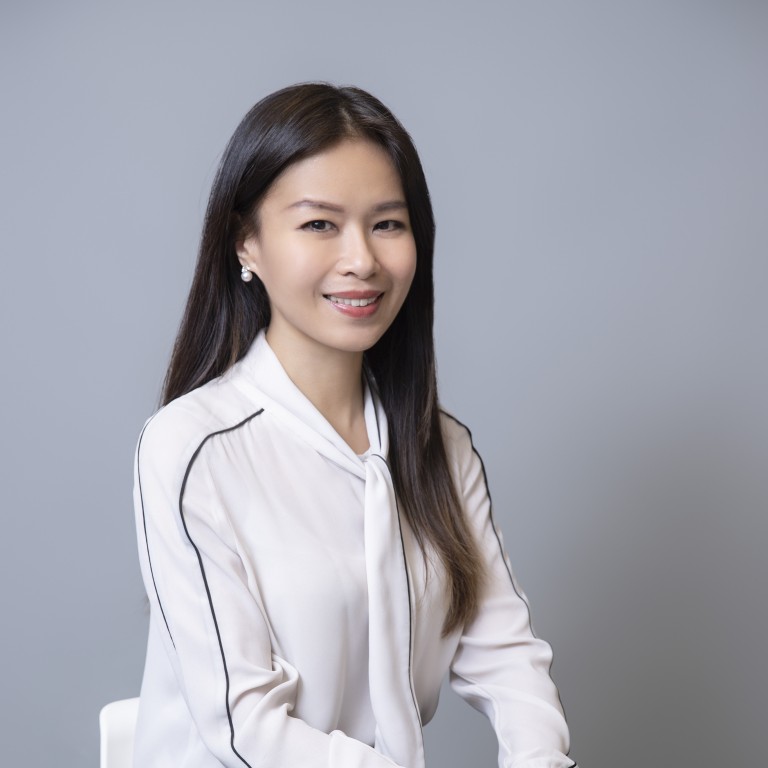 Mashreq Bank guides Chinese firms eager to tap Middle Eastern markets
Equipped to serve large corporations, Mashreq Bank provides unparalleled local regulatory knowledge and global transaction banking expertise
Supported by:
Discovery Reports
Country Business Reports interviews and articles by Discovery Reports
China's Belt and Road Initiative paints a favourable view of the Middle East as an essential hub in the New Silk Road, linking markets in China and the rest of Asia to Europe and Africa. Hence, trade activities between Chinese corporations and global businesses in these regions continue to expand, stressing the need for a solid banking and finance partner.
With a presence in Hong Kong since 1978, Mashreq Bank has been enabling the successful international journeys of Chinese conglomerates and foreign companies for decades. Last year, it received the licence to operate an office in Shanghai, further bolstering its commitment to serving clients in Asia.
"We see growth opportunities sprouting in the last two to three years, with more Chinese companies going global and Middle Eastern companies keen on entering China," said Chermaine Lai, country head of Mashreq Bank's Hong Kong branch.
"Our focus will continue to be this corridor between the mainland and Hong Kong, and the Middle East including North Africa, Egypt and India. We are equipped to serve large corporations and handle their trade flows, special interests, corporate banking and lending needs here and in the Middle East."
Headquartered in Dubai – home to the Middle East's largest Chinese community – Mashreq Bank is one of the United Arab Emirates' pioneering financial institutions. Garnering A-ratings from Moody's and Fitch Ratings and several banking awards, such as the Most Innovative Bank in the Middle East award from Euromoney, Mashreq Bank in Hong Kong provides unparalleled local regulatory knowledge, global transaction banking expertise and corporate lending services. "Our success lies in our ability to attract the right talent to protect our trade and corporate finance business between Asia and the Middle East," Lai said. "We have a profound understanding of the Middle East and the peripheral countries, and this regional grasp gives us an edge."