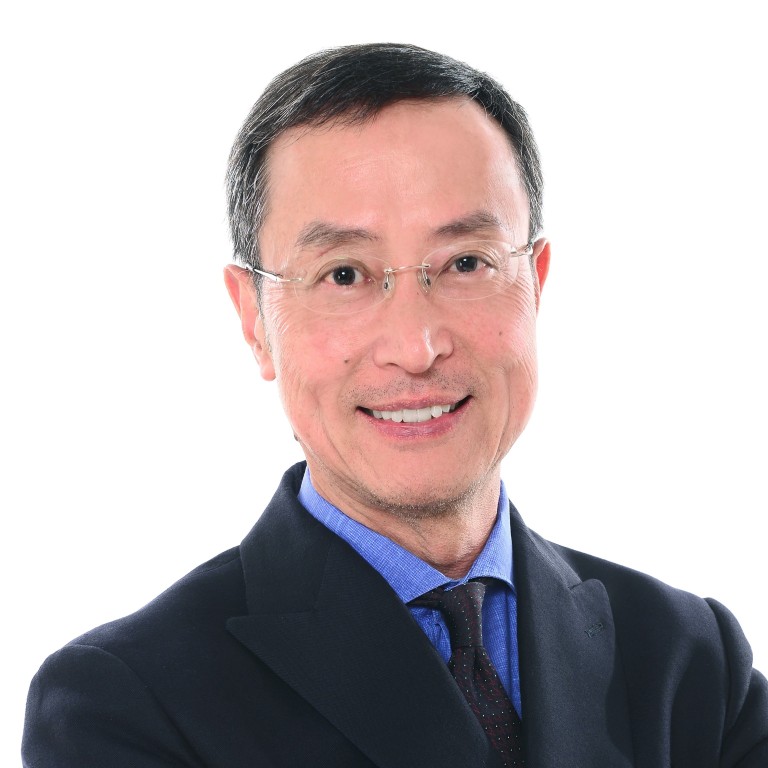 Ri Ying Holdings brings engineering expertise abroad
Having helped to shape the face of Hong Kong, Ri Ying Holdings is seeking to share and extend its capabilities through overseas collaborations
Supported by:
Discovery Reports
Country Business Reports interviews and articles by Discovery Reports
Engineering firms shape societies through their designs, developing structurally integral buildings with technical precision. Having provided its expert engineering and construction services to safely shape the face of Hong Kong, Ri Ying Holdings has earned a trustworthy reputation since the establishment of one of its subsidiaries in 1989.
As it continues to undertake hundreds of design-and-build projects from end to end, Ri Ying has proven itself to be a one-stop contractor of choice to render general building works, demolitions, foundations and site formations.
"Our clients are always satisfied with us because they see that we are not only here to make money – we make sure to do a good job, to do things the right way," said Dr Lau Chi-keung, CEO of Ri Ying. "As a team, we also look after each other, as teamwork is essential in completing these projects. We have the leading edge in organising a team with all the expertise in a multidisciplinary approach."
The Hong Kong-based investment holding company has five subsidiaries and is divided into four segments: general building works and associated services, foundation and site formation work, construction-related consultancy, and other construction works. In these categories, Ri Ying has acquired licences and qualifications, along with specialised technologies and know-how. It seeks to share these capabilities through overseas collaborations, particularly in Thailand, and is especially keen on high-speed railway projects, subways and highways. "What we can offer to Thailand is the extensive experience we've had with different projects over the past 30 years," Lau said. "These practices, networks and know-how do not only begin and end with us – they also branch out to what we've learned from the whole construction and contracting industry in Hong Kong throughout our development. I believe these assets are transferable."
As it expands further into Thailand, Ri Ying aims to form more partnerships within Asean soon.