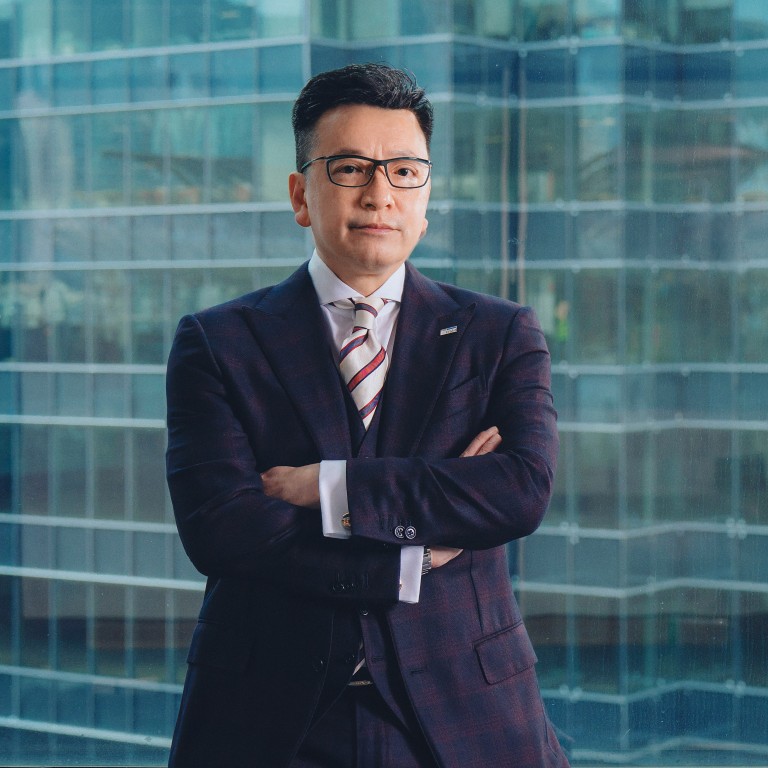 Leading consultancy RSM Hong Kong plots course in technology and family office services
As cybersecurity and digital transformation take centre stage, RSM Hong Kong is seeing its consulting service in technology management flourish
Supported by:
Discovery Reports
Country Business Reports interviews and articles by Discovery Reports
Hong Kong has endured significant headwinds in the past few years, but with strong fundamentals and an innovative spirit, there are strengths streaming out of Asia's world city, particularly in areas strongly supported by the government. These include the information technology and family offices sectors.
This is according to Stephen Wong, managing partner at top consultancy firm RSM Hong Kong. Wong is optimistic Hong Kong will remain a leading financial centre under the Greater Bay Area (GBA) master plan.
"Hong Kong is gradually transitioning out of the pandemic, and we expect a strong recovery in 2023," Wong said. "We are already seeing good pickup in cross-border business activities, and demand for professional services are sustained at high levels. Our client portfolio is rapidly growing, not only in traditional audit and tax services but in our through-train consultancy such as technology and digital consulting, family offices, environmental, social and governance, and communication and crisis management. Hong Kong is experiencing an outflow of professionals, hopefully temporarily, so a lot of companies are outsourcing for efficiency."
RSM Hong Kong has been investing heavily on human capital, protecting jobs throughout the pandemic. "There is a huge pool of diversified talents in the GBA and Asean countries which can provide relevant skill sets that complement China's accelerated business ties with these markets. Rapid adoption of remote or hybrid working modes also makes global hiring easy," Wong said. "Five decades of experience taught us that by asking the right questions and looking at the right places, we create value that exceeds clients' expectations. We offer partner-level attention. That is our culture and our differentiation." With 600 staff members and more than 60 partners, directors, and principals, RSM Hong Kong offers a full-service value proposal. Its technology management consulting service is flourishing as cybersecurity and digital transformation become important in many middle-sized businesses.