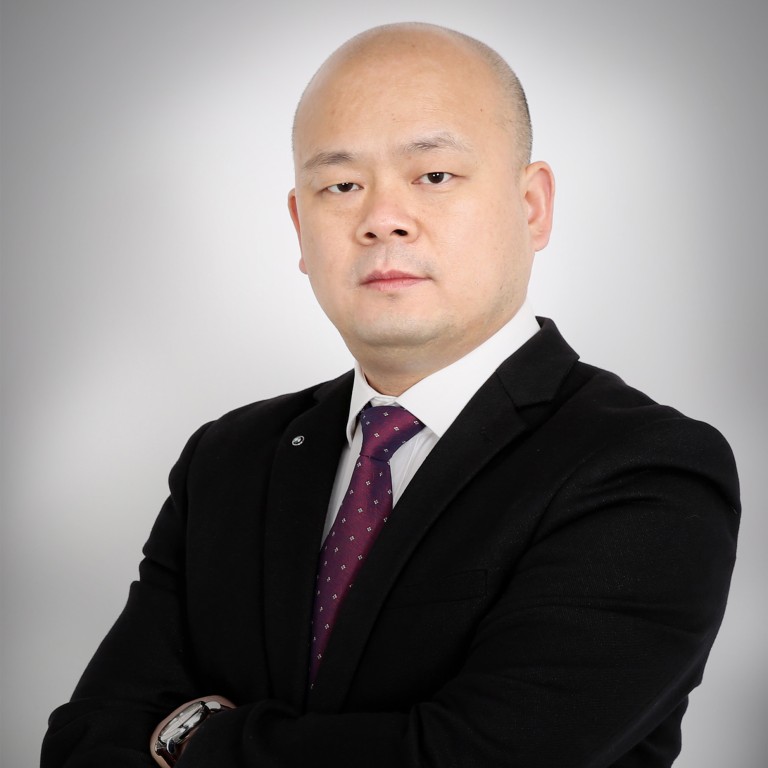 Yadea leads electric two-wheeler industry into new era
Wireless charging, higher speed, longer range, and better batteries are among Yadea's innovations to deliver a better travelling experience
Supported by:
Discovery Reports
Country Business Reports interviews and articles by Discovery Reports
The world's journey towards greener travel solutions is getting a big push from Yadea. A global leader in developing and manufacturing two-wheeled electric vehicles, from motorcycles and mopeds to bicycles and kick scooters, the company is exploring the next stage of growth in electric mobility. Consumers worldwide are experiencing a revolution with electric two-wheelers that run faster, longer, and can charge wirelessly, among many other groundbreaking features.
"We have deployed a high-end strategy that incorporates better design, technology, quality, manufacturing and service to provide unparalleled convenience, safety and freedom to riders," said Zhou Chao, president of Yadea's overseas business group. "We have always emphasised innovation to deliver the ultimate travelling experience to global consumers."
With six leading research and development centres and about 1,350 patents, Yadea is at the forefront of the industry's technological development. Its new power system allows some of its products to run as fast as 100km/h for up to 100km on a single charge. Moreover, the company's third-generation graphene batteries have 30 per cent more power, work in ultra-low temperatures and can be charged more than 1,000 times, or thrice the lifespan of Yadea's traditional lead-acid batteries.
The company has also developed wireless charging, which can replenish 80 per cent of battery power in only 20 minutes and will soon offer five-minute full charging in the future. With regards to style, Yadea has commissioned renowned design houses such as Yang Design and Giovannoni Design. It also leverages its seven state-of-the-art production facilities, more than 40,000 retailers and about 3,000 distributors worldwide to ensure reliable customer service support in more than 100 countries and regions.
"We vow to keep our finger on the pulse of industry trends to improve our products and expand our global footprint," Zhou said. "We are ready for the next stage of growth in electric mobility as we bring advanced technologies to the world."