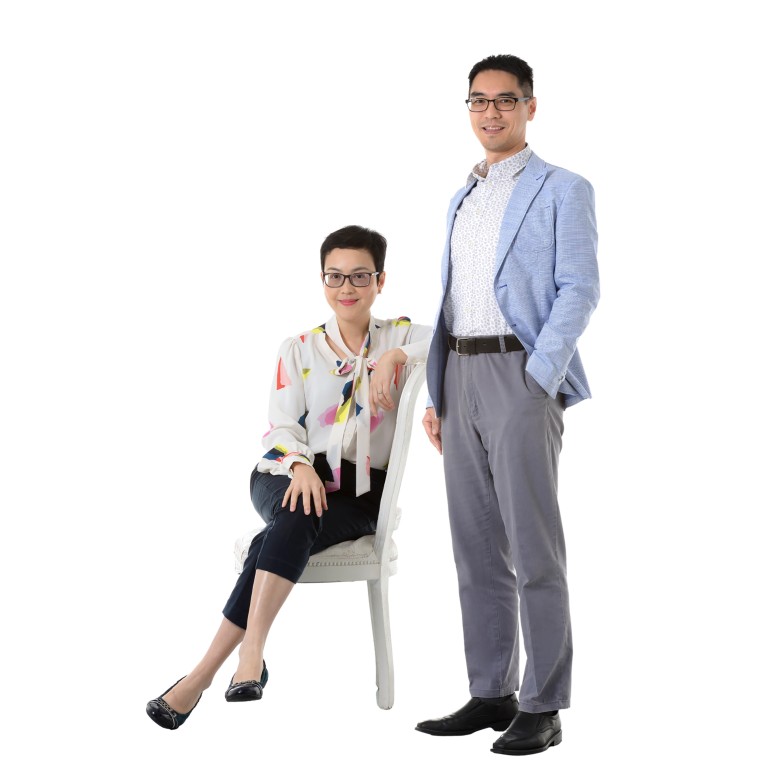 YesAsia Holdings launches e-commerce-specialised smart robotics warehouse
Publicly listed last year, multinational enterprise YesAsia Holdings helps businesses reach online consumers worldwide
Supported by:
Discovery Reports
Country Business Reports interviews and articles by Discovery Reports
At the infancy of the e-commerce industry in 1998, YesAsia Holdings blazed a trail by making Asian fashion, beauty, lifestyle and entertainment products easily available to a worldwide audience. Nearly 25 years later, the company has emerged as a multinational enterprise, having established one of Hong Kong's largest e-fulfilment warehouses equipped with 145 autonomous mobile robots (AMRs) – the most that Hong Kong's e-commerce industry has ever seen deployed.
Over the years, YesAsia Holdings diversified into three business segments. For fashion and beauty products, it operates through its B2C platform, YesStyle.com, and its B2B platform, AsianBeautyWholesale.com. Its pioneering platform, YesAsia.com, continues to source and market Asian entertainment products.
"Many businesses in Asia are trying to embrace global e-commerce opportunities in the post-Covid world," said Joshua Lau, founder and CEO. "Our mission is to help these businesses reach online consumers worldwide – not just in Asia, but also in the United States, Australia, Britain and the EU."
YesAsia Holdings runs a cost-effective and innovative marketing strategy involving key opinion leaders (KOLs), influencers and social media. The company engages more than 240,000 KOLs and influencers to promote brands carried on its websites. These websites operate in several languages, including English, French, German, Spanish, Italian, Dutch and Mandarin.
Headquartered in Hong Kong, YesAsia Holdings has offices in Tokyo and Seoul, but carries international prestige and patronage. Having launched a mobile app that has garnered more than 6.3 million downloads, the company served 1.2 million unique clients last year alone, most of whom comprise US-based customers. The company was publicly listed on the Hong Kong stock exchange last year.
Additionally, YesAsia Holdings is set to work with customer relationship management system Oracle to provide its six million-plus cross-platform membership base with tailored recommendations. The company is most excited, however, about its first smart robotics warehouse, as it expects to fulfil more than one million orders in one year with the help of its AMRs.