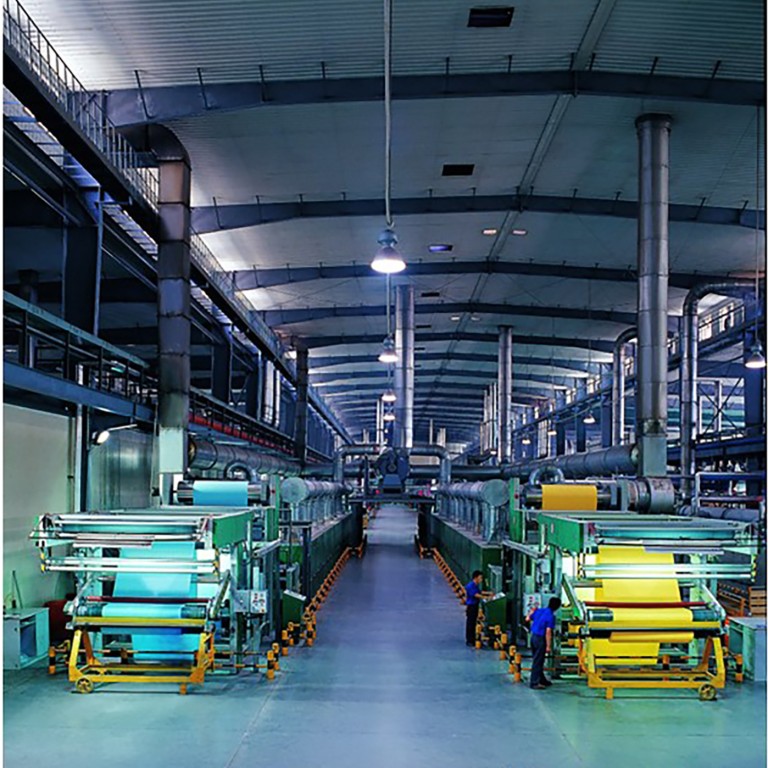 Winnitex weaves its way across the globe with innovative textiles
Family-founded company Winnitex's expertise allows it to combine different raw materials in one fabric and incorporate a wide range of properties into it
Supported by:
Discovery Reports
Country Business Reports interviews and articles by Discovery Reports
Living hectic lifestyles means consumers tend to expect more practicalities from the products they use. In clothing for instance, garments that effectively combine form and function deliver the most value. For Winnitex, controlling the entire production chain from yarn spinning to finishing is crucial in responding to market demands and translating innovative textile ideas into reality.
"Our strategy is clear: focus on the customer," said CEO Jacob Wai. "We make sure their needs are met, product-wise and service-wise. We prioritise research and development (R&D) to stay ahead of trends. Innovation is always a given."
With headquarters in Hong Kong and operating its own mills in mainland China, Vietnam and Central America, the family-founded company specialises in woven cotton and cotton blend for ladies' and men's apparel, workwear uniforms and functional fabrics. Showcasing its extensive textile expertise, it can combine different raw materials in one fabric and incorporate a wide range of properties into it, from simple wrinkle-free, water- and soil-repellent qualities to thermoregulation and fire resistance.
As an R&D-driven company, Winnitex envisions making a positive impact on the industry. With each stride in this direction, it has created a sustainable line of fabrics made from recycled cotton and polyester. The company also advocates the use of hemp because unlike conventional cotton, the plant requires less water to grow, thus making it an eco-friendlier option.
Winnitex opens doors to partnership with yarn suppliers as these types of partnerships have previously yielded useful and innovative products. As the company widens its product line, it also seeks to broaden its reach. Winnitex aims to expand its manufacturing footprint in Central America to better cater to American customers' growing need for nearshore sourcing.
"We are a reputable and reliable global manufacturer of fabrics capable of being flexible when it comes to sourcing regions, and we're able to provide the same level of service and quality across different locations. This is our strength," Wai said.