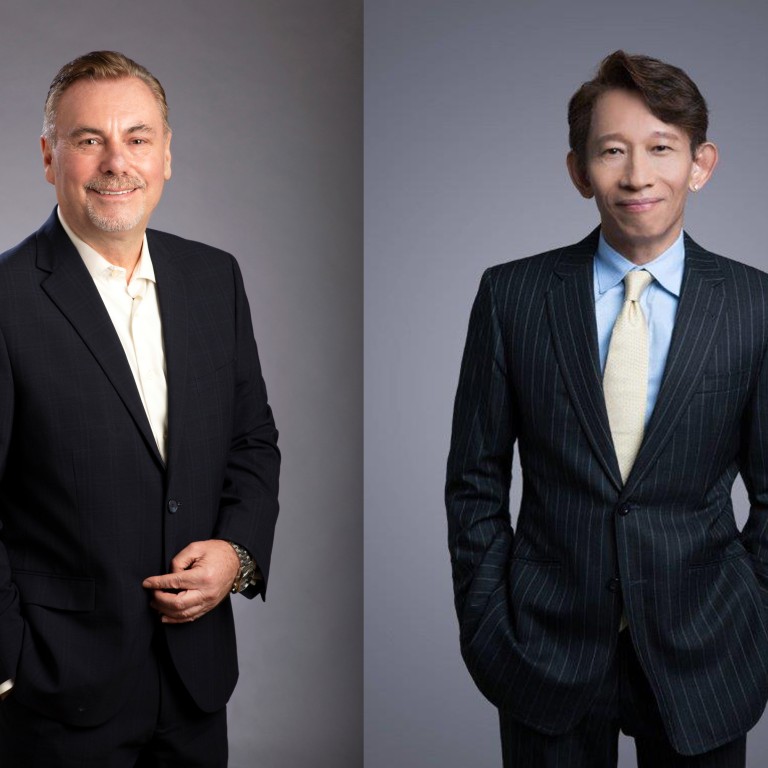 S&techs builds international prestige as choice provider of construction services
With solutions ranging from construction planning assistance to project closeouts, S&techs provides clients with excellent and timely value-engineered services
Supported by:
Discovery Reports
Country Business Reports interviews and articles by Discovery Reports
S&techs is famous for providing clients with excellent value-engineered services in a timely fashion. Whether that service is a fully integrated, concept-to-completion construction programme or a flexible contract for an individual need, S&techs always upholds its reputation of speed, cost-effectiveness, reliability and excellence in fulfilling every project.
S&techs has a robust presence in Asia-Pacific, with offices across Hong Kong, Singapore, Japan, Taiwan and mainland China. The company also operates as the alliance partner of the New York-based STO Building Group for Asia-Pacific.
"Our ultimate objective is to be the one and only interior fit-out refurbishment and main contracting organisation that can service its clients throughout the Asia-Pacific region through its very own offices," said Mike Kavanagh, managing director. "We want all our offices to be self-sufficient in terms of entrenching themselves and acquiring clients from the country's local market, and then supplementing the work that our global clients bring us within that region. We also have extensive experience building for the mission-critical sector in Asia."
S&techs forges cross-border, long-term and mutually beneficial relationships with its clients.
Through its solutions – which span construction planning assistance, design and engineering, estimating and procurement, scheduling and programming, construction supervision, direct vendor coordination and project closeouts – S&techs focuses on the commercial, retail, food and beverage, hospitality and data centre industries.
In mainland China, S&techs provides out-of-ground solutions for the industrial manufacturing, warehouse and logistics centre, and research and development centre sectors.
"Enhancing our services and endeavouring to distinguish ourselves from our competitors is high on our agenda," said Nobuo Shigemitsu, CEO. "We have created in-house departments to focus on and develop innovative technology to improve on-site safety, assist in efficient delivery, and provide smart security management, intelligent environmental management and an integrated management platform for our staff, consultants and clients," he said.
S&techs welcomes partnerships with companies aspiring to expand internationally. It also aims to form a trusted connection with subcontractors and vendors in local markets within Southeast Asia.