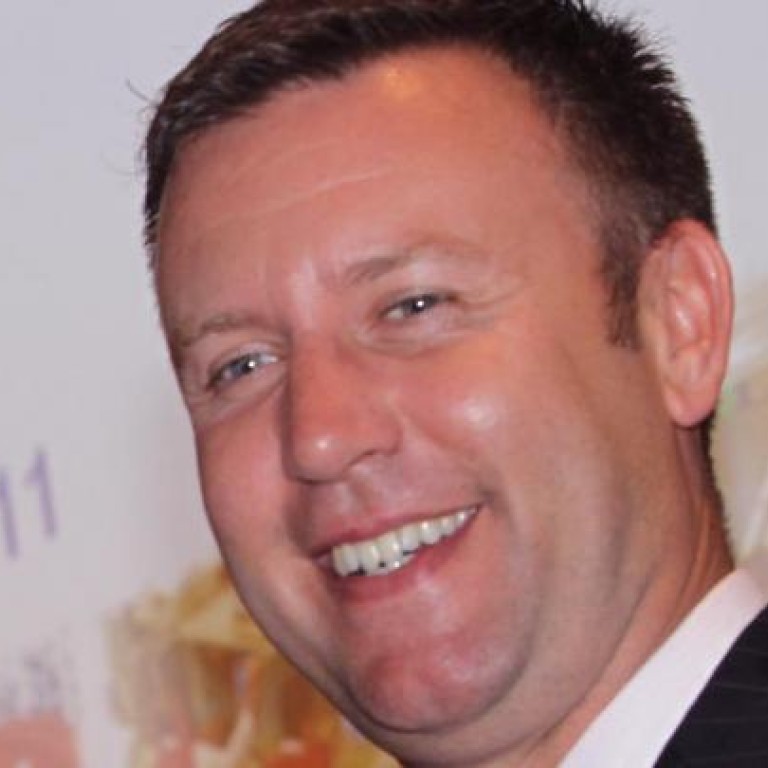 Green groups to boycott third runway meeting
Twelve green groups will boycott a meeting with the Airport Authority today which was to discuss the social and environmental impact of the third runway project.
The green groups have pulled out over what they say is a lack of commitment by the authority to carry out a social-return-on-investment study. A meeting planned at the end of last month was postponed over concern that there was "a divergence of opinion" between the two sides over the study.
While the green groups are pushing for a social-return study and a carbon emission study, the authority, which was initially opposed to conducting a social-return study, has said it has looked at "other evaluation approaches that have been adopted internationally", which it says "may address the nature of your concerns about social and environmental impact".
Evidently, this does not go far enough for the green groups. A letter from them to the authority recently noted: " … we will not meet with the AAHK again in the 19/9 roundtable meeting if we do not receive a commitment from AAHK regarding our requests stated clearly in our joint letter." Their withdrawal from the meeting is a blow to the authority, which is keen to keep them onside. Earlier this year it committed to becoming the "greenest airport in the world", but this may be difficult to achieve without support from the green groups.
The slump in the IPO market has led to the first casualty at the Hong Kong stock exchange with the departure of Eric Landheer, the head of issuer markets. His job was to bring IPOs to the exchange. A spokesman for the exchange told "We are in the process of realigning some of our business with new opportunities."
The exchange announced earlier this year that it was looking to move into fixed-income and commodities products. We were told that "in the process of this realignment" it was inevitable that this "may incur some personnel changes". Landheer joined the exchange in December 2010 while the IPO boom was in full swing, with Hong Kong the biggest IPO market in the world for the past three years.
The recent anti-Japanese protests on the mainland have been mildly beneficial for a particular stock market sector. Readers will be aware that the protests descended into violence in about 50 cities. Much of it featured smashing the windows of shops and other Japanese-related businesses, along with car windows.
Traders observed that some listed glass-making companies have seen an increase in their stock prices. Glass maker CSG Holding, listed in Shenzhen, was up nearly 1 per cent yesterday, while the Shenzhen market was down by about the same amount.
It is with relief that we see that not all the mainland is consumed with a desire to smash everything Japanese. Indeed, if the expressions of revulsion on Weibo are anything to go by, large numbers were appalled by the violence.
Interestingly, there was considerable comment along the lines of this netizen: "This is clearly an organised crime that was intentionally connived at." One has only to compare the police presence that emerged when there were fears last year that there might be a Chinese "Arab Spring" and the considerably fewer numbers visible over the weekend.
One internet user took a picture of a resident of Xian holding up a sign warning drivers in Japanese-made cars they would be attacked if they went any further, and urged them to do a U-turn. This was accompanied by the message "Salute to this citizen of Xian!!! At where he was standing, he brought some light to this dark day and real dignity to citizens of Xian." This was shared more than 71,000 times and approved by more than 10,000.
Another Weibo writer posted the following: "Foreign reporters, when you cover anti-Japanese protests in various cities, can you please give up the use of terms that may hurt many innocent people by mistake, like 'residents in Beijing' and 'citizens of Shanghai'? Can you be more direct and accurate? Like 'hundreds of suspicious people in Beijing', 'A great batch of dumb-asses in Shanghai', 'A bunch of nutcases in Shenzhen'."