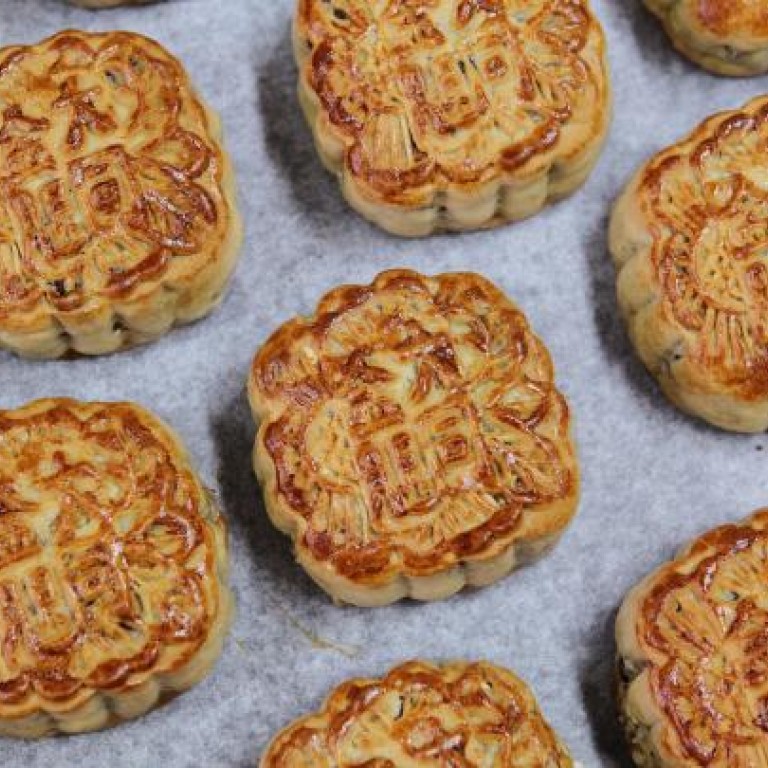 Prosecutors' ranks weakened by senior departures
Readers will know that we have recently been fretting about who is to be the next Director of Public Prosecutions. The present incumbent, Kevin Zervos, is expected to resign in the not too distant future to become a high court judge. We have mentioned that a former deputy DPP, Robert Lee Shiu-keung, is one person being considered for the role. But we hear there are others also being considered: Robert Pang Yiu-hung SC, who is with Bernacchi Chambers, Eric Kwok Tung-ming SC, who is with Plowman Chambers, and Joseph Tse Wah-yuen, who is with Denis Chang's Chambers.
Finding candidates from within the prosecutions division may be difficult, since there is a dearth of experienced prosecutors, as the department appears to be having some difficulty in retaining senior people. The latest departure was one of the four deputy DPPs, Louisa Lai Nga-man, who left last month. Of the quartet of deputy DPPs in the department in December 2010, there is now only one still in place.
One of the reasons for the high turnover, we are told, is that the lack of sufficient senior prosecutors means that less experienced prosecutors are taking on work for which they may not be fully prepared. By the same token, there are fewer senior figures for less experienced people to run to for advice. This, we understand, increases pressure on people and has contributed to a decline in morale. People also leave the division to enter private practice, which is frequently more lucrative.
This "hollowing out" of the prosecutions division is not a good thing, given that the legal system is frequently touted as one of Hong Kong's competitive advantages. It's clearly important that the division looks at ways of retaining experienced people, through either extending the retirement age, increasing financial incentives, or both.
We see that Citic Securities has taken an imaginative leap forward with a timely research note on companies that produce mooncakes. This is an elaborate piece of research, in Chinese only, which goes into some detail on more than a dozen of the more popular brands of mooncake, with pictures, notes on flavours and, most importantly, the companies that make them, whether listed or unlisted. The company does not go so far as to make investment recommendations. Readers will be aware that Citic Securities is in the process of acquiring stockbroker CLSA, which has a reputation for producing eye-catching and imaginative research. Do we see the hand of CLSA in this latest mooncake study?
English has been the most widely used language on the internet. However, that is set to change: in 2015 it will be overtaken by Chinese, according to the United Nations' Broadband Commission for Digital Development. It says in a report there were 535 million people using English to access the internet in May last year, about 27 per cent of all internet users. Chinese-language users accounted for 24 per cent, at 510 million.
The report says that while some 82 per cent of people in Britain and 78 per cent in the US use the internet, only 40 per cent of people on the mainland do so. Internet use on the mainland is based on smartphones, as opposed to broadband. Roughly half the world's smartphones are sold on the mainland, but only 12 out of every 100 internet users there have a fixed broadband subscription. Some 2.3 billion people, a third of the world's population, was using the internet in December. The commission expects this figure to increase by 40 per cent to 3 billion by the end of 2015.
Something for the big four accountancy offices on the mainland to consider. ChinaScope reports that the website of the United Front Work Department of the Communist Party carried an article, which originally appeared in , on its efforts to "cover" accounting firms.
Apparently, under the directives of the party organisations in the Ministry of Finance, starting in 2008, there has been a strategic effort for the party organisation to achieve total coverage and membership in all accounting firms. By the end of July this year , there were 3,264 party organisations within the accounting firms, with party membership reaching 34,842.
Have you got any stories that Lai See should know about? E-mail them to  [email protected]