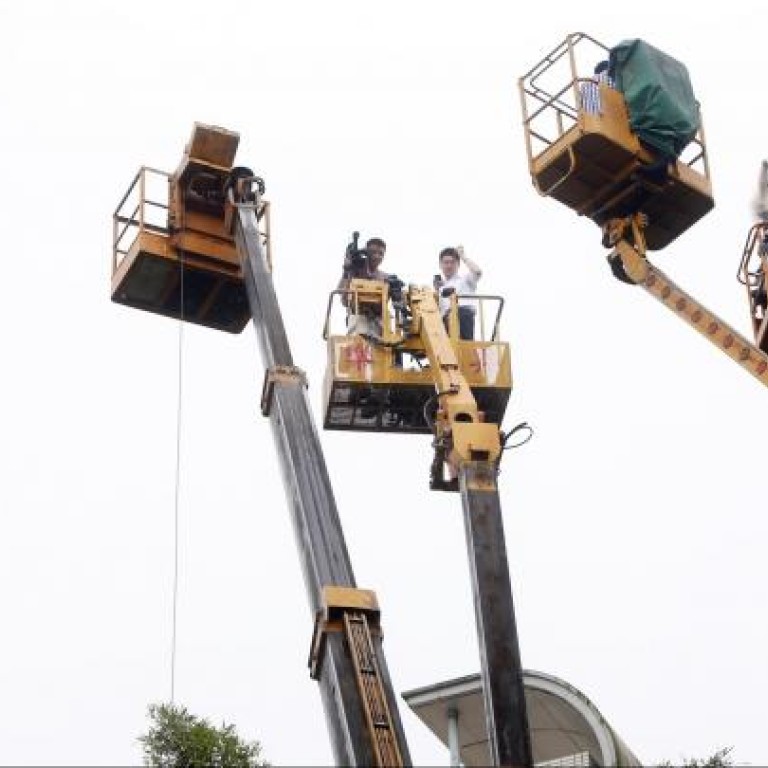 Legal protection of privacy is scattered among various laws
Can't celebrities enjoy a private moment with only family and friends? Kenny Wong and Eugene Low of Mayer Brown JSM explain
While the Hong Kong Bill of Rights recognises that no one shall be subjected to unlawful interference with his privacy, there is not a right or law of privacy as such in Hong Kong. Legal protection is scattered among various laws.
There have been calls to introduce a law on invasion of privacy, notably the Law Reform Commission report on Civil Liability for Invasion of Privacy (December 2004), but so far there have been limited legislative movements.
Yes but depending on the privacy interest in question. Misuse of personal identifiers such as names and addresses can be protected by the Personal Data (Privacy) Ordinance (PDPO); personal privacy by the law of confidence; a person's reputation by the law of defamation; privacy of communication is recognised by the Basic Law and interception or covert surveillance by public officers is unlawful except under prescribed circumstances, such as investigation of serious crimes. Some other laws, e.g. copyright law, may also come into play. For instance, Gigi Chao and her partner Sean Eav are suing magazine for publishing copyright photographs of their alleged civil union.
Two cases of clandestine photo-shooting using long-focus lens and magnifiers capturing local TVB artistes including Bosco Wong in situations involving nudity and intimacy at home were condemned by the Privacy Commissioner in March this year for breach of PDPO.
The Privacy Commissioner found that people expect a higher degree of privacy in their homes and that the secretive, intrusive photo-taking through systematic surveillance was unfair collection of personal data. The Privacy Commissioner rejected arguments by the magazine on public interest, distinguishing between matters of a legitimate public concern and those focusing on tawdry descriptions of a person's private life.
On that basis, photo-shooting by crane cameras of identified celebrities at a private wedding ceremony would likely contravene PDPO and the common law of confidence when the couple made every effort to keep the ceremony private. It is interesting to compare with the case of former financial secretary Henry Tang Ying-yen where arguably, there was public interest in taking and publishing photographs of his residence in light of his ambiguous explanations about illegal structures in his home and the subsequent inspections conducted by the Building Authority. It is however questionable if it was justified for the cranes to be stationed outside his home for extended periods of time simply to report on the activities in his home.
Depending on the circumstances, a complaint may be lodged with the Privacy Commissioner who has power to investigate and issue an enforcement notice. The victim can seek compensation (including damages for injury to feelings) through court action. The court has power to grant an injunction against further contravention (e.g. publication of infringing photographs). An action for breach of confidence may also be commenced. If stalking measures were employed, there may be further causes for complaint but it should be noted that there is not yet an offence of stalking. In December last year, the government issued a Consultation Paper on Stalking regarding a proposal to legislate against stalking. Also, the director of public prosecutions, Kevin Zervos SC, has recently advocated for an offence dealing with violations of intimate privacy.
If the conduct amounts to offences like traffic violations, disorderly conduct in public places or loitering, the police can act. At private functions or premises, one may use security measures to control access.
This article appeared in the South China Morning Post print edition as: Legal protection of privacy is scattered among various laws