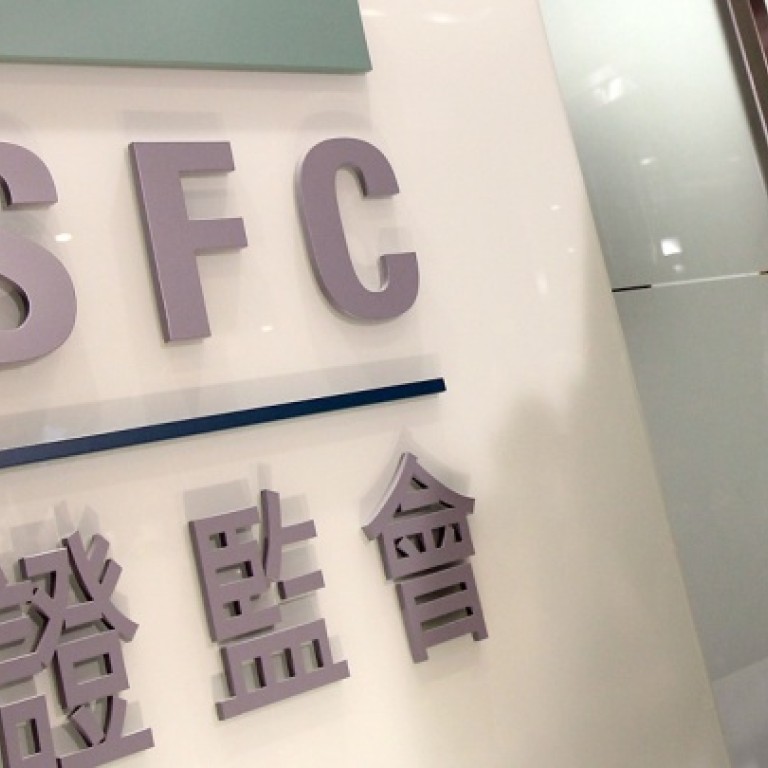 Dividing the pros from the merely rich
Proposed new rules from the SFC still fail to properly define what is a professional investor
The Securities and Futures Commission has finally released the long-awaited reform plan to change the regulatory regime for so-called professional investors.
Reading the proposals, there are some good changes, but not quite good enough. There are added requirements on how banks and brokers sell risky, complex products to professional investors, to help enhance investor protection.
But a key issue remains: how to determine what is a professional investor?
How are professional investors different from other ordinary investors? Well, professional investors under Hong Kong law are defined as investors who have knowledge and experience in investment and an investment portfolio of more than HK$8 million.
The problem is that many of these investors are not really professional at all, but are merely pensioners or wealthy tai tais (non-working married women) who have the cash in their bank accounts. All the same, they are treated differently from other retail investors. As an example, for a fund to be allowed to sell a product to all retail investors, the product needs to be approved by the SFC and carries a number of disclosure requirements, including risk warnings. Banks and brokers also need to do a "suitability test" by asking investors whether they understand their risk appetite.
However, "professional" investors, because of their wealth and supposed knowledge, are allowed to buy more complex products such as high-yield bonds or equity-linked notes. These can be sold only to professional investors via a private placement.
The problems appeared when hundreds of investors complained in recent years to lawmakers that they were misled by banks or brokers who had treated them as professional investors and sold them products that were too risky.
This led lawmakers to seek to increase the threshold past which someone can be regarded as a "professional" investor, or to ban such risky products from being sold to investors altogether. The SFC did not accept these two suggestions, but instead asked banks and brokers to do suitability tests on professional investors as well.
In a sense, that meant professional investors received similar treatment to ordinary retail investors, as it basically means banks and brokers needed to test all investors before selling them any products. The only different between professional investors and the ordinary investors is that the former can access the more risky products through private placement while the latter could not.
This is not a bad thing as this will prevent mis-selling. But the SFC may consider taking it a step further by calling professional investors "experienced investors" or something similar.
This is to remind these investors that they are not really professional, like institutional investors such as insurance company or pension funds.
Many brokers said wealthy clients liked the prestige of being called professional investors and they do not like the idea of receiving a suitability test as suggested by the SFC. The commission may well consider frankly telling them they are not really professional, "so please do the suitability test and answer the questions".
This article appeared in the South China Morning Post print edition as: Dividing the pros from the merely rich