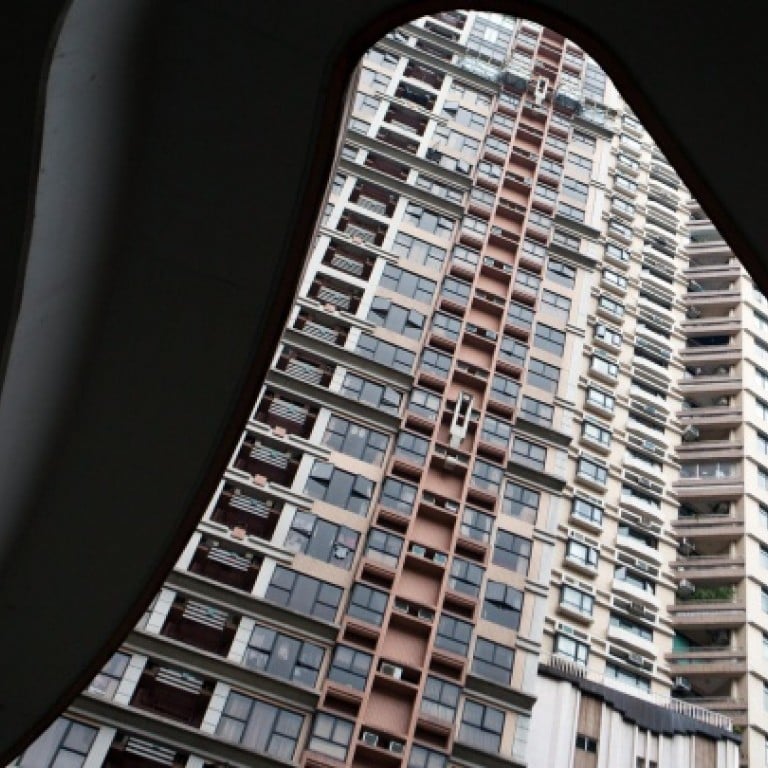 Developers switch strategy on sales
Big builders to focus on selling investment properties and mainland projects after new rules cause sharp fall in HK housing deals
Hong Kong's big property developers are expected to speed up the sale of their investment properties and mainland projects in a bid to counter the impact of slackening demand for housing in the city, analysts say.
Sales of new homes plunged this month, with just 50 deals made in the wake of measures aimed at curbing demand and price growth in the market.
Sales were also affected by the introduction from April 29 of new rules on marketing materials.
"Given that most developers are unwilling to dump their new residential projects at steep discounts, they have to examine their sales strategies to mitigate their earnings gap," said Bocom International property analyst Alfred Lau.
On average, developers had sufficient land banks for developments over the next four to five years, down from six to seven years in 1999 and 2000, Lau said.
Since land prices had shown no sign of falling, developers preferred to sit on their inventories, he said.
Sun Hung Kai Properties last Friday sold five office floors at Kowloon Commerce Centre Tower A in Kwai Chung to China Mobile, which is leasing the space, for about HK$1 billion, according to people familiar with the deal.
The transaction represents about HK$9,000 per square foot, setting at record in Kwai Chung.
Victor Lui Ting, a deputy managing director of Sun Hung Kai Properties, refused to comment on the deal, but said every year the company would dispose of some of its investment properties.
Lui also said the company would later sell its office buildings in Kwun Tung and Aberdeen.
"We are preparing new sales brochures for various residential projects in order to comply with the new rule for the sale of new flats," he said.
Under the new rule, developers must advertise only the saleable, or net, area of new properties rather than gross floor area.
Last month, Wheelock Properties sold a new office building, the west tower of One Bay East, in Kowloon Bay to insurer Manulife for HK$4.5 billion, or HK$8,789 per square foot, in the largest single office-tower transaction in Kowloon this year.
Cheung Kong (Holdings) has turned to the mainland market and sold 50 villas in the second phase of La Grande Villa in Beijing in two hours when they were launched last week. It has raised one billion yuan (HK$1.26 billion) from the sale of 100 villas since the project was first launched in April.
Lee Wee Liat, the head of property research at BNP Paribas Securities (Asia), said Hong Kong's residential market would be dominated by sales of flats worth below HK$7 million.
"The outlook for luxury homes will remain grim," Lee said, citing the doubling of sales duties on luxury flats as well as the introduction of a 15 per cent buyer's stamp duty.
On February 22, the government announced a doubling of stamp duty on residential and non-residential properties valued at more than HK$2 million, four months after the introduction of a 15 per cent tax, known as the buyer's stamp duty, on non-local and corporate property buyers.
The doubled stamp duty does not apply to those buying homes for the first time.
This article appeared in the South China Morning Post print edition as: Developers switch strategy on sales