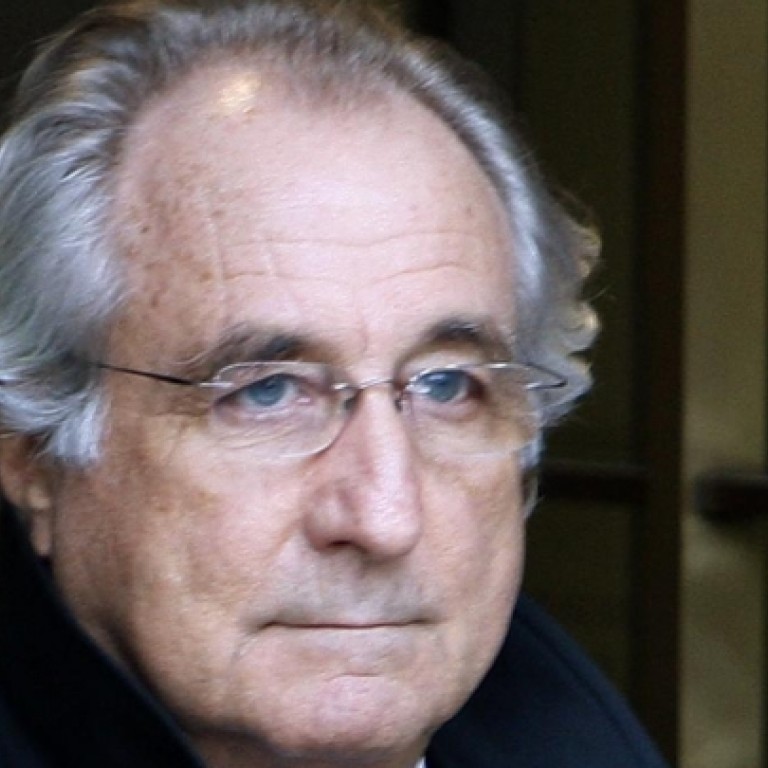 Does the government need to rethink its incinerator project?
The government's plans for dealing with waste are beginning to look awry. It recently had to withdraw its proposal to extend landfills in the face of popular opposition. Its decision to build a big incinerator at Shek Kwu Chau looks as if it will be tied up in the courts for some time. Maybe it is time for the government to rethink some aspects of its plan.
The incinerator project has aroused opposition on account of its proposed location and because of the technology. Many people think it is in the wrong place. As for the technology, it produces a large amount of ash, which has to be treated because of its toxicity and then has to be dumped somewhere. The ash can amount to as much as 20 per cent of the weight of the municipal solid waste (MSW) burned. The present plan involves elaborate arrangements for loading the ash on to barges and shipping it to the ash lagoons in the Northwest New Territories until they are filled up.
The other concern is the public health aspects of incinerators. In the 1990s and 1980s, they spewed out high levels of toxic emissions that have damaged the environment and had a deleterious effect on people's health. It is true that modern incinerators produce a fraction of the emissions of earlier generations. The impact on public health is harder to gauge. In Germany, which has the highest number of incinerators in Europe, and in some other countries, incineration is not seen to be a problem, but in Spain and Britain it is. So, is incineration the best technology for dealing with MSW in Hong Kong?
One technology that is increasingly being employed by municipal authorities around the world is plasma gasification. The EPD says it has looked at the technology but doesn't think it is suitable for handling 3,000 tonnes a day. This view is not shared by the suppliers of the equipment, who say the units are modular and can be combined to deal with this level of waste. A paper by Mousad Pourali, a senior member of the US Institute of Electrical and Electronics Engineers, written in 2009, says a typical plasma gasification with a feedstock of 3,000 tonnes of MSW a day is estimated to cost more than US$400 million (HK$3.1 billion) and generate about 120 megawatts of electricity. Even if the price doubles, this is a lot less than the HK$28 billion envisaged for the Shek Kwu Chau project. Emissions would be a fraction of the proposed incinerator, and the slag is inert and can be used for building roads, and there is, therefore, no need for barging toxic waste.
Indeed, instead of one large unit, a number of smaller units could be built - one for each of the landfills, which could gradually munch their way through the waste with the aims of emptying them. This seems a far less controversial path to pursue than the one proposed by the government. It's cleaner, it appears to cost less, and it could eventually empty the landfills. For these reasons, the government may stand a better chance of getting such a plan through the Legislative Council.
Goldman Sachs is maintaining last year's form, topping the Global M&A rankings in the first half of the year. In doing so it accounted for 25 per cent of the market, or US$249 billion. It was followed by JP Morgan with an improvement on last year's third place at this stage of the year, according to Thomson Reuters. Morgan Stanley dropped a place to third. Bank of America Merrill Lynch moved from eighth to fourth place. Our own HSBC held steady in 18th place, the same as last year. However, it did make it into the top five for M&A in Asia ex-Japan for the first time, in a leap which took it from ninth place last year to third place. Well done!
You would have thought we knew everything there was to know about Bernard Madoff . He is currently cooling his heels in prison after the collapse of his Ponzi scheme. But reports that the High Court litigation against Madoff's London operations gives intriguing insights into his "strange habits". He apparently couldn't bear clutter and whenever he paid a visit to the London office he headed straight for the directors' room to straighten up every chair, before ensuring that every blind was level, every computer screen at the same height and every desk free of papers - problems he doesn't need to worry about in his present accommodation.