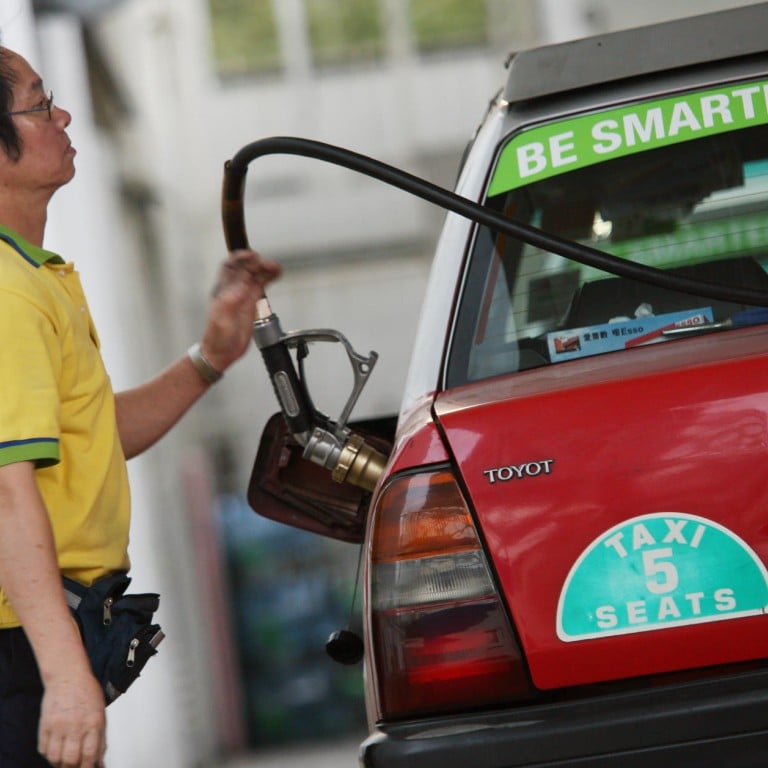 What's the point of yet another report on biodiesel?
Interesting to see that the Hong Kong government is to commission a study into the costs and benefits of using biodiesel fuel with a view to blending it with fossil diesel.
Why the government is embarking on this study is not wholly clear since the Environmental Protection Department commissioned the University of Hong Kong to carry out a feasibility study for using biodiesel in vehicles in 2003.
Then ultra-low-sulphur diesel was sold at petrol stations in Hong Kong. The sulphur content of the fuel was lowered from 500 parts per million (ppm) to 350 ppm on January 1, 2001. The report found a blend of 20 per cent biodiesel fuel caused a slight decrease (less than 1 per cent) in engine power, a 16 per cent reduction in smoke opacity and 14 per cent reduction in hydrocarbon emissions.
However, as the EPD's website reports, on December 1, 2007, the government introduced Euro V diesel, which has a sulphur content of 0.001 per cent. Since then, all filling stations in Hong Kong are exclusively offering this fuel. The EPD's website also points out that fuelling existing diesel vehicles with Euro V diesel can reduce their sulphur dioxide and particulates emissions by 80 per cent and 5 per cent respectively.
In other words Euro V is a vastly superior product to ultra-low-sulphur diesel. Adding biodiesel to Euro V diesel will have a negligible effect on emissions. There is plenty of information on this available so we are curious as to why there needs to be another report.
Hopefully this is not going to end up as a sop to the biodiesel industry which would be keen on having its products used in this way. Maybe it's a way of fending it off. Either way, we suppose that it shows the EPD is doing something.
The university report also noted concerns that biodiesel could damage the fuel lines of vehicles older than 10 years, and void the vehicle warranty and insurance. We look forward to seeing what new information the government will come up with.
There's been some chortling over Sany Group's partial legal victory against the US government over its controversial wind farm purchase. Readers will recall that mainland-Chinese-owned Ralls recently won its lawsuit against President Barack Obama's decision to block its wind farm project in Oregon as a national security risk. The US Circuit Court of Appeals for the District of Columbia ruled that the Committee on Foreign Investments in the United States failed to provide Ralls with constitutional due process.
At a press conference in Beijing over the weekend trade expert Mei Xinyu of the central government's Ministry of Commerce was quoted by Xinhua: "The case has set alarm bells ringing for the United States, and it should learn that it cannot focus merely on its own short-term interests." He went on to "warn", according to Xinhua, that the "United States should not underestimate Chinese enterprises' capabilities to protect their legitimate interests".
Well, at least the US has a judicial system in which a decision made by the president can be overturned. Ralls would have a lot more difficulty in "protecting its legitimate interests" if it was taking on the central government. Foreign companies that try to use mainland China's legal system to "protect their legitimate interests" ended up banging their head against a brick wall.
Even if against all the odds they manage to secure a court ruling in their favour, the chances of getting a favourable judgment executed are remote.
We wish the Sany guys all the best and hope they enjoy luxuriating in the rule of law provided by the US.
Have you got any stories that Lai See should know about? E-mail them to [email protected]