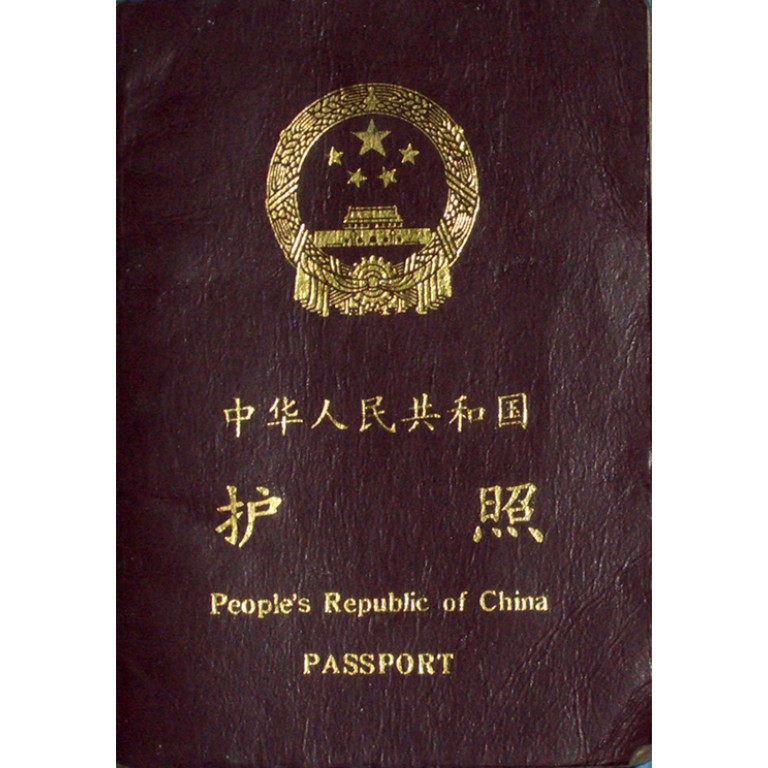 Opinion
Mr. Shangkong
by George Chen
Mr. Shangkong
by George Chen
Chinese passport holders gain from US visa deal
China will stay more united to its people by making its passport more travel-friendly
US President Barack Obama, whose popularity at home is sinking, looked outwards instead last week to strike two major deals with China - co-operation on climate change and visa extensions for mainland citizens.
The two agreements have long-term implications for US-China relations. The visa deal will have an immediate and direct impact on millions of mainlanders. It is a bit personal for me and my family, too.
When Obama announced in Beijing during the Asia-Pacific Economic Cooperation summit that the validity of business and tourist visas would be extended to up to 10 years, and student and exchange visas to up to five years, my parents were flying to the US to visit me.
It is their first trip to the country and has come about after at least three years of discussion on when we should travel to the US for a family holiday. My parents have retired and are Chinese passport holders. One reason they hesitated to holiday in the US was they felt the visa application process was too complicated.
My appointment to an American university fellowship meant I could sponsor my parents' trip.
After they arrived in New York to visit me, my dad saw the news of Obama's announcement on television and said: "Then next time I will try to get a 10-year multiple-entry visa so we can travel more together to the US and visit different places, not just New York City, whenever we want."
That thought will be occurring to millions of potential mainland visitors to the US - and that will be good for the American economy. For instance, in New York we spent about US$300 per night for our hotel and my mum went shopping on Fifth Avenue.
There are so many families like mine now in China who are financially secure enough to enjoy overseas holidays, but were discouraged from doing so by the fact that Chinese passport is not always the most hassle-free travel document with which to enter foreign nations. The US visa deal for China - and Beijing did the same for Washington - could be a turning point.
Chinese families, especially the fast-rising middle class, love overseas holidays. If the central government can make the Chinese passport more travel-friendly to more foreign countries, I'm sure we will see fewer Chinese citizens wanting to emigrate to secure a "better passport". That will allow China, as an emerging power, to stay more united with its people.
The visa deal could also be a key step for the US and China to significantly improve mutual trust, especially among the public. The more we travel, the more we will learn about the world, in the sense of both difference and commonality, and hopefully we will also become more compassionate for each other.
This article appeared in the South China Morning Post print edition as: Mainlanders gain from US visa deal