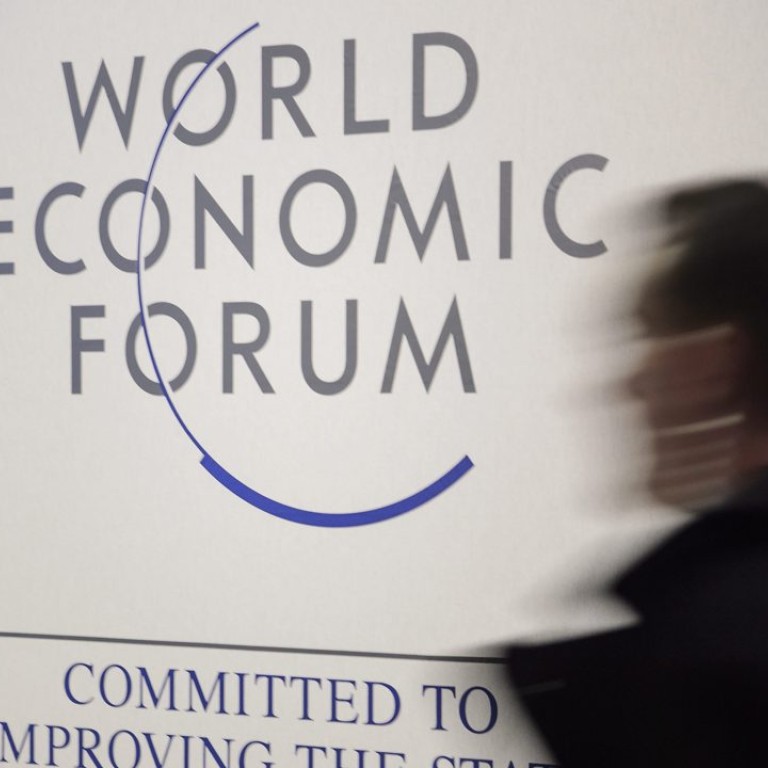 How to make the fourth industrial revolution work for you
Managers need to optimally implement digital solutions
The topic of discussion for top global business and political leaders at this year's World Economic Forum in Davos, Switzerland, has been the "fourth industrial revolution".
The premise is that during the first industrial revolution industry discovered the power of water and steam to mechanise production; during the second industrial revolution electric power was put to good use. During the third one businesses learned to rely more upon electronics and information technology to automate production. Now, the fourth revolution hinges on the power of digital.
The industrial revolution is ultimately driven by businesses and entrepreneurs rather than states. So it is key for corporate executives to understand the power of digital. Most executives recognise that leveraging digital solutions is an effective, efficient way to streamline business.
But what many management teams are just beginning to comprehend is the extent to which they should be thinking outside of the box about how to make digital work for them. Combining your own industry expertise with another industry can be extremely powerful. In Asia we see that with the way, for example, Alibaba and Tencent have moved beyond being internet companies to groups with interests ranging from financial services to media.
These leading companies have already begun using technology to transform themselves into digital businesses and are now focusing on combining their industry expertise with the power of digital to reshape their markets. They see great potential to make a difference – and a profit – by operating as ecosystems, not just as individual corporate entities, and driving the emergence of what we have been calling the "We Economy".
As managers, you need to be thinking about how you can help your company grow by working together with other industries and leveraging digital solutions. In Japan, for example, Accenture and Wire and Wireless (Wi2), a major Wi-fi service provider, developed an analytics platform and services using foreign visitors' anonymous Wi-fi location data. Inbound-tourism-based businesses could use the service, which combines anonymous real-time location data with data analytics, to uncover insights that would enable them to offer personalised services such as coupons or discounts to nearby tourists as they move about the country. It's a potential win-win for both tourists and businesses.
The key is utilising digital in an optimal manner. According to Accenture Strategy research, which was shared at Davos this weekend, companies and countries can drive greater revenue, productivity and growth domestic product through smarter use of digital. The research forecasts that China could add an extra US$527 billion to its economy by 2020 if it optimally increases its use of digital.
How does a nation optimally increase its use of digital? Our Digital Density Index evaluates more than 50 factors that contribute to the application of digital technologies across an economy. We have simplified these into three digital levers: skills, technology and accelerators (supporting enabling factors such as the regulatory environment, the quality of education and government incentives). We calculated what digital levers countries were best placed to pull to deliver the greatest increase in growth. For example, the United States and Japan should focus more on skills and underlying accelerators rather than tech. In China, the focus should be more on technology and skills.
Gianfranco Casati is Accenture's group chief executive for growth markets