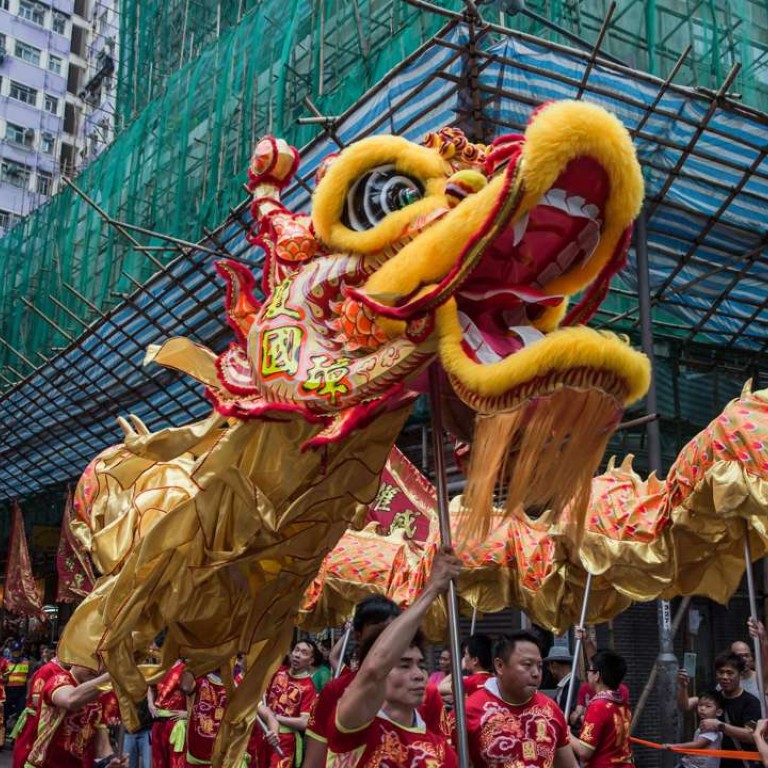 Opinion
Mind the Gap
by Peter Guy
Mind the Gap
by Peter Guy
Hong Kong's real estate market is rigged in favour of property tycoons
Property tycoons can withhold their massive landbanks, delay development and slowly release completed flats into the market
Everyone is looking for the great reset in the monetary system, stock markets and banking system. And especially in the Hong Kong property market. Even the political system is anticipating the need for some seismic change; that is the undercurrent driving Donald Trump's campaign.
Kyle Bass, the hedge fund manager who is betting on a collapse of the yuan said Hong Kong's property market is in "free fall". During the SkyBridge Alternatives Conference in Las Vegas last week, which apparently flared into a shouting match with pro-China attendees, Bass remarked that, "Hong Kong's in a worse position than it was in prior to the '97 crisis today."
Hong Kong property prices have fallen and sales are approaching a 25 year low as the city feels the effects of a slowing Chinese economy. Home prices have dropped about 13 per cent from a peak in September, according to data compiled by Centaline Property Agency. And, the economy surprisingly contracted in the first quarter of the year for the first time since 2014 by 0.4 per cent versus the previous quarter.
A decline in residential prices from recent peaks doesn't necessarily translate into affordability or accessibility for buyers in the market. Distortions in the operation of the Hong Kong real estate market prevent a simplistic analysis of what constitutes fair value, if there ever was such a concept.
The city's unique buyer-seller and supply-demand dynamic work through the public and private housing sectors. Don't forget that the Hong Kong government has squelched speculation, but discouraged activity in the private sector with its stamp duty. For whatever reason, it has not taken direct action against the big developers in the private flat market. The government will not emulate the Singapore government's overarching role in the entire property market.
Hong Kong's property market for new flats is rigged in favour of the property tycoons who can withhold their massive landbanks, delay development and slowly release completed flats into the market. Like any squeeze in the stock market, prices may be down, but volumes aren't high. So panic selling, the real sign of a bursting bubble, has not yet occurred.
Historically, bubbles have persisted for long periods supported by cheap and plentiful credit. No one knows how long it will persist or how far it could really fall. At some point, people will not borrow aggressively to buy flats that they think are overvalued and likely to fall further in price. Hong Kong's real estate market displays the characteristics of a medieval village run by an oligarchy. Yet it cannot disconnect itself from world events, especially a global monetary system that perhaps faces its greatest test.
The lunacy that has possessed Hong Kong's elite to be so horrified at anyone who expresses exasperation over almost 20 years of misgovernment will only worsen the ability to meaningfully deal with any downturn. Our only policy response is a self-satisfied and smug political class and business establishment incanting soporific slogans about "Asia's world city" and "one country, two systems". That may be true, but its best days are receding.