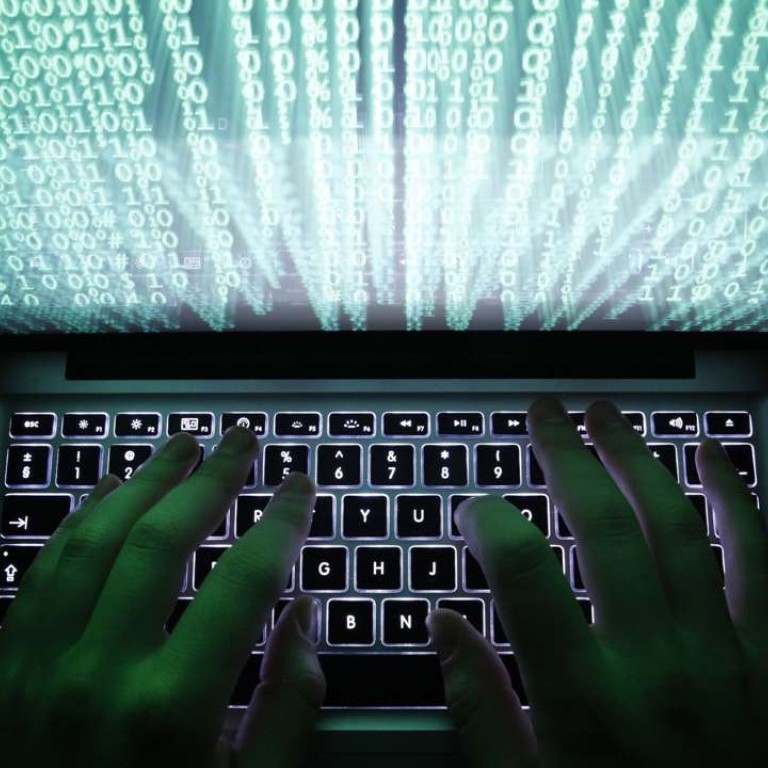 Insurers spy revenue creation possibilities in APrivacy's secure data technology
A Hong Kong-based security firm providing secure means for banks to send private data to clients is seeing growing interest from the insurance industry as it claims its systems allow customers to create new revenue streams.
Cedric Jeannot, chief executive of financial technology (fintech) start-up APrivacy, said the company's security features provide an invisible layer to allow banks to send financial information securely to clients through email, document sharing websites and other means.
Retail banks in Hong Kong and private banks in Singapore are the start-up's biggest customers in Asia-Pacific, and it is now seeing interest from insurers.
"Insurance, surprisingly has a very similar use case to retail [banking]. It's mobile first, multichannel," Jeannot said on Wednesday on the sidelines of the 020 Fintech Global Summit hosted by Nexchange and Cyberport.
"We're a fintech team and cybersecurity is our expertise. But most of what we do is either driving a new revenue stream or saving cost."
APrivacy relocated its top staff to Hong Kong last year from Waterloo, Canada, after joining the Accenture FinTech Innovation Lab Asia-Pacific where it realised the potential for growth in the region.
Jeannot said private bankers are eager to reach out to the next generation of customers through social media, but are limited as they cannot send portfolios securely through sites such as Twitter, or Wechat, and this is where APrivacy's security features can be employed.
To access personal information securely, bank customers download APrivacy's app which works behind the scenes meaning the customer never sees an extra security pop up or is prompted for a password when accessing their documents, Jeannot explained. The security features work across desktops, tablets and smartphones.
APrivacy also allows customers to securely send documents such as passports or proof of income to banks, Jeannot said.
APrivacy is among a growing number of fintech start-ups that collaborate with banks, rather than the original fintech goal of disrupting traditional banking models.
Total global investment in fintech start-ups last year reached US$22.3 billion, a 75 per cent rise on 2014, according to a report by Accenture and CB Insights.
But investment into fintech firms seeking to collaborate with the financial industry soared 138 per cent in 2015 to represent 44 per cent of all investment, up from 29 per cent in 2014, the study found.
Banks and other financial institutions are increasingly collaborating with start-ups to provide the technology that would take much longer to develop internally.
Speaking on cybersecurity issues on a panel at the summit, Carolyn Bigg, Of Counsel, DLA Piper Hong Kong, said while banks have established security processes in place, start-ups can offer some new approaches.
"[A start-up's] approach to cybersecurity is completely different and actually, in some cases the small start-ups might have a more coherent approach to cybersecurity for a fintech environment," Bigg said.
This article appeared in the South China Morning Post print edition as: APrivacy secure tech draws interest