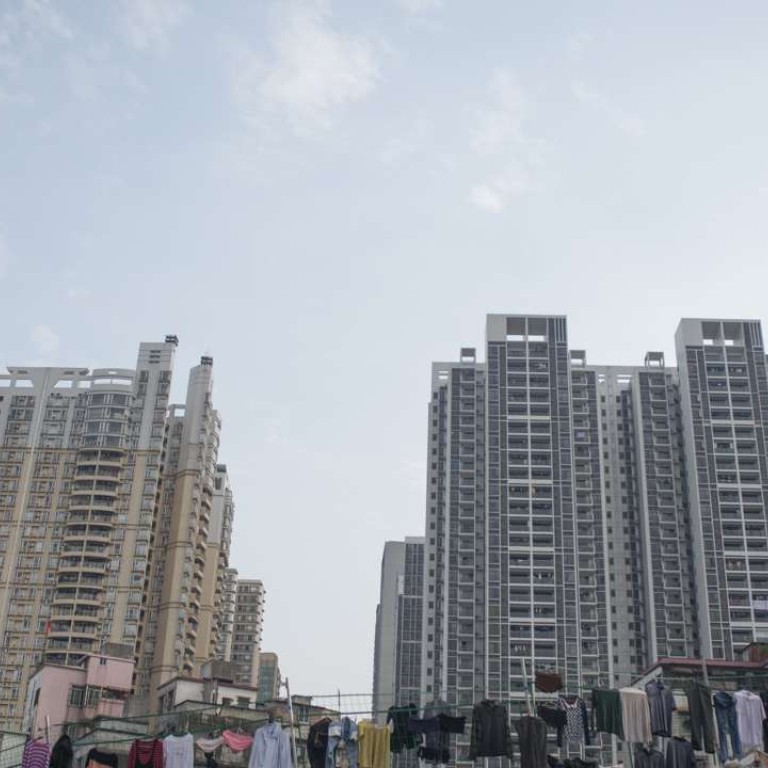 New

|
Guangzhou holds out as China's December home prices decline
More cities are reporting dropping or unchanged home prices, as the government's market-cooling measures continue to show their impact
Guangzhou's residential property prices rose in December, becoming the only city among 15 of China's largest urban centres to defy the government's programme to deflate a potential price bubble in new homes.
Prices of new homes in Guangzhou rose 0.7 per cent in December from the previous month, according to the National Bureau of Statistics' data. Prices either fell or recorded no increase in the remaining 14 cities monitored by the bureau, as market cooling measures took effect in more places. In November, eight cities reported zero growth or declining home prices.
As many as 20 local and provincial authorities rolled out a raft of administrative measures in October to curb loans, restrict second-home buyers and crack down on price gouging and speculation, in a push to arrest runaway home prices and prevent housing affordability from becoming a socio-political flash point.
"After the cooling measures, home prices in first and second-tier cities stabilised," said Liu Jianwei, economist at NBS. "The market has shown a positive change."
Of the 70 Chinese cities tracked by the NBS, 46 reported price increases in December, compared with 55 in November. Prices were unchanged in 20 cities last month.
Shanghai home prices fell 0.2 per cent last month, while prices eased 0.1 per cent in Beijing, the data showed. Beijing's mayor pledged this month that city authorities will ensure the prices of new homes remain unchanged this year.
Shanghai's authorities in late November stepped up tightening measures by raising the bar on the definition of "first-time" home buyers to deter multiple ownership, while Chongqing and Jinan rolled out new cooling measures this month.
This article appeared in the South China Morning Post print edition as: Guangzhou home prices increase in December