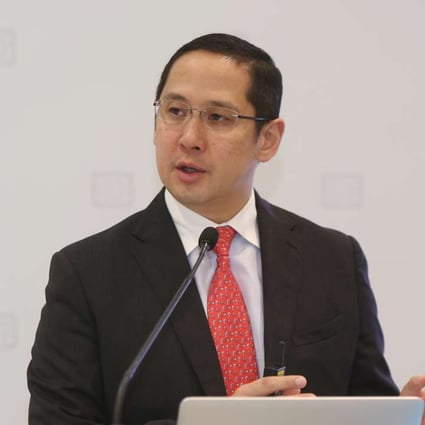 Li & Fung Group Chief Executive Officer Spencer Fung attends 2016 Annual Results in Lai Chi Kok. Photo: Xiaomei Chen
analysis |

How four generations left their mark in Li & Fung

Li & Fung's story -- its establishment, growth, prosperity and future challenges -- is Hong Kong's history writ small. Here's how four generations of one of the city's most storied families left their mark on Hong Kong.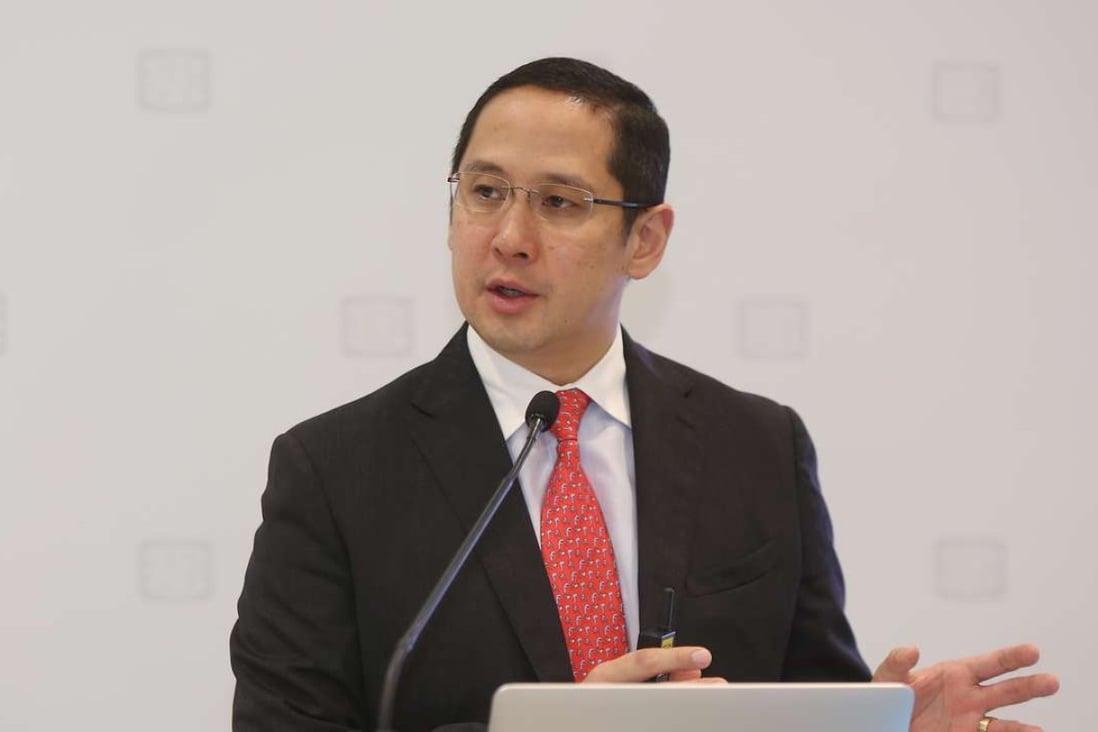 Li & Fung Group Chief Executive Officer Spencer Fung attends 2016 Annual Results in Lai Chi Kok. Photo: Xiaomei Chen