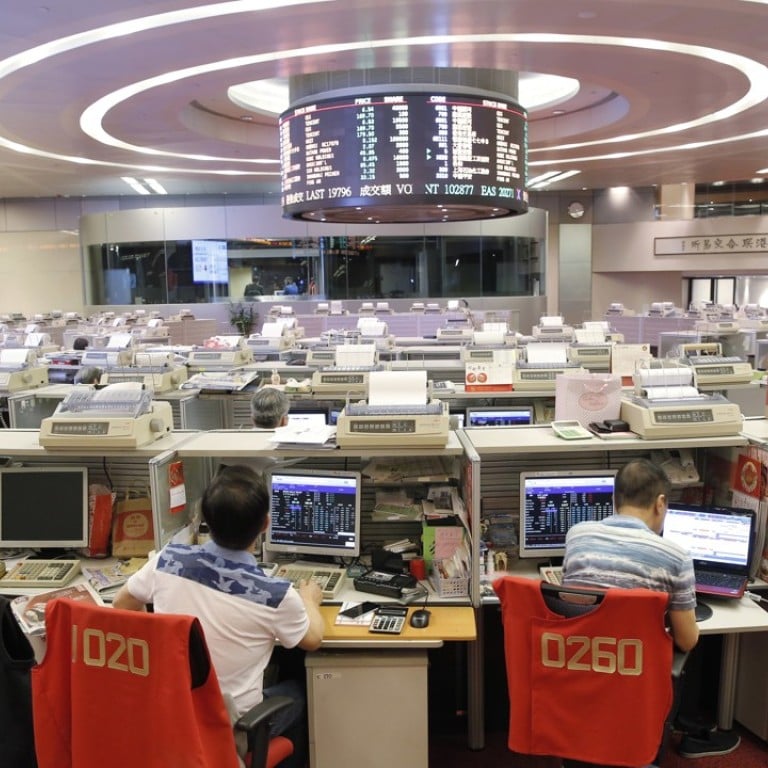 Fullshare strenuously denies Glaucus' share manipulation allegations
'The company denies all the allegations in the report', Fullshare said in a filing to Hong Kong's bourse late on Tuesday
China's Fullshare Holdings has strenuously denied allegations made by short-seller Glaucus Research Group California that it manipulated its own stock price.
The shares will resume trading in Hong Kong on Thursday after being suspended since April 25 due to the negative report published on the same day against the company.
"The company denies all of the allegations in the report," Fullshare said in a filing to Hong Kong's bourse late on Tuesday.
"The report comprises statements which are misleading, biased, selective, inaccurate and incomplete as well as groundless allegations and irresponsible speculation", and it will "consider taking legal action" against Glaucus.
Nanjing-based Fullshare, chaired by Ji Changqun, is engaged in property, wind turbine component manufacture, investment and healthcare businesses.
Short-seller Glaucus alleged in the report that the inexplicable rise in Fullshare's stock price was due to unusual gains posted in the final hour of trading, which it believes is "one of the largest stock manipulation schemes trading on any exchange, anywhere in the world".
It said insiders had used the smokescreen of a rising stock price to secretly transfer some of the company's most valuable assets to the chairman and his family.
In response, Fullshare insisted trading strategies by the investing public are "market-orientated", and are "not within the control of the company".
In its research, Glaucus said it found that if investors bought and held onto Fullshare stock between November 14 last year to April 21, 2017, they would have incurred a loss of 34 per cent.
But had they bought the shares at the beginning of the last trading hour each day, sold them at the close of the trading day and reinvested the proceeds on each trading day in the period, they would have scored a return of 76 per cent.
Fullshare emphasised, however, that Glaucus ignored the fact the company had issued a large number of new shares at a discounted price during the period, which led to the price decline.
"Simply using the comparison of different trading strategies in respect of the shares in the deliberately selective period is completely inappropriate," the company added.
In addition, Fullshare claimed it believes Glaucus' ultimate aims were to drive down the price of its shares, undermine the company's reputation and therefore "make a huge windfall".
Fullshare, whose shares rose nearly sevenfold in the 17 months to September last year, was suspended last Tuesday after losing 10 per cent in 20 minutes on Glaucus' report.