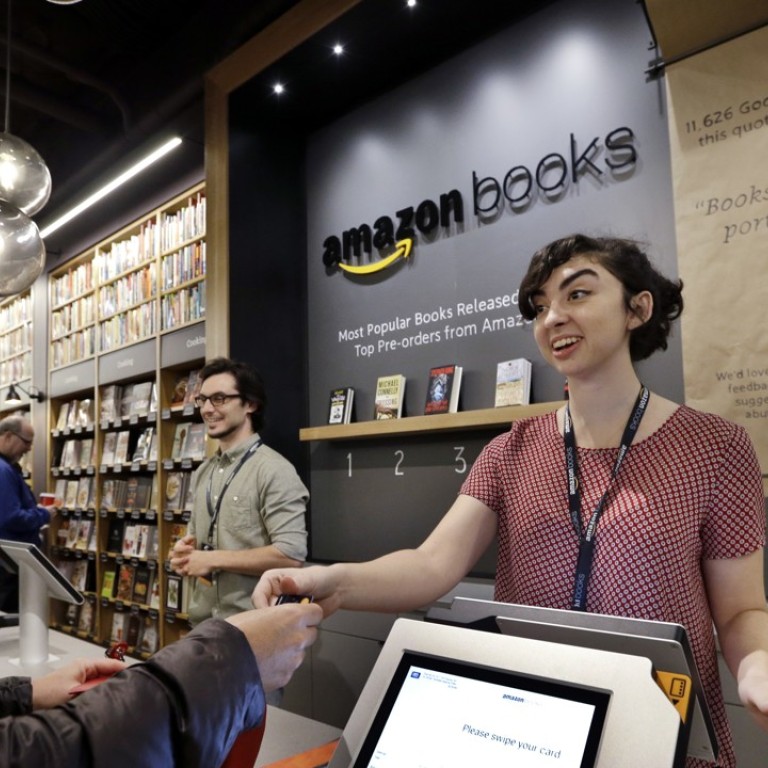 Opinion
The View
by Stephen Vines
The View
by Stephen Vines
Opinion: It's not too late to bet on Amazon, Google and other 'grown up' techs
'Both companies have proved that they know how to make money and investors are coming to appreciate that they have reached that stage of development where they need to spend a lot more to keep in the game'
With the Nasdaq Composite Index, driven by tech stocks, reaching a record 6,000 and many fund managers wondering aloud whether we are about to revisit the bursting of the 2000 dotcom bubble, it's time to look again at how the tech investment sector is regarded.
Before doing so it is worth stating that current valuations of tech stocks are far less heady than they were in 2000 when, for example, Microsoft was trading on a price earnings/multiple of some 59 times, now it's at a modest level of 20 times; indeed the whole tech sector is trading on an average of some 30 times, maybe a little frothy but hardly cause for alarm.
One big reason why tech stocks have come back down to earth is that most of the biggest companies in the sector have long ceased to be concept stocks and are now mature businesses doing the sort of things grown up companies are supposed to do, such as investing, sometimes literally in bricks and mortar, judiciously making acquisitions and finding ways to grow revenues out of their core operations.
Amazon, for example, is making heavy investments in both property and equipment to sustain its business. Alphabet, the parent of Google, is busy putting money into data centres and investing in its Google hardware business. Both companies have proved that they know how to make money and investors are coming to appreciate that they have reached that stage of development where they need to spend a lot more to keep in the game.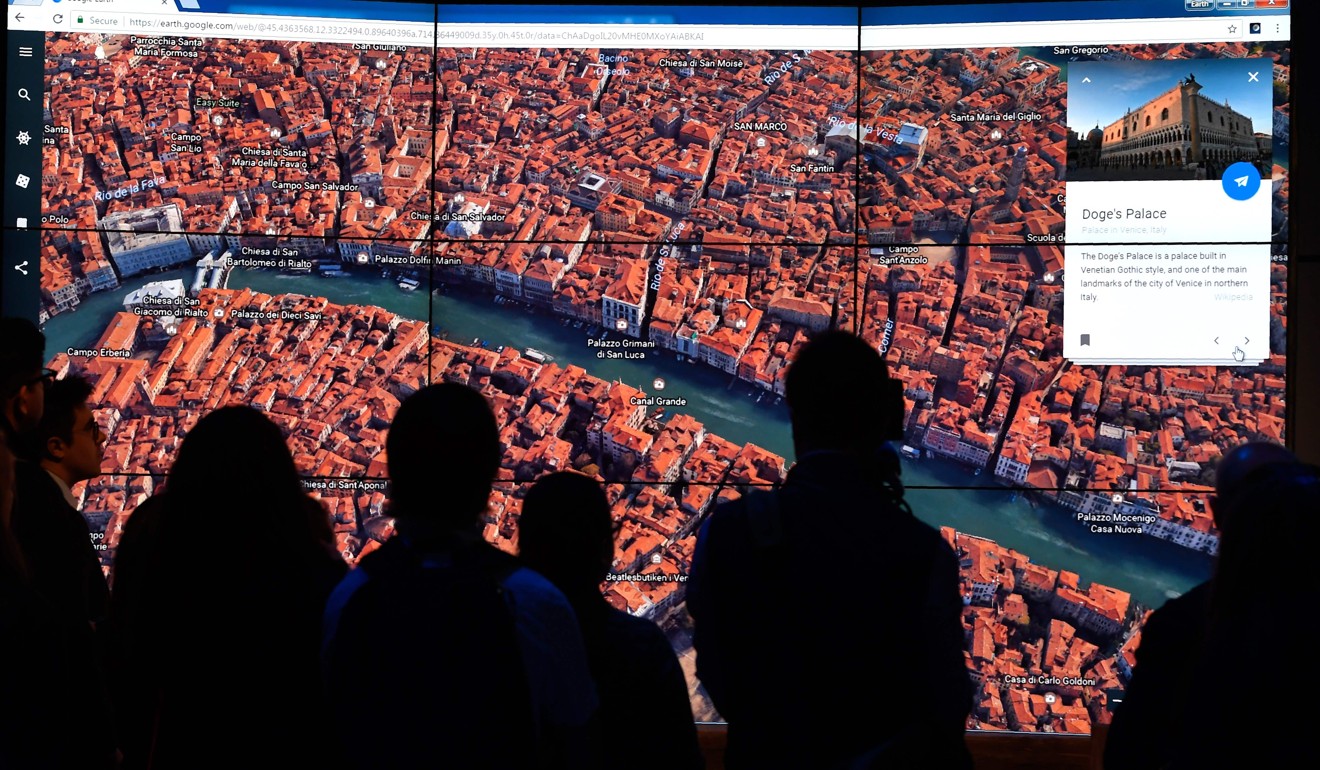 But what game are they in? Why is Amazon not classified as a retailer, or, for that matter, why are Facebook, Netflix and Google not seen as media companies? These four corporations constitute the famous FANG grouping of major tech companies that are leading the sector.
The question is not merely one of classification but of how to treat the tech sector in investment terms. There is some lack of logic here because, in the case of Amazon, its business clearly is retailing but it mainly sells to customers through the internet and has been extremely innovative in the way it makes these sales.
If Amazon is not a retailer, why are the major auto companies not classed as tech companies? They are increasingly employing technological innovation to produce vehicles (arguably automakers have always done so, it's just that they do it even more nowadays). They use robots to make things and are as technology driven as Amazon.
Yet automakers are still somehow regarded as being part of the old economy. This stricture applies to more or less all the "old" consumer electronics industry, making entertainment systems and the like but why not to Apple which makes, well you know what Apple makes because like the Sony of yesteryear or the Nokia of yesteryear, it does what it does very well.
So, is the dividing line simply between new and older companies that are driven by technology? If this is the case, the divide in investment terms seems to be a matter of age. Generally speaking newcomers can be relied upon to produce more spectacular profits growth simply because they start from a lower base. Their challenge, once they've got going, is to both to sustain growth and discover how to keep reinventing themselves.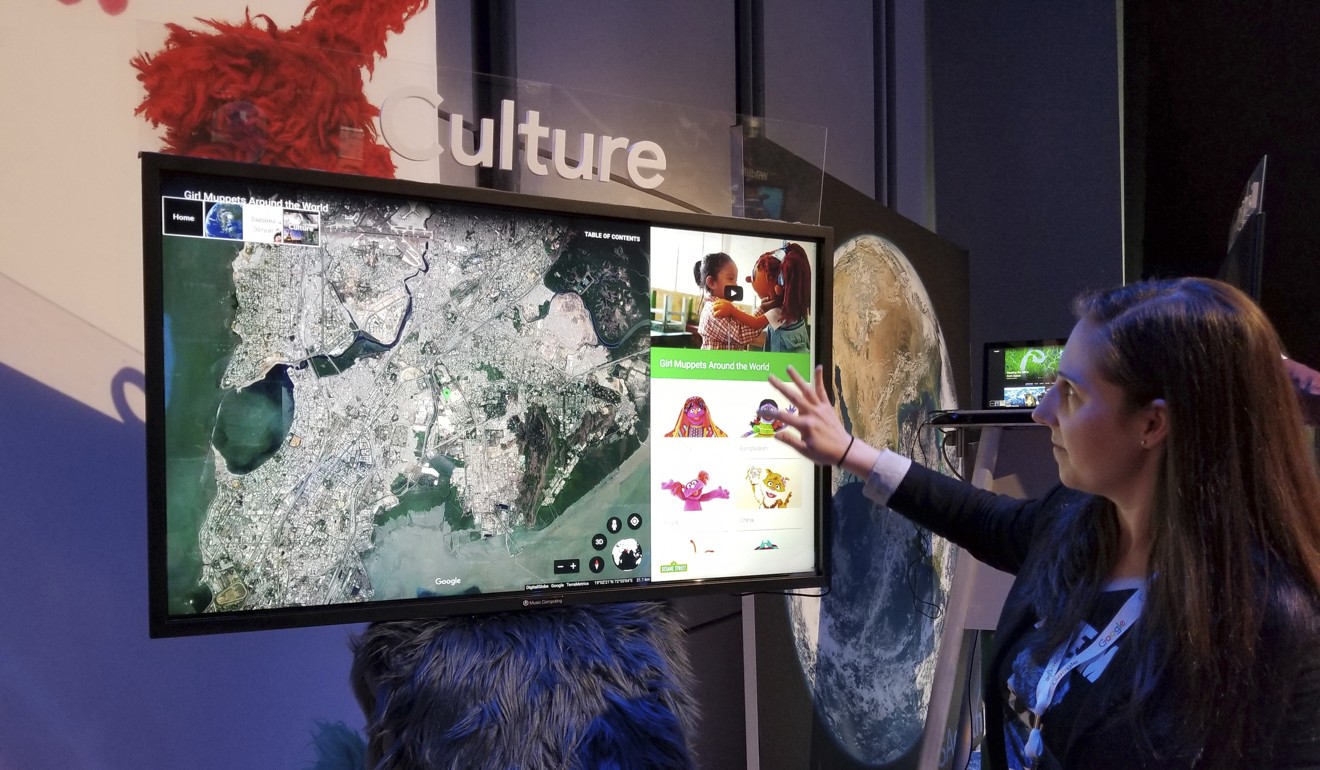 Perhaps a more meaningful classification of tech companies, one that emphasises the risks and rewards more clearly, is between companies that have used technology to develop a proven business model and those that have not. A good example of the latter is Twitter, which has just reported first quarter figures showing that while its user base is continuing to rise, its revenues, that were modest to begin with, are falling. Having 328 million monthly users it quite impressive but as long as they are not paying a cent for the privilege and Twitter fails to develop a strategy for monetising their usage, its high volume of traffic means very little, even if there is a strange man in the White House using it on a daily basis to share his view of the world.
Twitter, in other words, is really a concept stock and should be treated as such along with others, such as Snapchat, that can be placed in a category where valuations are highly demanding and hope, rather than proven track record, determines investment.
The implication here is that all the big so called tech companies should be relocated to sectors where they are doing business, not just to more accurately reflect the state of business in these sectors (which would start to look a great deal more healthy, and rightly so) but it would also provide investors with a much clearer idea of where their money is going and what it's doing.
Stephen Vines runs companies in the food sector and moonlights as a journalist and a broadcaster
This article appeared in the South China Morning Post print edition as: Technology bets