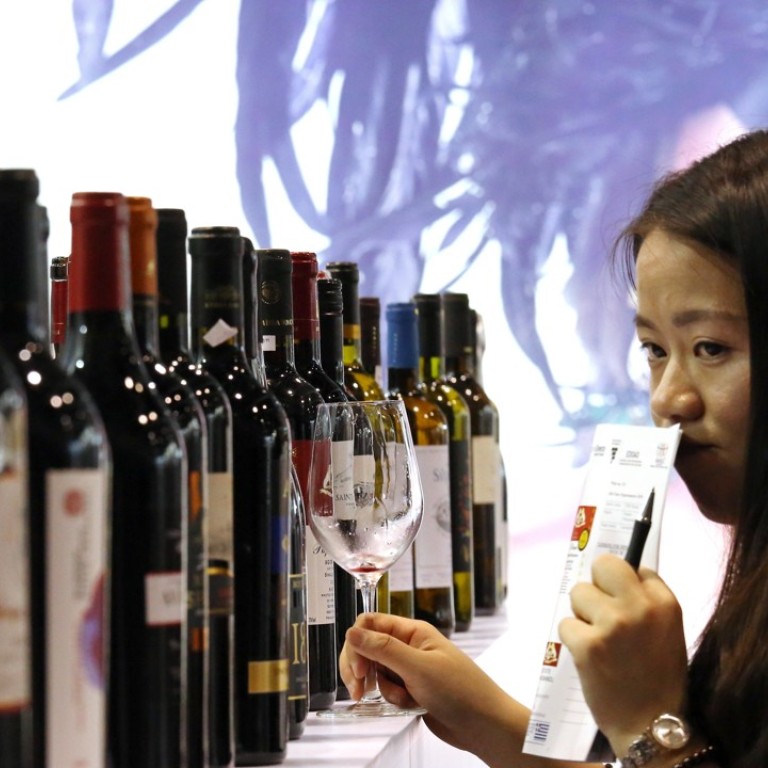 Hong Kong takes on 'booze cruise' role for growing number of mainland wine lovers
'We see increasing numbers of mainland Chinese residents buying wine in Hong Kong to take advantage of the lower prices,' says Guillaume Deglise, chief executive of Vinexpo
There is a longstanding British tradition that visitors to France pop into a supermarket at the end of their holiday there to stock up on wine and spirits to take across the Channel, to take advantage of lower taxation and hence prices.
Ferries between Calais in France and Dover in England have become affectionately known as "booze cruises", often packed with alcohol-laden cars and vans. And it now appears growing numbers of mainland Chinese consumers are doing similar on trips to Hong Kong, although maybe not in English Channel volumes, as the higher duties imposed on wine and spirits there are creating a similar phenomenon.
"We see increasing numbers of mainland Chinese residents buying wine in Hong Kong to take advantage of the lower prices," said Guillaume Deglise, chief executive of Vinexpo, a wine trade exhibition company.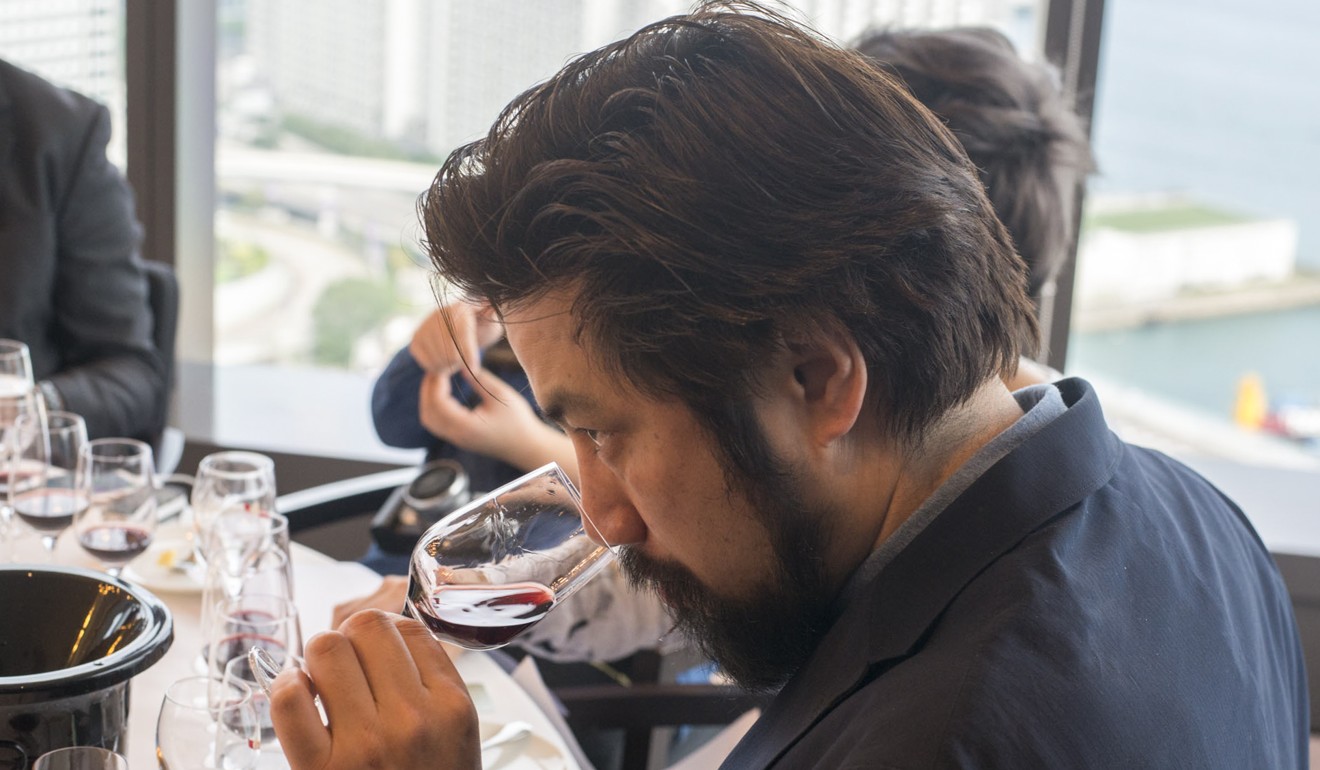 Hong Kong abolished duty on imported wine in 2008 whereas the mainland levies customs duty, value-added tax and consumption tax on wine.
Unsurprisingly, this results in a substantial price differential, one that mainland visitors to the city are taking advantage of.
The shift is also reflective of the fact that mainland consumers are both buying more wine and becoming more concerned about what quality they are buying and at what price.
"We are well past the era of Chinese consumers buying wine only as gifts. They are now buying wine because they like to drink it," Deglise said.
In 2016, China was the world's fourth largest import market for wine behind Germany, Britain and the United States, according to research by Vinexpo, which runs one of the world's leading wine trade fairs, which takes place in Bordeaux in France this summer, and drinks industry research firm International Wine and Spirit Research.
And there is much further to go as the research found that China would account for 72 per cent of the growth in worldwide wine imports by 2020.
Much of this growth will come from what the study described as the "burgeoning mainstream segment".
Deglise said red wine was still dominant though there had also been growth in white and sparkling wines, which have become increasingly popular with younger mainland and Hong Kong consumers.
And buying wine on a visit to Hong Kong is not the only shift in consumption behaviour that has taken place in recent years.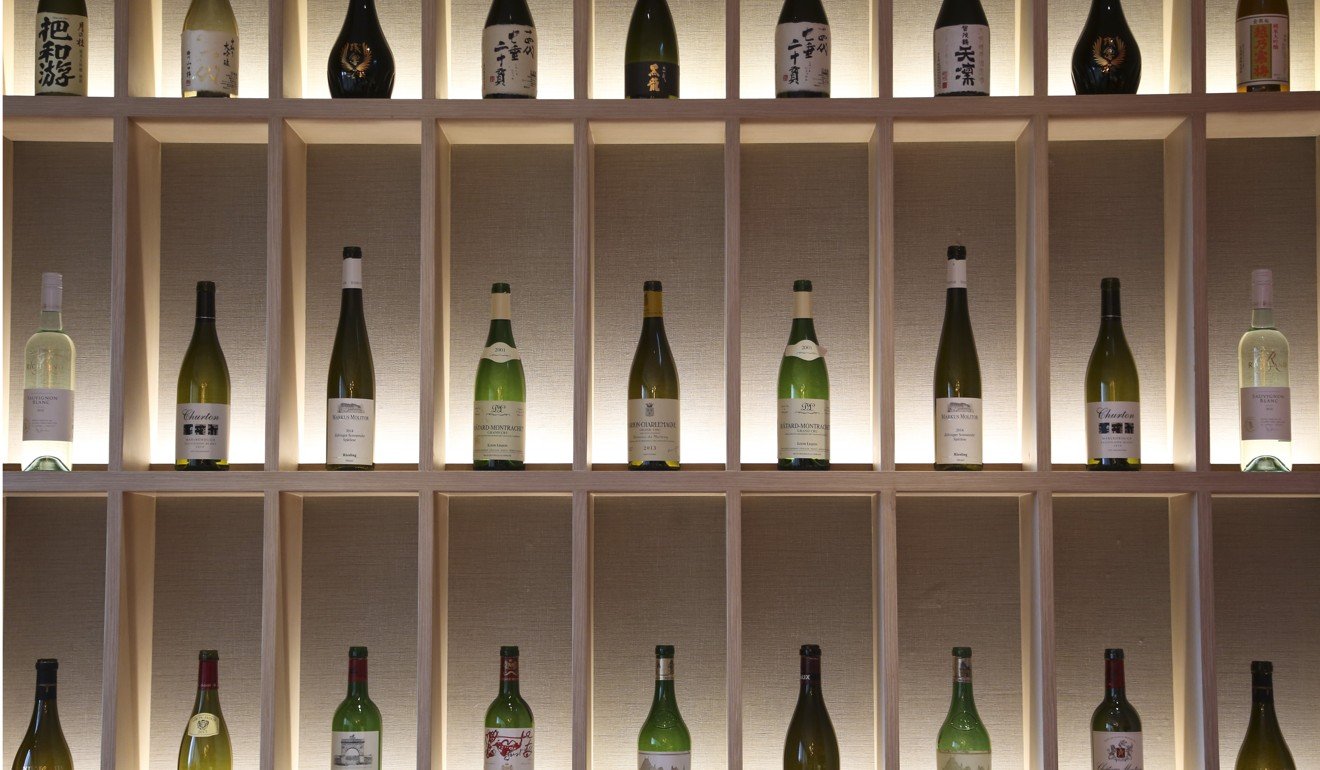 "More and more mainland consumers, particularly from third- and fourth-tier cities, are now using e-commerce platforms to buy wine," Deglise said. "These include major e-commerce platforms JD.com and Tmall as well as specialist online wine supermarkets."
There is now a plethora of these specialist online wine supermarkets around the mainland, all hoping to benefit from the growth in wine consumption.
Tom Morris, chief executive of LaoWines, a Shanghai-based online wine supermarket, noted another role the internet was playing in the consumption habits among mainlanders.
"It's very common for some Chinese consumers to use mobile apps to check the reviews of wines and their prices" he said. "There are two types of consumers though: those who are very switched on and those who just want to buy Bordeaux."
Mainland China is not the only Asian market where growth in wine consumption is expected.
"We are also starting to see growth in wine drinking in Japan," Deglise said.
Sales of still and sparkling wines across Asia-Pacific are set to rise 12.7 per cent by 2020, the equivalent of 35.7 million nine-litre cases, according to the study by Vinexpo and International Wine and Spirit Research.
Hong Kong will play its part in this, too, with a projected growth rate of 9.3 per cent for the period, well ahead of the projected global growth rate of just 1.9 per cent.
This article appeared in the South China Morning Post print edition as: Mainlanders go on 'booze cruises'