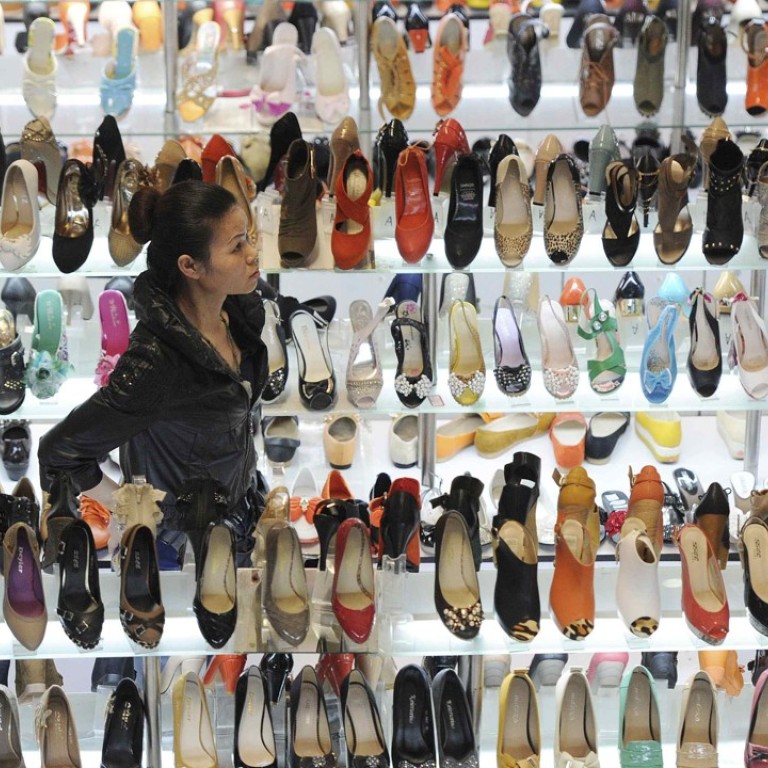 Opinion
Across The Border
by Laura He
Across The Border
by Laura He
China's top shoe retailers failing to adapt to digital age
Hundreds of stores shuttered, amid towering inventories as online sales replace in-store shopping
As consumers' love affair with online shopping continues, China's traditional women's shoe retailers, such as Belle, Daphne, and Red Dragonfly, are facing tough times, as e-commerce chips away at their sales while their own transformation from mall to digital lags behind.
"We are witnessing the decline of traditional shoe retailers, due to the rise of e-commerce and the change in consumption trends, " said Wu Xiaoyu, an analyst for Tianfeng Securities.
Belle, China's biggest women's footwear vendor, was once dubbed "the king of women's shoes" by the media.
It owns and distributes a dozen brands that were extremely popular among Chinese women, such as Belle, Teenmix, Tata, Staccato, Basto, Joy & Peace, Mirabell, as well as Hush Puppies, Clarks, and Caterpillar.
Between 2007 and 2015, the company's revenues soared more than threefold from 11.7 billion yuan to 40 billion yuan, thanks to its rapid expansion in new stores, and as it acquired existing brands.
From 2010 to 2012, Belle opened 1,500 to 2,000 new stores on average yearly, and in 2015, its total number of stores peaked at 14,128.
The Hong Kong-listed company's value also soared. After being selected as a component of Hong Kong's benchmark Hang Seng Index in 2010, its share prices climbed and reached an all-time high of HK$17.86 in February 2013, with valuing at more than HK$150 billion.
However, things had changed since then.
Fast forward, though, and in 2015 it recorded its first decline in net profit, down 38 per cent year-on-year to 2.9 billion yuan. Last year those earnings continued dropping, down another 18 per cent to 2.4 billion yuan.
It also closed 366 stores during fiscal 2016, followed by another 378 stores in the first half of this fiscal year.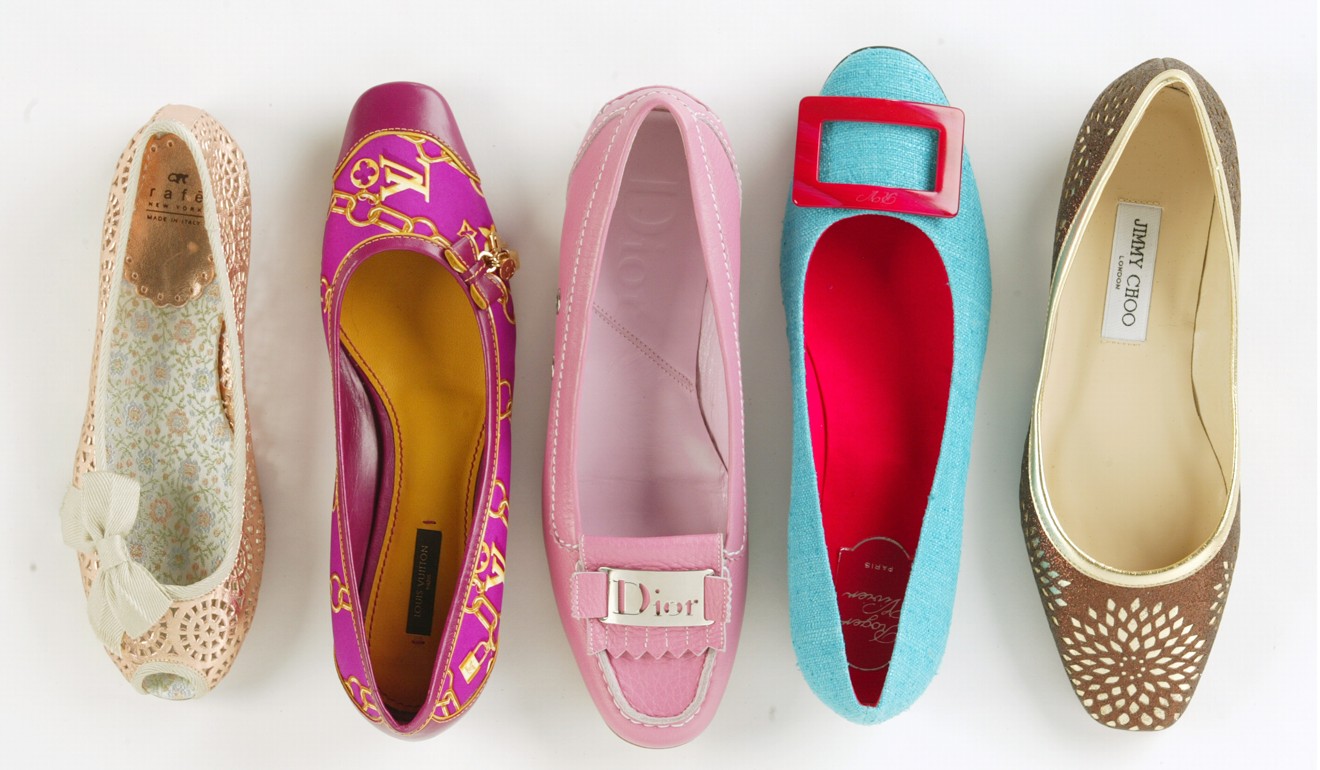 At the end of April, Belle announced it planned to delist its shares, after a consortium led by private equity firms Hillhouse Capital and CDH Investments offered to buy out it at HK$6.3 per share, which gave it a valuation of HK$53.1 billion – third of what it was worth just fours years ago, but a bargain for the buyer, say some analysts, including Wu Xiaoyu.
Sheng Baijiao, Belle's chief executive, told the company's earnings press conference in May the privatisation move was "to find a way out for the company", citing its failure to shift to digital commerce.
Belle set up its own online platform Yougou.com in 2011, but the initiative ended in failure, as the company "didn't put enough focus on it and only used the site as a way to reduce its inventories", added Wu.
HSBC analysts Scott Chan and Erwan Rambourg share his views.
In a recent research note, they said Belle had found it difficult to carry out major transformation due to structural issues, including consumers' rising appetite in the digital age for better value products, shopping convenience, and originality and uniqueness of the shoe brands they buy.
"Belle's over-reliance on department stores remains a drag to business performance as traffic is moving towards shopping malls and e-commerce," they said, adding those dedicated department stores still generate 80 per cent of Belle's sales, and 90 per cent of its profit.
"Belle doesn't have strong brands, while its prices are not that attractive either. Nowadays consumers have many online options, particularly overseas fashion brands with better design at similar price levels," said Wu.
According to Zhang Fang, an analyst at China Securities, the women's shoe industry is also facing "a supply glut".
Since 2014, the growth in women's shoe sales has slowed, but shoe retailers continued opening new stores, and at a rapid pace. The following year, retailers slashed prices in an effort increase turnover.
One of the worst hit was Hong Kong-listed Daphne, which reported its first ever net profit loss, HK$379 million, in 2015 which then grew to HK$819 million the following year. Daphne shuttered more than 800 stores in 2015 and another 1,000 last year.
Shanghai-listed Zhejiang Red Dragonfly Footwear, has also felt the pinch, with its net profits falling a 8.4 per cent and 7 per cent drop in those two years, as it closed 672 direct-sales stores and franchise stores last year.
"E-commerce is stealing bricks-and-mortar sales and eroding traditional footwear vendors' profit margins," Wu said.
"Their products also lack originality in an increasingly open and competitive market."
This article appeared in the South China Morning Post print edition as: Shoe retailers losing out to online rivals