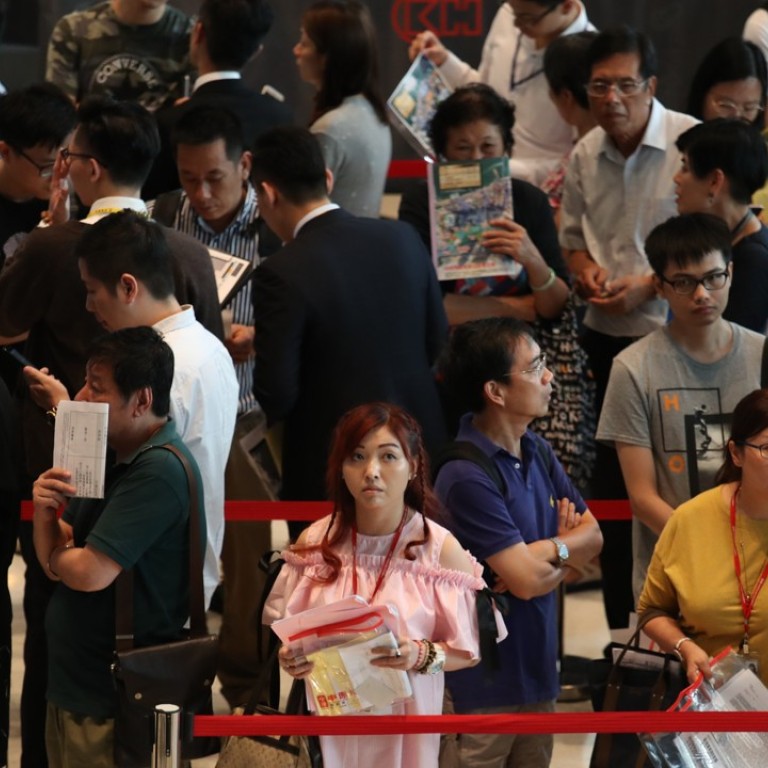 Chinese money floods into Hong Kong property, as Beijing set to check taxpayers' foreign financial accounts
From July 1, China's top tax authority will start requiring details of any financial assets held overseas
Wealthy Chinese have been rushing to snap up Hong Kong properties, as Beijing prepares to raise the scrutiny level on its own taxpayers' overseas financial assets, from July 1, market observers say.
From that date, China's top tax authority will start being able to take action against its own residents hiding assets overseas, including bank savings, securities, insurance products and trust funds, but not property.
That's the date the country falls in line with the Common Reporting Standards, or CRS – a Foreign Account Tax Compliance Act (FATCA)-type regime developed in response to a G20 request, aimed at combating cross-border tax evasion and protecting the integrity of the international tax system. The Chinese government pledged to join in with CRS in 2014.
Details on financial assets held by foreign individuals within mainland China will also start being collected.
The agreement means information will be exchanged with tax authorities in 100 countries and regions from next year, including Hong Kong.
The city has been considered a tax haven for many mainland investors, as there is no capital gains tax levied here. But now they are being forced to convert those financial investments into property, prior to the July deadline to avoid declaring any financial assets held abroad, to the Chinese authorities.
Insiders say the new law could have a huge impact on Chinese high-net-worth individuals, many of whom have regularly moved their assets overseas into financial products and funds.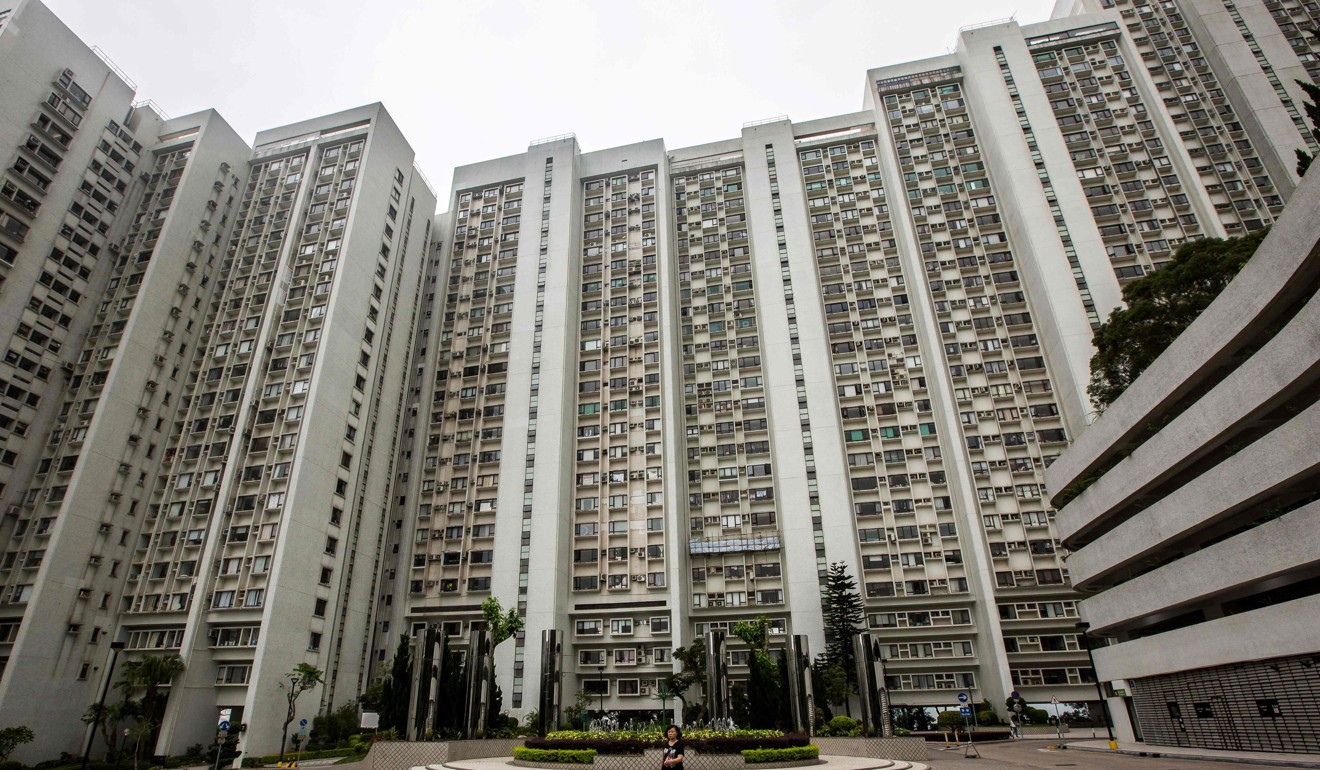 "Home prices have picked up very fast in Hong Kong in recent months, and worries on the introduction of CRS was one of the drivers," said Jennifer Wong, an advisor and Taxation Working Committee co-convenor at The Association of Hong Kong Accountants.
Wong said buying property can bring dual benefits to mainland investors: that real estate transactions are exempt from reporting, and by buying property, investors' banking balances can be "legally reduced".
The values of Hong Kong's mass and luxury residential markets rose 9.1 per cent and 7.5 per cent, respectively, in the first five months of 2017, according to data from JLL, despite the introduction by the Hong Kong authorities of cripplingly high stamp duties.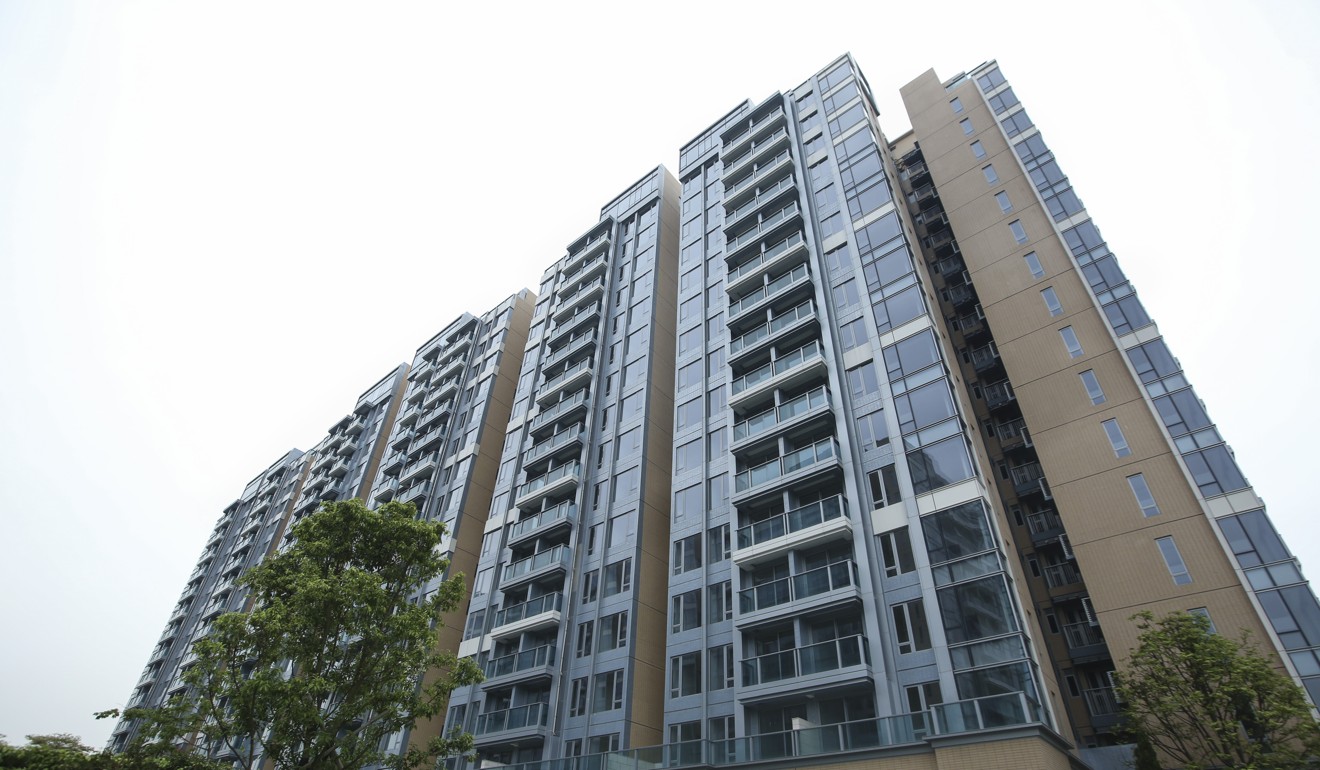 Residential property prices are now as much as 75.9 per cent higher than the market peak of 1997.
One of the most recent high-profile Chinese buyers was Yao Xiaoguang, vice president of Chinese internet giant Tencent, who splashed out HK$98 million (US$12.57 million) on a penthouse in Hong Kong.
Yao, known as the "father" of megahit mobile phone game "Honor of Kings", is also being forced to pay a thumping HK$29.4 million in stamp duty, because of his non-permanent residents status.
Yang Bin, vice president of Xiamen-based Hong Kong-listed Yuzhou Properties, said many mainland developers, including this company, had been actively looking for land purchase opportunities in Hong Kong as they believe wealthy Chinese will continue to flood the city's property market amid the implementation of CRS. "The money will all come to the property sector," he said.
Yet some experts think Hong Kong's real estate investment will not see continued significant growth because of the new, and probably further, tax regulations.
"Capital outflow is still facing strict controls in China, while Hong Kong's interest rates are going up, real estate assets liquidity is also relatively limited, "added Ouyang Jie, senior vice-president of Shanghai developer Future Holdings.
This article appeared in the South China Morning Post print edition as: Mainland rich buy in HK before tax change