Bitcoin
Get more with myNEWS
A personalised news feed of stories that matter to you
Learn more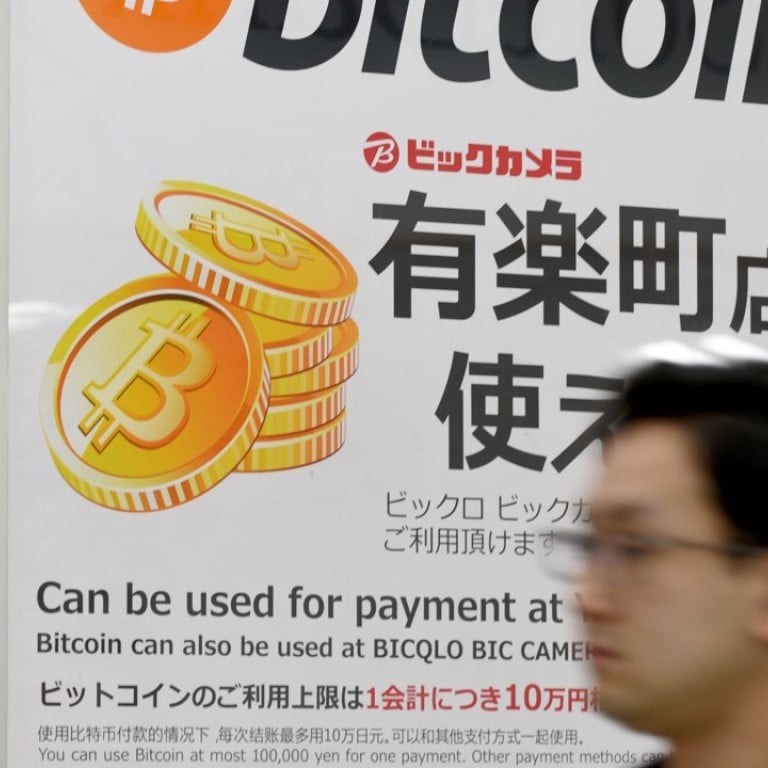 Blockchain start-up Loopring raises US$45m in ICO as regulator intensifies scrutiny of cryptocurrency market
ICOs are as-yet unregulated in China as a means of raising funds. They are generally used by start-ups because they bypass the rigorous and regulated capital-raising processes in place
Loopring, the blockchain start-up, has raised 300 million yuan (US$45 million) in an initial coin offering (ICO), as regulators mull over how to get a better understanding of how to crackdown on the growing cryptocurrency market.
Subscriptions for Loopring tokens were received between August 1 and August 16 through ethereum (ETH), considered the leading blockchain platform for ICOs. 120,0000 ether was raised in Loopring's ICO.
Simplified by some as a cross between crowdfunding and an initial public offering, ICOs involve the sale of virtual coins mostly based on the ethereum blockchain, similar to the technology that underpins bitcoin, which have surged in value.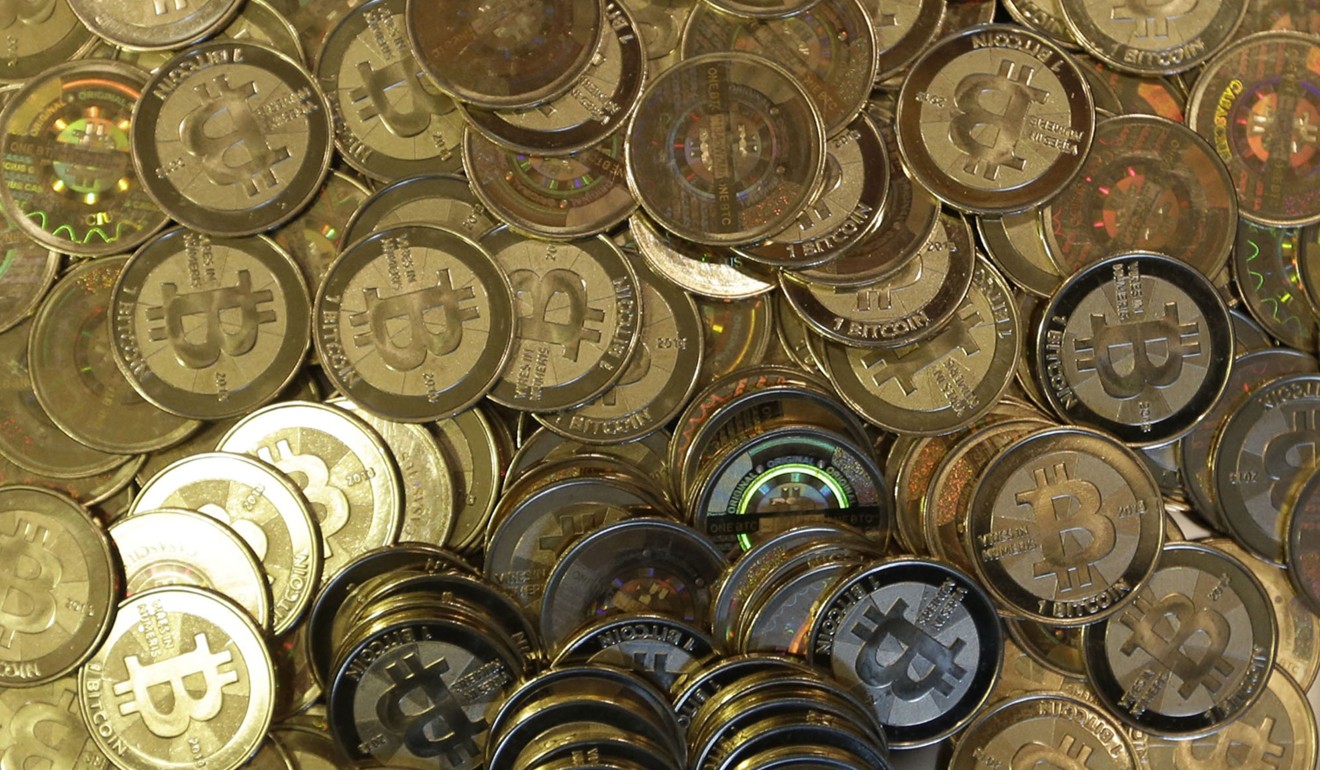 Unlike a traditional IPO in which buyers receive shares, getting behind a start-up's ICO nets you virtual tokens – essentially mini-cryptocurrencies – unique to the issuing company or its network.
These can grow in value if the business or network, usually a start-up, proves viable and attracts more people and boosting liquidity.
ICOs are, however, as-yet unregulated in China as a means of raising funds for a new cryptocurrency-based venture.
They are generally used by start-ups because they bypass the rigorous and regulated capital-raising process required by venture capitalists or banks.
In any ICO issue, a percentage of the cryptocurrency is sold to early backers of the project in exchange for legal tender or other cryptocurrencies, but usually Bitcoins.
"Our project is pure blockchain, where transactions are based on using tokens and has nothing to do with the real economy," said Daniel Wang Dong, founder of Loopring.
"This means we do not earn revenue from the real economy, and all our income and profits are used for reference only. So fund raising through ICO is the best and only method for us.
"Financing through ICO is fast and the amount of funds raised is high, which is beneficial to our project team."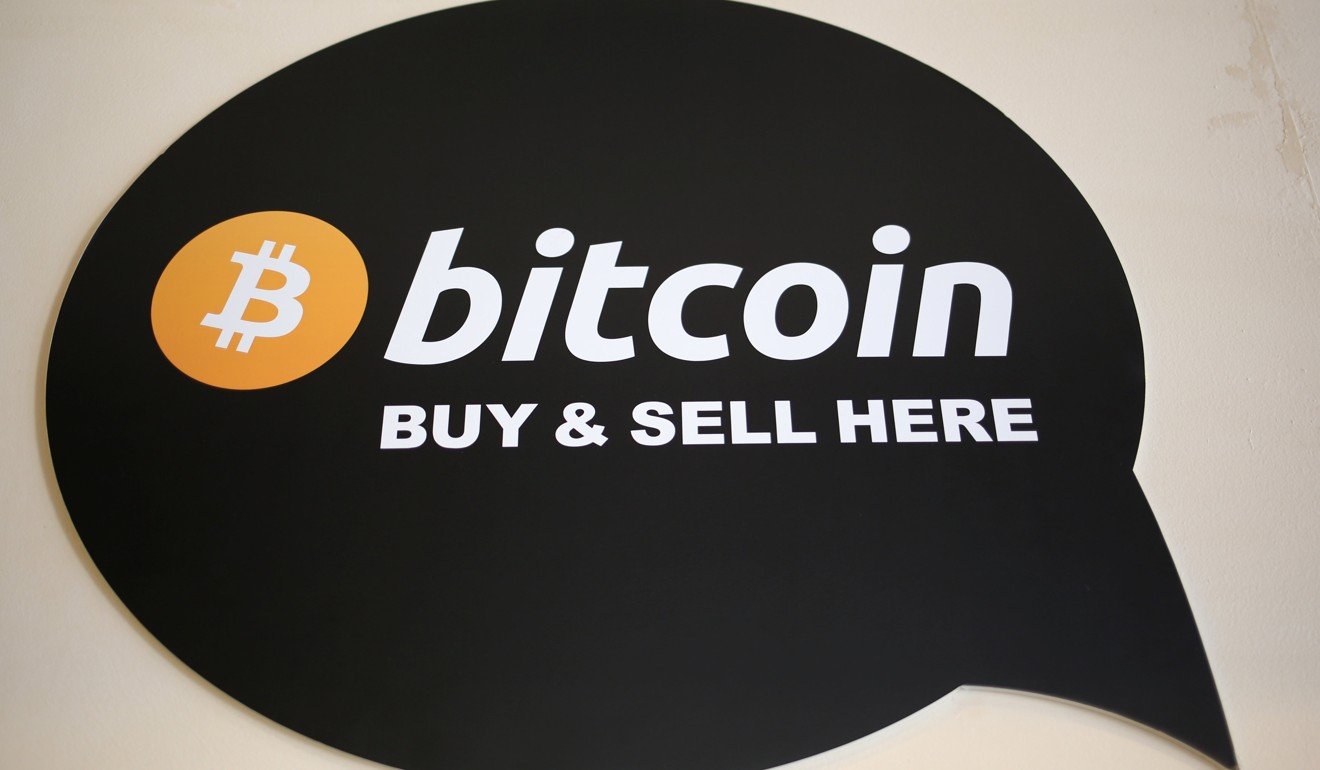 Loopring plans to use the proceeds to build an automated, de-centralised trading system for digital tokens, which solves the problem of current blockchains having to be controlled by a central exchange.
A de-centralised exchange, according to Wang, would allow users to realise much greater liquidity and transparency of cryptocurrencies, adding that the first version of Loopring's project is expected to be launched within the next six months.
Chinese companies raised the equivalent of combined 2.62 billion yuan from 65 ICOs in the first half, according to a report released in July by a state-backed body assessing internet financial risks. A total of 105,000 investors were involved, the report said.
That compares with 145.2 billion yuan worth of IPOs in China in the same period, involving 269 companies, according to data compiled by Bloomberg.
The growing popularity of ICOs, however, has also fallen under the scrutiny of China's policymakers.
The National internet Finance Association of China, for instance, has already warned against the rise of ICOs in China, claiming they are disrupting the social economic order and posing a risk to the financial system.
The association is endorsed by the State Council, China's Cabinet, and top finance and banking watchdogs, and as ICOs are still unauthorised by the regulators, some are suspected of fraud, illegal equity offerings and fundraising.
Officials have claimed too that some domestic and foreign institutions have resorted to misleading means of publicising ICO financing, involving fraudulent and illegal fundraising practises, the association said in a statement on its website this week. It urged worried investors to report any fears of illegal activities to the authorities.
Beijing News reported on Monday, citing an unidentified CSRC official, that The China Securities Regulatory Commission is now studying ICOs and plans to include the virtual currencies within it's the regulatory scope, due to their accelerating popularity.
"The biggest risk facing ICOs is we are not quite sure about the regulator's attitude towards them," said Wang Chen, a partner with Xufunds Investment Management in Shanghai.
"If you want to make quick bucks from them, it's possible. But it will be a problem if you want to make them your mainstream investment."
Wang, however, is optimistic regulators will soon announce guidelines, so that viable projects can follow the necessary guidelines to make blockchain financial innovation watertight.
Loopring's Wang, however, adds that "blockchain is the silver bullet, the solution to all problems".
"Regulators do not want to completely cut off blockchain, which could be China's next bright spot in financial and technological innovation."
With additional reporting by Maggie Zhang