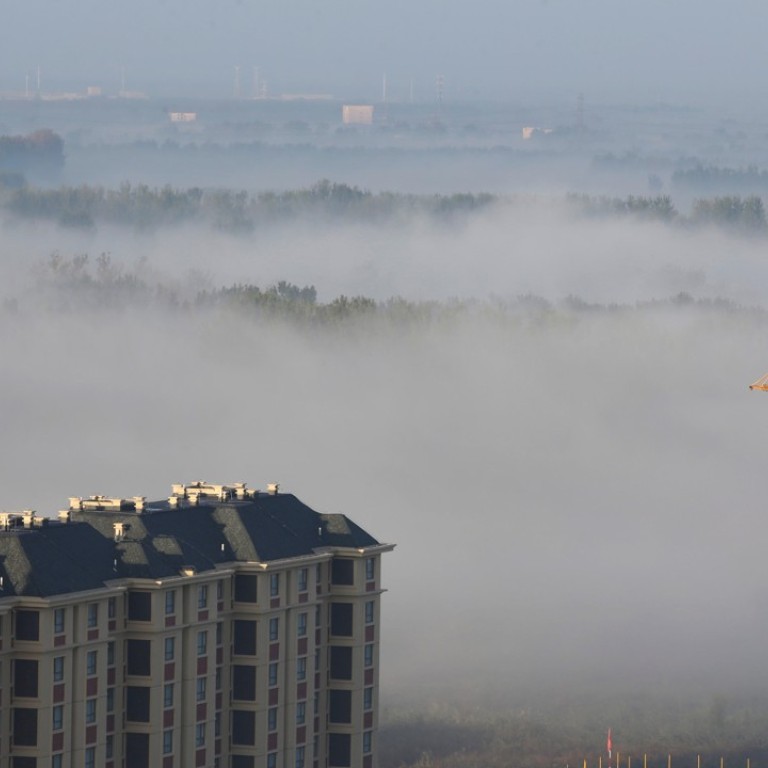 What President Xi's congress message means for China's housing market
The President stressed 'houses are built to be inhabited, not for speculation'
Strict tightening measures currently being imposed on China's housing market will not be eased any time soon, and could become even tougher, according to analysts digesting President Xi Jinping's reiteration of his "housing is for living" concept, at the once-every-five-year, 19th Communist Party congress in Beijing.
As a result, national home sales will continue to weaken despite fairly strong demand, they added.
The President underlined his policy on housing when he outlined his vision for the next five years of development in China at the opening of the party congress last week, stressing "houses are built to be inhabited, not for speculation".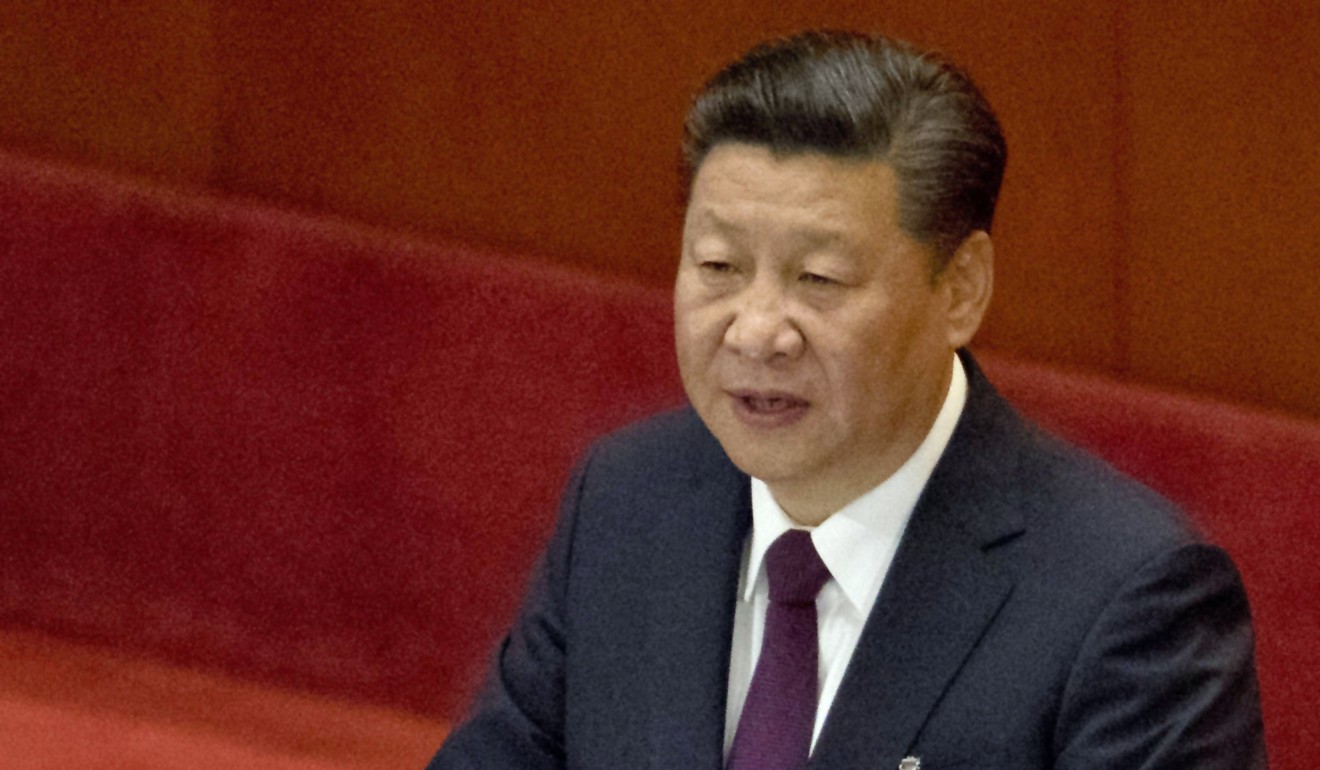 "While that comment isn't new, to reiterate it at such an important meeting is highly unusual," said Larry Hu, China economist for Macquarie Securities in Hong Kong.
"We see almost no chance of property measures being loosened in the next 12 months."
Since late last year, more than 50 major cities across China have adopted a raft of measures ranging from higher mortgage down payments to increased interest rates and price intervention in an attempt to stabilise costs and cool the property market.
National new home price growth has continued to slow. Just a few weeks ahead of the congress, eight second- and lower-tier cities in China including Chongqing, Nanning and Nanchang, rolled out stricter housing policies, most notably blocking homebuyers from reselling any newly bought flats for at least two to five years in six of the cities.
Different from previous policies at municipal government level, Nicole Wong, CLSA's regional head of property research, said the latest tightening had apparently been directly "ordered by the central government", given the intensity of the policy and the sensitive time of their introduction.
"This is a turning point, the central government has started stepping in, and there will be more policy tightening," Wong said.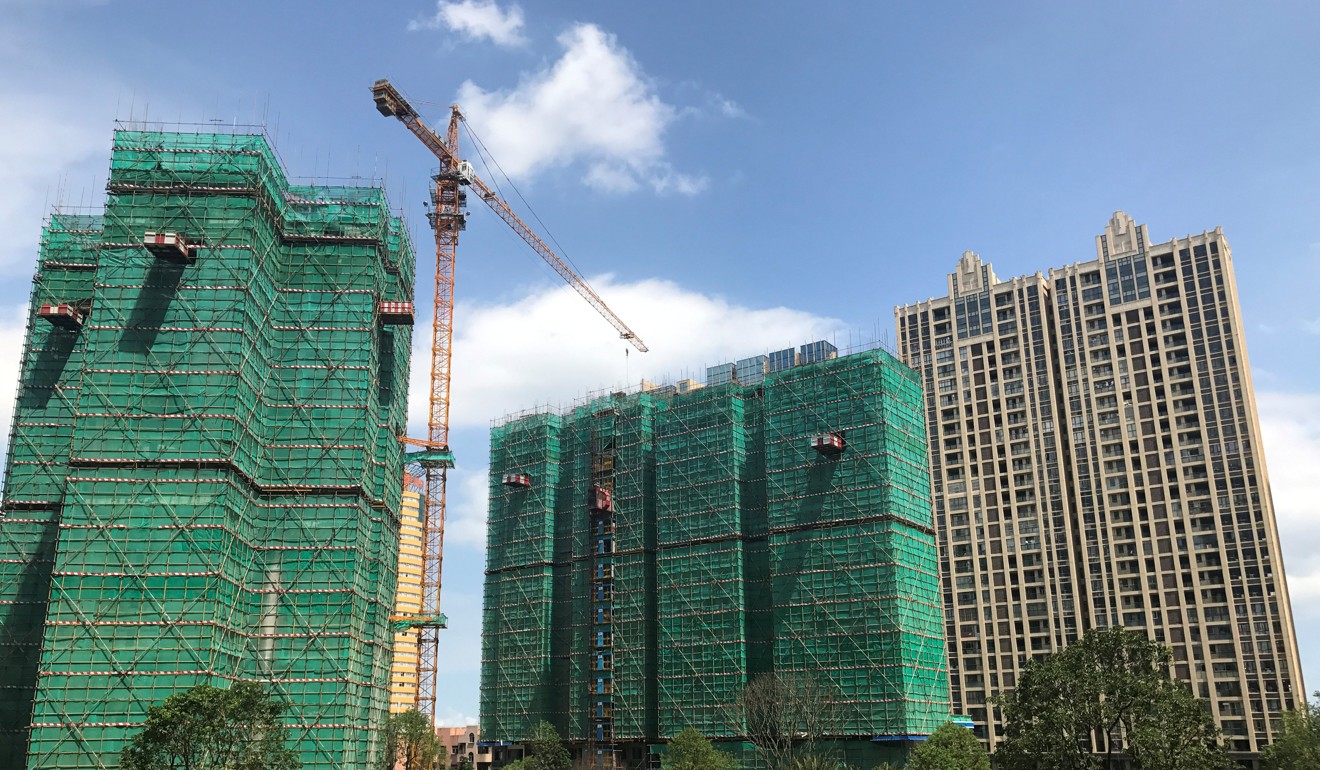 Clampdowns will continue taking place anywhere there is speculative demand, she added.
Some analysts think that policymakers' wider aim is to promote better equality among the population, and that they consider speculators do nothing but drive prices beyond the average buyer.
One of the key tone-setting messages within Xi's speech, noted Mizuho Securities property analyst Alan Jin, was that China is facing a shift towards "the contradiction between unbalanced and inadequate development, and the people's ever-growing needs for a better life".
Based on that logic, he said the country's skyrocketing housing prices – which have made owning your own home an increasingly distant dream for many younger buyers – has become a key problem the government needs to tackle.
Some of the more aggressive tools, such as the introduction of a property tax, are likely to be introduced to the market to promote fairness, Jin said, adding: "We expect the housing market to continue seeing a deceleration in growth over the rest of the year."
Official data shows national property sales by floor area in September dropped 1.5 per cent year on year, the first fall in growth since March 2015.
The authorities are also now working on setting up a "
long-term mechanism
" for real estate regulation, Wang Menghui, the head of China's housing ministry, told a press briefing in Beijing on Sunday.
"We will not loosen [property] controls," he added.
This article appeared in the South China Morning Post print edition as: No easing in sight for policy curbs on mainland