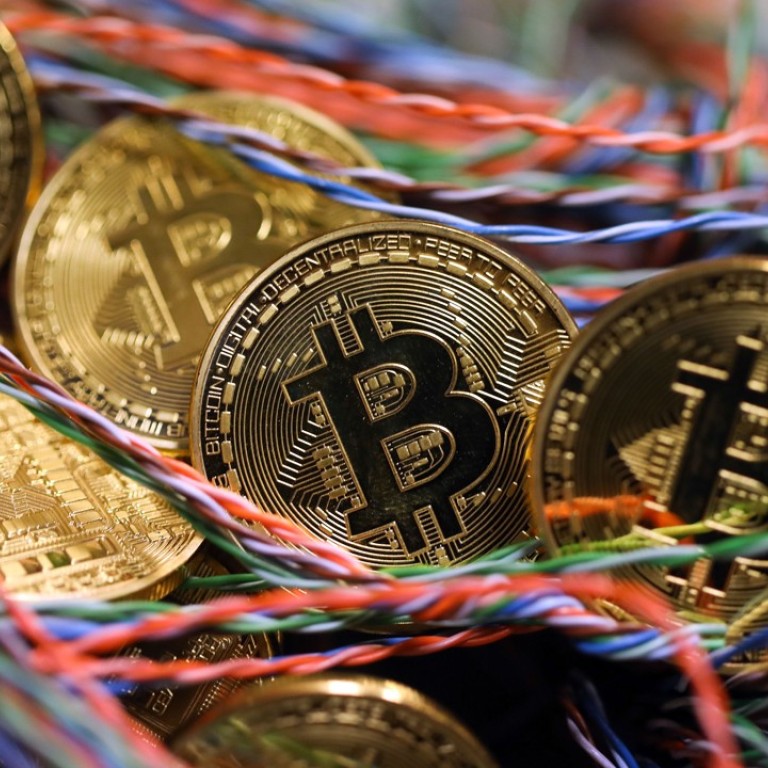 Explainer: Why does it take so long and cost so much to trade bitcoin?
The average transaction fee has jumped from 14 US cents in early 2016 to US$16 at the start of this year.
The soaring price and popularity of bitcoin has had a less desirable effect – congestion on the network that supports bitcoin has made trading of the cryptocurrency time-consuming and expensive.
Since the strength of bitcoin lies in its security, a bitcoin transaction requires six confirmations by a decentralised network before it is processed.
However, the network is designed to only process between three and seven transactions per second. As a result of a surge in bitcoin trading, the average time for one confirmation now ranges from 90 minutes to more than a day.
Transactions initially go into the "unconfirmed transactions pool", which includes all pending deals. If bitcoin users want to have their transactions processed first, they have to outbid each other to gain priority, which consequently inflates the average fee.
The average fee increased from 14 US cents per transaction at the beginning of 2017 to US$1.4 in October, peaking at US$37.49 on December 21 before falling to US$16 on January 1, according to data by bitcoinfees.info.
But why are users bidding to have their transactions confirmed first?
The answer is volatility. With its price changing by hundreds or even thousands of dollars in a matter of minutes, there is a huge financial incentive to rapidly trade bitcoin.
Another factor that has been driving up the fee is that it is paid in bitcoin. As the value of bitcoin has increased more than 1,300 per cent since the start of last year, the transaction fee too has increased proportionally.
On top of the transaction, users are also charged a processing fee and a network fee by bitcoin payment service providers such as BitPay and CoinGate.
For instance, BitPay charges users a 1 per cent processing fee per transaction. BitPay meanwhile charges users a network fee, which it pays bitcoin miners to move funds from an individual customer's bitcoin wallet address to a bitcoin exchange, where it can be converted into hard currency.