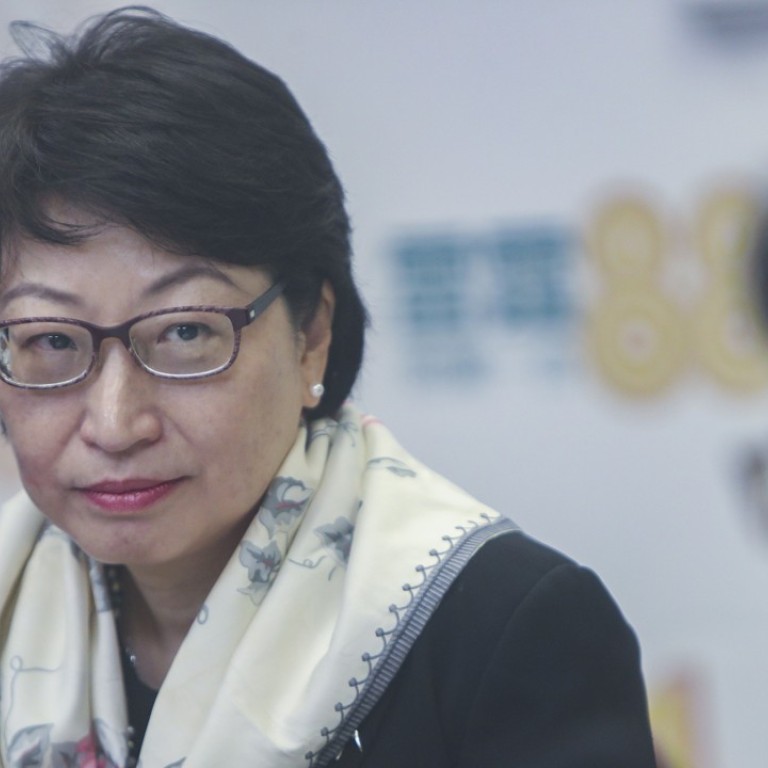 Opinion
Jake's View
by Jake Van Der Kamp
Jake's View
by Jake Van Der Kamp
What happens when the justice secretary's very action encourage people to disrespect the law?
The [flat purchase] document was signed by Cheng's [Justice Secretary Teresa Cheng Yeuk-wah] husband, Otto Poon Lok-to, on her behalf but it specified Cheng as the buyer.
It also showed that Cheng paid HK$2.635 million in stamp duty – she should have had to shell out HK$9.3 million if she had not purchased it as a first-time buyer.
-- SCMP, January 23
But she apparently deemed herself a first-time buyer as the other properties she owns were bought through corporate name.
It's a common enough dodge. Instead of buying a flat in your own name, you form a company and have the company buy it.
This way, the flat can change hands an infinite number of times in the future and yet never again be bought or sold. It is the company which has bought and sold.
The immediate advantage is that the stamp duty on the transfer of company shares amounts in total to only 0.2 per cent of the value of the transaction. The basic stamp duty on sales of homes, however, is 1.5 per cent for any transaction over HK$3 million (US$383,680) and only the tiniest micro flats now sell for less than that.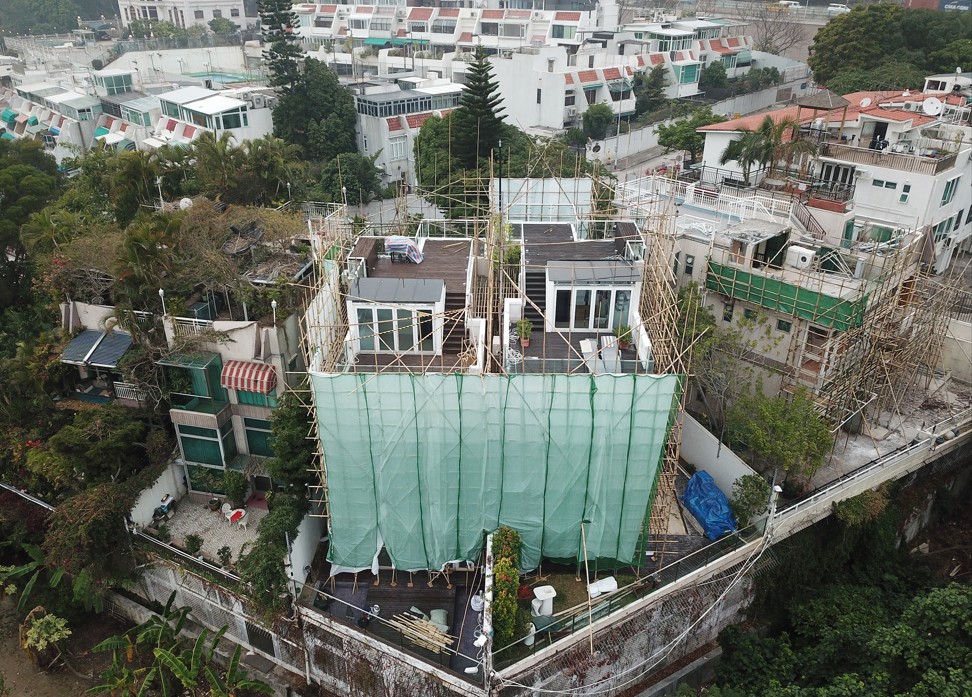 In addition, we now have further stinging stamp duty charges on non-first time and foreign buyers.
The drawback of going the company route is that to incorporate a flat held in your personal name requires that you first sell it to the company and pay the full property stamp duty. If your flat is not already incorporated, there is not much point in doing it.
You also bear the cost of forming the company, preparing and filing annual accounts for it, paying annual corporation fees and convincing buyers - should you choose to sell it - that your company did nothing but hold the flat. They don't want to be surprised by undisclosed corporate obligations.
It is still an attractive option, however, and widely employed to evade high stamp duties. It is also fully legal.
A hoary old 19th century legal precedent Salomon vs. Salomon says that a corporate director is an entirely different person from that same person as an individual. Yeah, go figure.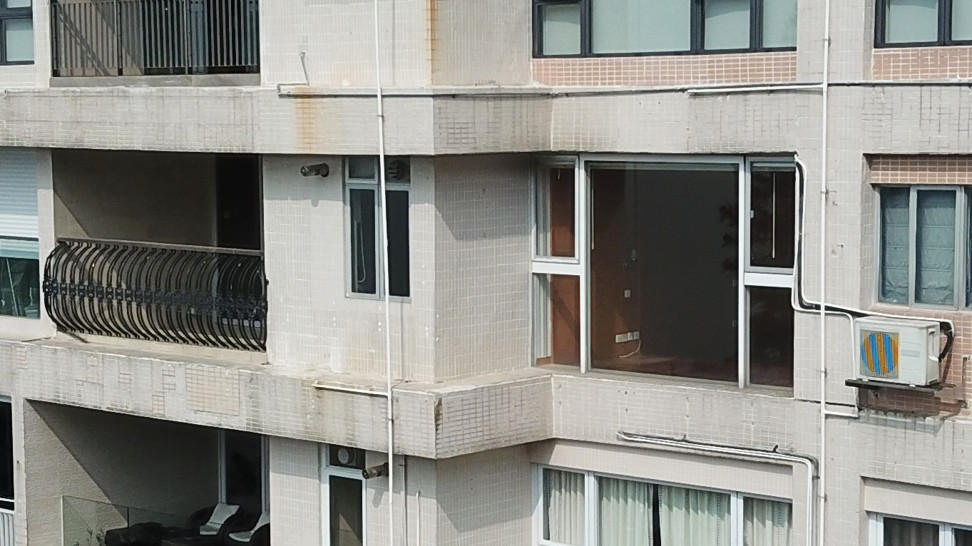 But I also have in mind the reasoning behind a 2016 appeal court decision in a stamp duty dispute over the purchase of a flat in the New Territories. Here, cited in turn from earlier rulings, are a few of the important bits:
"The modern approach is to adopt a purposive approach interpretation and the context of a statutory provision should be taken in its widest sense...
And then again:
"The statute shall receive such fair, large and liberal construction as will best ensure the attainment of its object."
And again:
"In interpreting a statute, the court's task is to ascertain the intention of the legislature as expressed in the language of the statute."
There is no mistaking the intent of the legislature in this case. It was to suppress speculative activity in the property market by imposing extra stamp duties on the purchase by any individual of more than one home.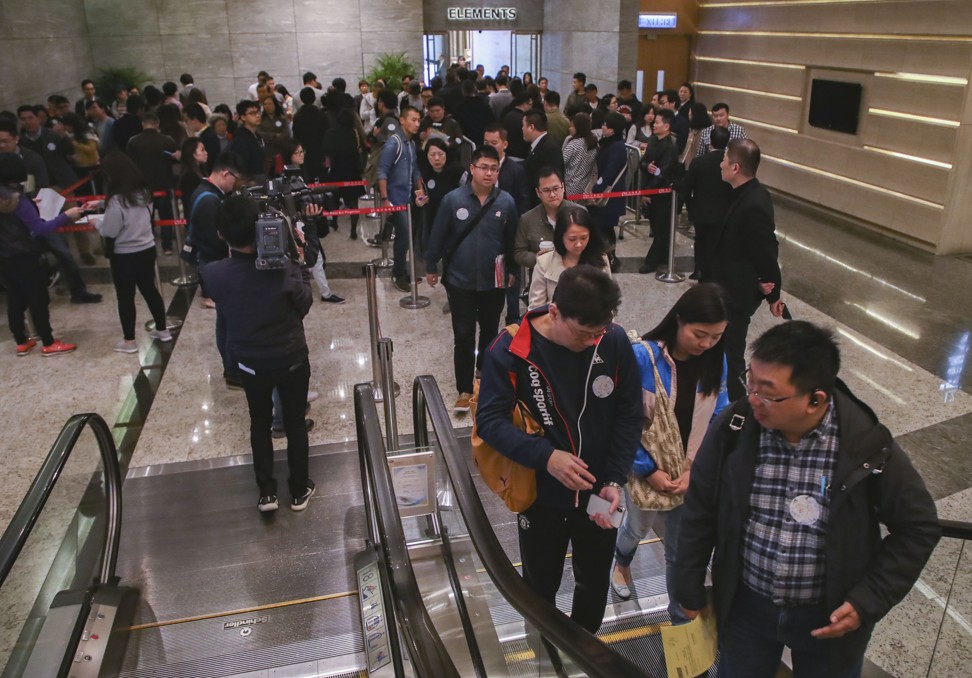 Here, we have the purchase of a second home, bought by our present Secretary of Justice only a few months ago in her own name, and yet, she did not pay the extra stamp duty on it. Her other properties are held in corporate name.
If we are to interpret the law "in its widest sense" and "as will best ensure the attainment of its object," you would think that the law should treat her and her 100-per cent owned property holding company as the same person.
But, no. The mystery of the law stands in the way of the evidence of your eyes here in the form of Salomon vs. Salomon.
Why then do our appeal court justices even bother to say that their task is to "ascertain the intention of the legislature"?
Good question. Ask them, if you will, why they waste their breath. I don't know.
But, more to the immediate point, when a Secretary for Justice, no less, is discovered to have thumbed her nose at our legislation through her investment practices, she encourages disrespect of the law.
To our Chief Executive Carrie Lam Cheng Yuet-ngor: you cannot keep her, Teresa has to go. However difficult it may be to find a replacement, you must do it now.
This article appeared in the South China Morning Post print edition as: It is clear the secretary for justice needs to be replaced