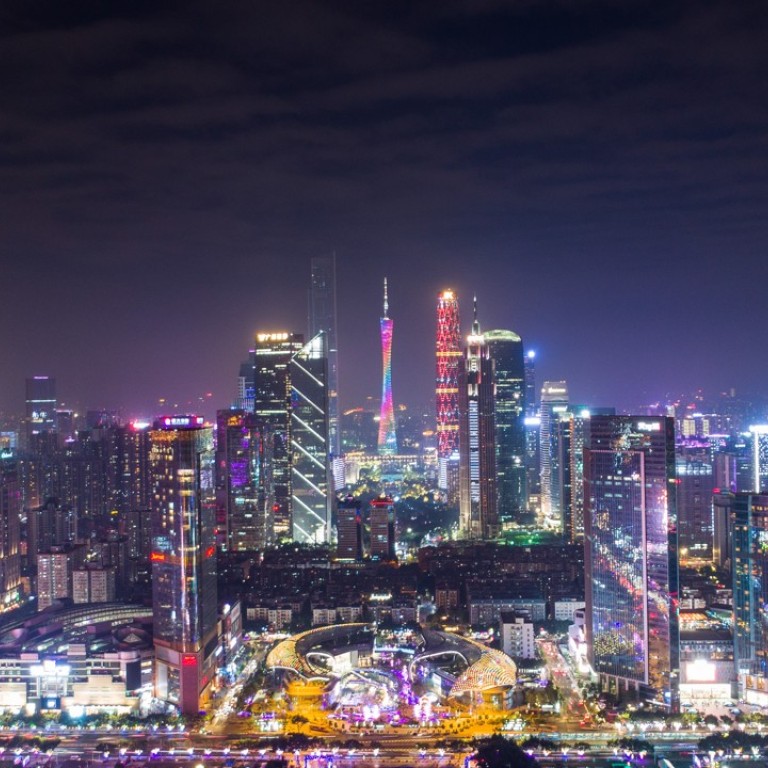 Update
To tackle Chinese roads, Silicon Valley-born self-driving car start-up first has to conquer rain
First autonomous cars from start-up Pony.ai, co-founded by former Baidu engineers, may soon be available for booking via ride-hailing apps
A Silicon Valley-born self-driving car start-up is taking to the streets of Guangzhou to acclimatise itself to Chinese road conditions. One of the first things the autonomous car had to learn: piloting itself in rain.
"It's all sunny in California, while [in] Guangzhou [it] tends to rain more frequently close to April," said James Peng, co-founder and chief executive of Pony.ai, at a drizzly demonstration in the southern Chinese city. The outfit took three months to master the wet conditions and is now doing a public trial in a Guangzhou suburb.
Pony.ai is among dozens of Chinese autonomous driving start-ups that have emerged over the past two years. Another company, JingChi, was expected to unveil its test-ride programme to media this week but cancelled it at the last minute because government officials were too busy to attend.
Both Pony.ai and JingChi were founded by former executives from Baidu Inc., the search-engine operator that has positioned itself as an artificial intelligence (AI) company in recent years. Peng previously served as chief architect for Baidu's autonomous driving in the US.
A global race to perfect autonomous driving is on, with start-ups like Pony.ai and JingChi competing with tech giants and traditional carmakers like General Motors and Daimler, which are investing billions to ensure they master the future technology of mobility.
Pony.ai's "robotaxis" are now being tested by some invited members of the public and will still have a driver behind the wheel to take over in an emergency. The plan is to expand the trial to the general public, who can hail a ride through a booking app. The broader trial still has to be approved by the authorities.
The self-driving fleet will operate within a 30 square kilometre area in Guangzhou's Nansha district for "demonstration" purposes before it can be replicated to a larger area, according to the company, which moved its headquarters to the city in October.
Last month, the company raised US$112 million from its Series A funding round, led by Chinese venture capital firms Legend Capital and Morningside Venture Capital. Its seed investors include IDG Capital Partners and Sequoia Capital.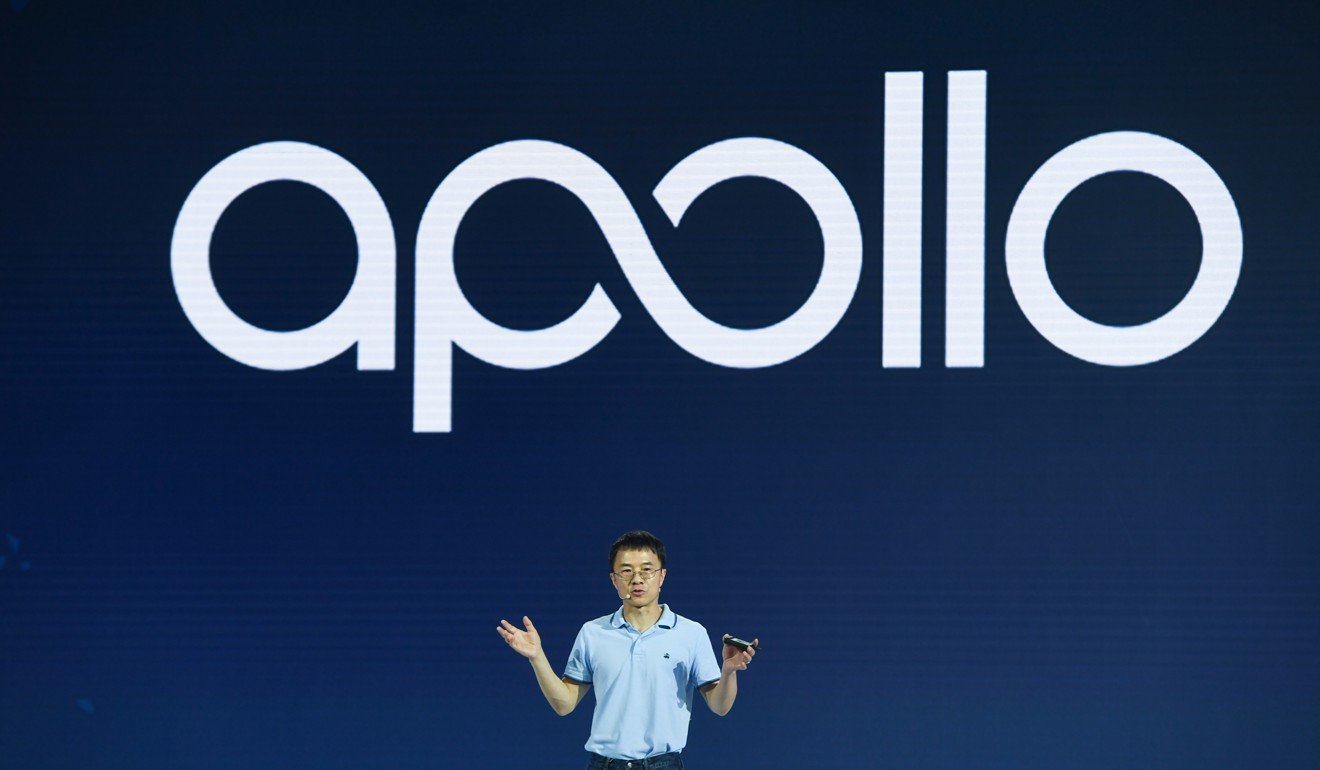 Waymo, Alphabet's driverless car division, is far ahead of its rivals in terms of miles travelled without human intervention, according to an annual compilation by California officials released earlier this week. GM's Cruise was second, with 1,214 miles (1,954 kilometres) on average between drivers taking over, compared to Waymo's 5,596 miles.
Baidu has vowed to release a driverless car this year, with mass production to begin by 2021, and has enlisted 70 global and Chinese companies – from carmakers to ride-sharing companies – as partners for its Apollo autonomous car software initiative. Pony.ai said it will team up with Guangzhou Automobile to develop new car models suited to autonomous driving.
The National Development and Reform Commission, China's top economic planning agency, has set a three-year plan to foster the building of smart cars and suppliers of the future transport such as assistive driving technologies, radars, sensors and visual mapping.