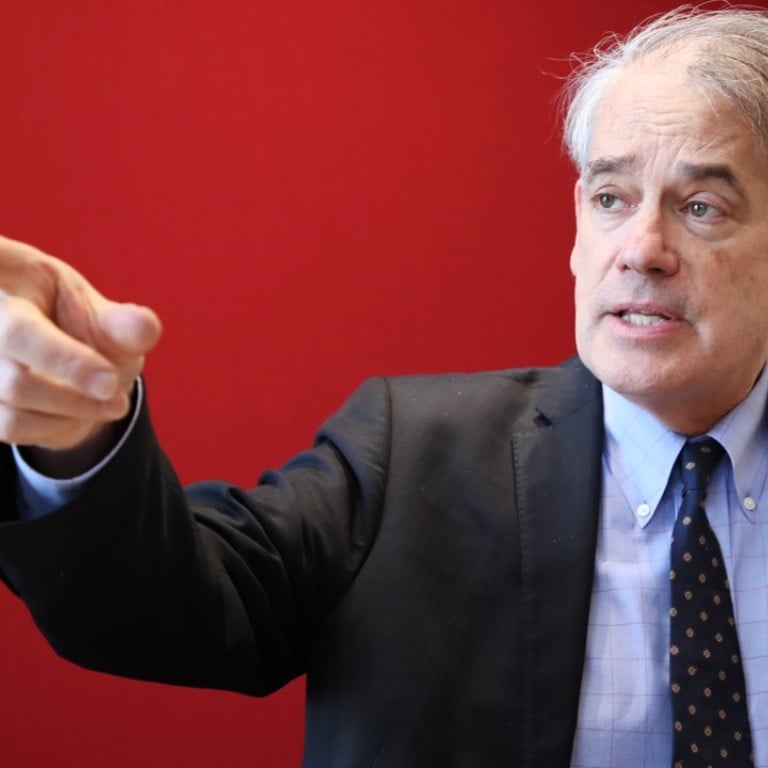 China can lead world again in green bond issuance if credit restrictions loosen, global standards body says
Climate Bonds Initiative says China is also taking steps to harmonise its green bond issuance rules with international ones 
China has the potential to regain its world-leading position in
green bond
issuance this year if Beijing's credit tightening is relaxed as hoped, according to an agency that promotes green bonds and sets global standards. 
Sean Kidney, chief executive of London-based non-profit group Climate Bonds Initiative (CBI), which runs a standards and certification scheme, expected a stronger rise in issuance in China in 2018 after a tepid increase last year.  
"I hope to see US$50 billion to US$55 billion of new issuance this year … we think it is very achievable," he said in an interview on Thursday.
"2017 was a tough time for China, which saw deleveraging for banks that had got a lot of bad debts," Kidney said, adding banks' credit tightening led to higher borrowing costs and had a knock-on effect on the bond market. 
The projection is based on the assumption that China would take up a 20 per cent share of the total global green bond issuance of US$250 billion forecast by CBI for this year. That total is up from US$170 billion last year. 
Green bonds are issued to finance projects with environmental benefits, which are often subject to third-party verification to attract environmentally conscious investors.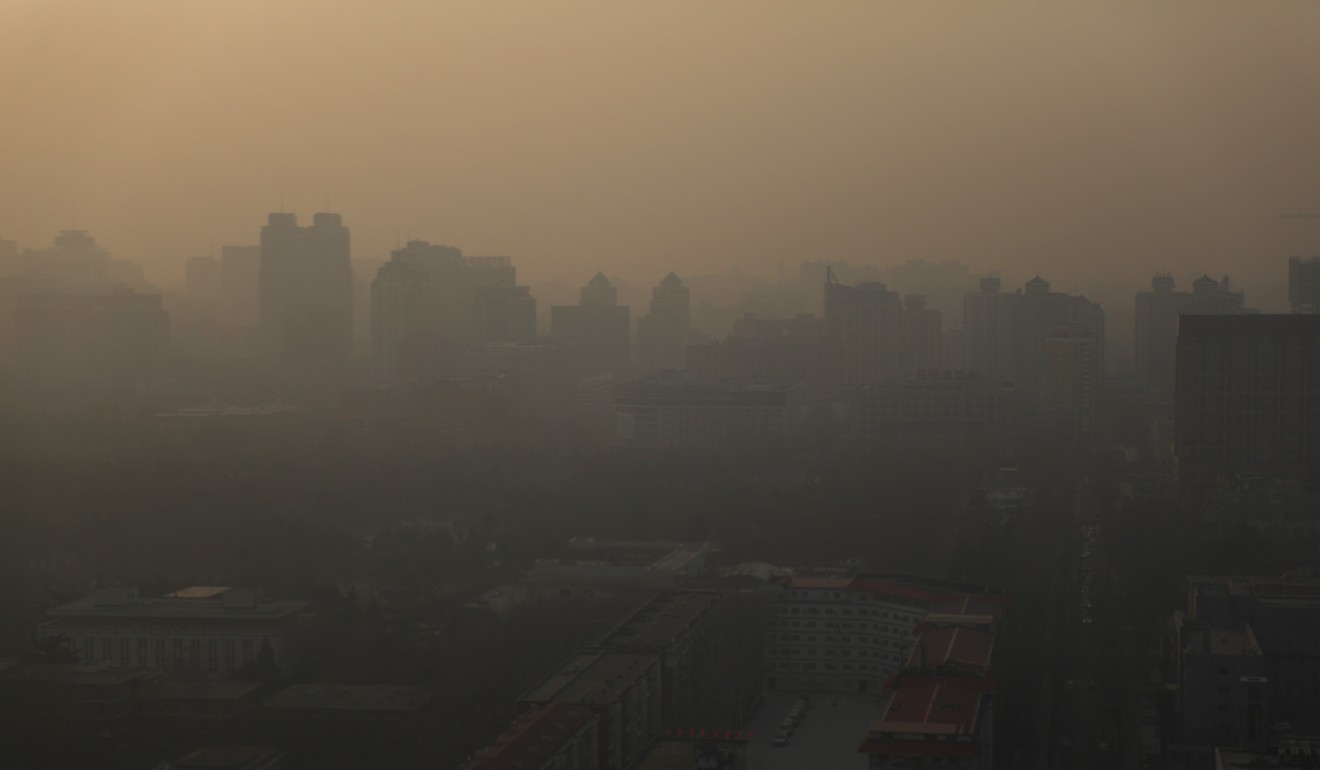 Last year the United States became the top issuer thanks to a jumbo US$24 billion paper from mortgage guarantor Fanny Mae for lending towards energy-efficient social housing construction.  
A similar volume of issuance by Fanny Mae is expected this year, Kidney said. 
China's issuance last year grew just 4.5 per cent to US$37.1 billion from 2016, when there was US$35.5 billion in volume thanks to several large deals by banks amid Beijing's ambitious goals to cut pollution, according to CBI.  
Bonds issued in China last year saw 65 to 100 basis point increases in borrowing costs for issuers, he noted. One basis point equals 100th of 1 per cent. 
"China's green bond issuance was reasonably strong given the contraction of the overall bond market," he said, adding last year was the first in nine years for China to see fund flows into the equity markets exceeding those into the bond market. 
Due to the shrinkage of China's overall bond market, the world's third largest, green bond issuance amounted to 3 per cent of total bond issuance last year, up only slightly from 2 per cent in 2016. 
According to a report issued by CBI on Thursday, just 62 per cent of green bonds issued in China last year met international green definitions, which exclude projects that make coal usage less carbon intensive. The year before, the figure had been 67 per cent.
To help the nation reduce its heavy reliance on coal, Chinese regulators allow power plant retrofit projects to qualify for green bond issuance.       
They also allow issuers to use up to half of the proceeds of green bonds to repay bank loans or bolster working capital, whereas international guidelines state that all the proceeds should be earmarked for green projects. 
Kidney said China has begun work on harmonising its guidelines with international ones.  
Meanwhile, CBI expects Hong Kong to see more green bond issuance this year after US$1.36 billion was raised last year, as the city's government has said it plans to issue one this financial year.    
The financial backers of CBI include Bank of America, HSBC and National Australia Bank.