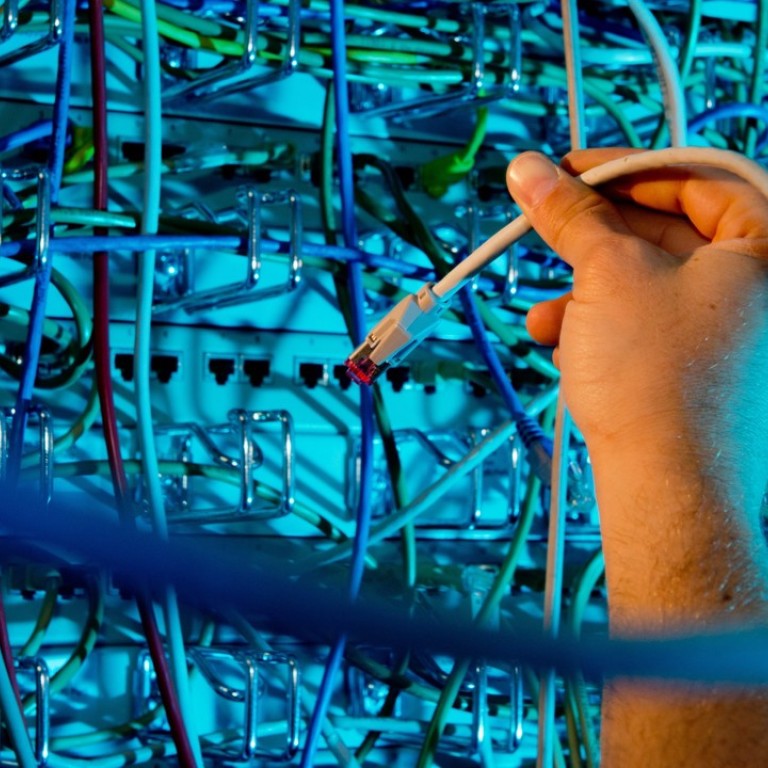 Prime time for blockchain, emergence of smart robots and other top Asian banking trends likely in Year of the Dog
The digital trend is not a thing, it's the thing and the rulers will be those who master data. Legacy players are either going to have to truly become digitally agile to compete, or risk being left behind
It's the Year of the Dog, so what should you expect to change this year in the financial services world? As the old saying goes, "it's difficult to make predictions, especially about the future".
But given recent technological trends, we can make some good guesses about what's to come in the 12 months ahead.
Cryptocurrencies have been all the rage the past year, but the underlying technology behind many of them – blockchain and digital ledger technology – will take the spotlight in 2018 with the very first at scale use cases in Asia-Pacific.
Banks and insurers will embrace more automation, adding artificial intelligence (AI) to create the next generation of intelligent robots that will interact with customers.
This list is by no means exhaustive, but hopefully it's a good start to get people excited about what's ahead. So, here are some of the top trends to keep an eye on this year, presented in no particular order.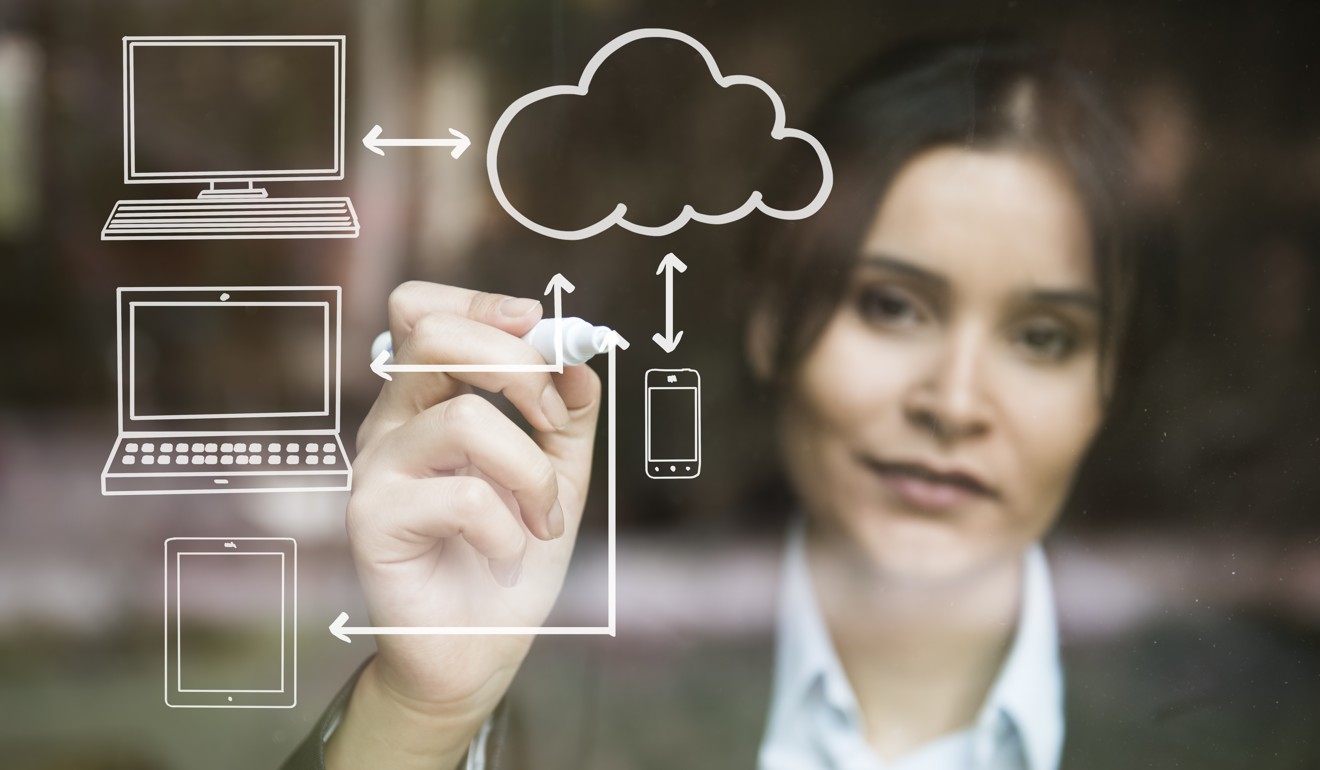 ● The digital trend is not a thing, it's the thing
Banks and insurers can't introduce digital strategies just in parts of their business. A stand-alone strategy simply won't work – it's time to get real and embrace it everywhere.
With internet start-ups encroaching more and more on traditional financial firms' turf, the legacy players are either going to have to truly become digitally agile to compete or risk being left behind.
That means the C-Suite at financial firms will have to rethink their core business in fundamental ways, assimilating the disruption of digital into their business model and the customer mindset. This should provide opportunities for start-ups, and tech-savvy job candidates in Hong Kong to sell their expertise to bank management teams that need help.
● Decoupling will set you free
Legacy technology (and the cost of replacing it) is what's been holding many firms back from truly embracing digital. The firms that stay relevant will be the ones with management teams that have decided to get creative on how they tackle the legacy issues. Expect more financial services firms to implement cloud services and other digital strategies alongside older systems, instead of ripping and replacing the legacy infrastructure. That digital decoupling will allow traditional firms to bring new products and experiences to their clients faster and better compete with fintech start-ups and other internet giants moving into mobile payments, robo-advisory and banking.
● Data is king – rulers are those who master it
Digitally-savvy customers are leaving electronic footprints every time they interact with their banks, insurers and stock brokers.
Financial firms stand to benefit the most from harvesting those digital clues because they have some of the most active interactions with their customers of any industry, through mobile payments, online banking or electronic stock trading.
Apart from gathering and analysing their own data, banks will also increasingly make use of external data sources, including e-commerce transactions and location services, to customise their relationships with clients so well, that each individual customer feels the love.
Customers who aren't feeling it, will switch to new financial services providers. Managers who don't understand this will find themselves out of a job, fast.
● Blockchain's prime-time moment
After years of experimentation and millions of dollars of investment in developing proof of concept applications, blockchain is ready for a big coming out party with the first at-scale use cases around the region in trade finance and equity markets.
Governments from Hong Kong to Singapore will begin implementation of trade finance platforms using blockchain and digital ledger technology, while stock market operators including the Australian Securities Exchange and Hong Kong Exchanges and Clearing launch blockchain-based clearing and settlement for equities and fundraising platforms for privately held firms.
Right now, the C-suite doesn't need to know how blockchain works (any more than one would need to know how the internet works), but it does need to understand that blockchain is likely going to be a part of new solutions in financial services for the foreseeable future.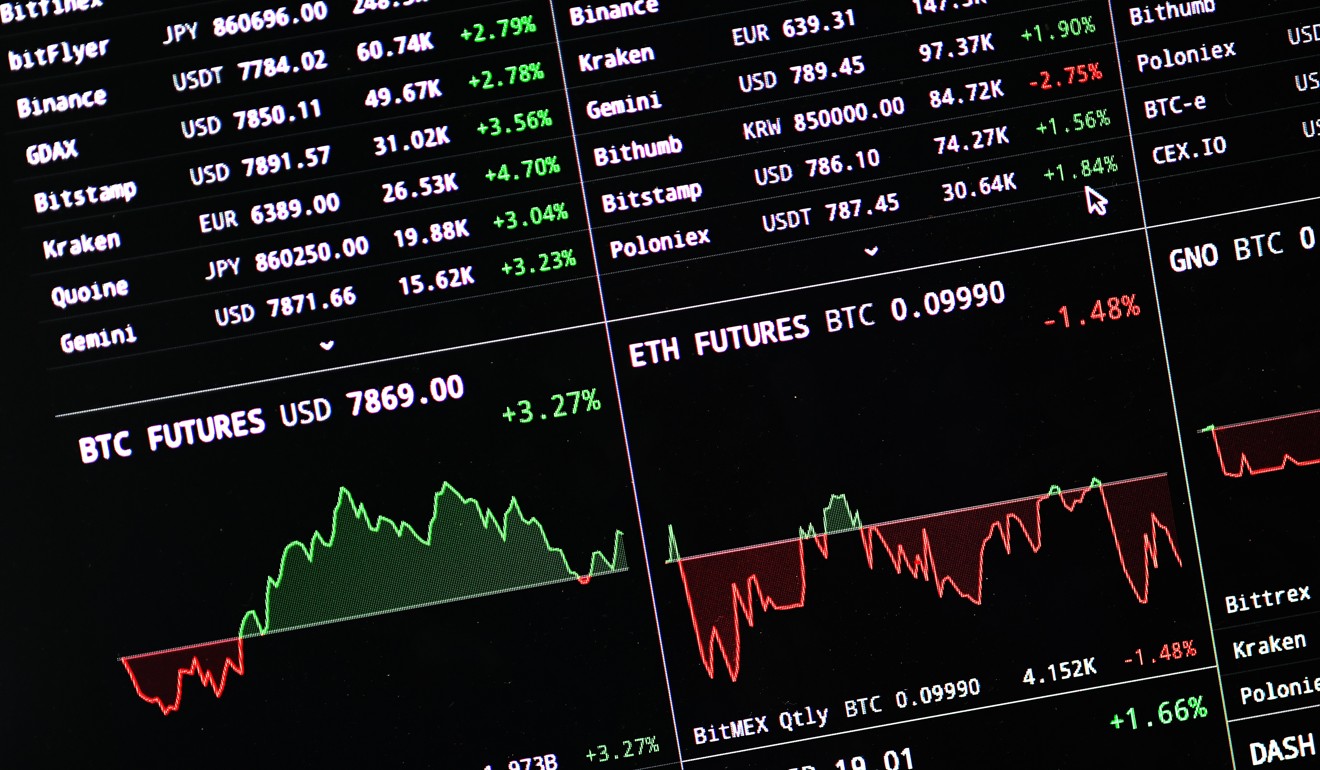 ● Watch out for BB8: The Force Awakens for banks with intelligent automation taking robotics to the next level
After experiencing massive gains in productivity and efficiency from automating repetitive tasks such as data gathering, entry and processing or account reconciliation, financial firms will take the next leap forward with intelligent automation. The technology brings together AI with machine learning and automation tools to create processes that evolve on their own.
Banks and insurers will be able to, for example, use natural language processing in compliance and fraud prevention by monitoring electronic communications to identify relationships and entities among different people.
Management needs to make sure continuous education programmes are in place for humans to work with the computers in the new collaborative landscape.
Piyush Singh is managing director and financial services lead at Accenture Asia-Pacific and Africa
This article appeared in the South China Morning Post print edition as: Technology to watch out for in Year of the Dog