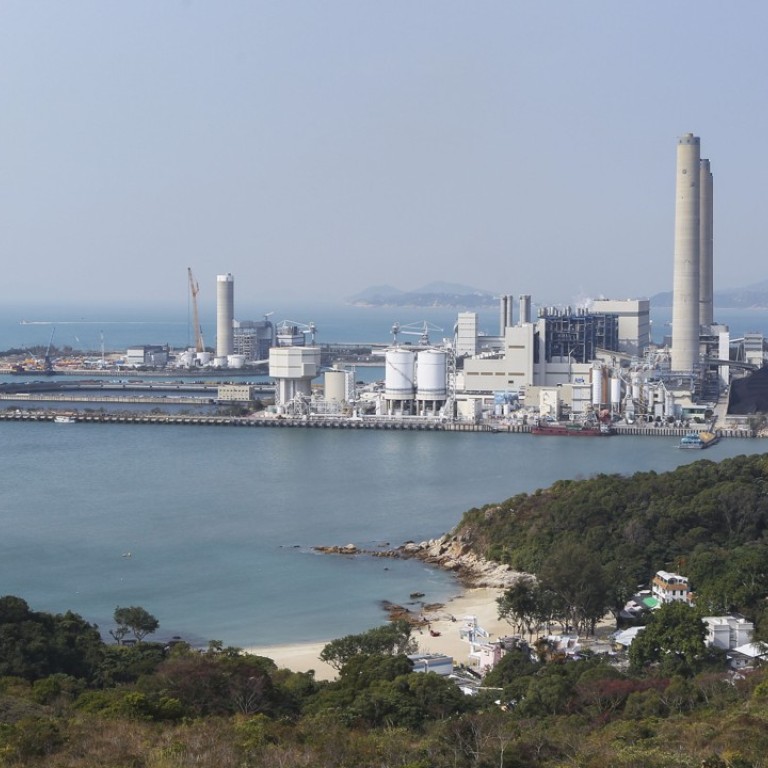 Hong Kong utility CLP beats analysts expectations with 8pc rise in 2017 net profit
Utility's annual net profit rises to HK$13.3b from HK$12.3b in 2016 
CLP Holdings, the larger of Hong Kong's two electricity suppliers, posted a better-than-expected 8 per cent net profit growth, thanks mainly to higher profits from Australia. 
The utility firm, set up in 1901, generated an underlying net profit of HK$13.3 billion (US$1.7 billion) last year, up from HK$12.3 billion in 2016. 
It was higher than the HK$12.9 billion average estimate of six analysts polled by Bloomberg. 
"These results reflect the strength of our Group that comes from the diversity of our business," Michael Kadoorie, chairman of the sole electricity generator and distributor in Kowloon, the New Territories and Lantau Island, said in a filing to the Hong Kong stock exchange on Monday. 
"Hong Kong will remain our core market for the foreseeable future while the dynamic markets of mainland China, India and Australia continue to provide the prospect for long-term growth." 
When non-operating items such as property assets revaluation gains and non-recurring taxation items are added, total earnings grew 12.1 per cent to HK$14.25 billion.
The company announced a fourth interim dividend of HK$1.14 per share, up from HK$1.09 a year earlier, bringing the full-year payout to HK$2.91 versus HK$2.8 last year. 
Its mainstay profit source, Hong Kong, where CLP has enjoyed for over half a century guaranteed regulated return, saw net profit grow 2.6 per cent to HK$8.86 billion last year. 
This was despite a 0.2 per cent drop in electricity sales volume due to mild weather in the year's first half, thanks to higher regulated assets.   
Australia, its second largest profit contributor, saw profit jump 48.1 per cent to HK$2.74 billion, helped by higher wholesale prices and lower operating costs. 
Profit from mainland China fell 18.6 per cent to HK$1.24 billion, as lower profit because of higher coal costs unmatched by higher power prices was partially offset by first-time profit from a nuclear power operator in Guangdong province acquired last year.  
In India, profit surged 38 per cent to HK$647 million, propelled by better operating efficiency, higher utilisation of its mainstay coal-fired plant and lower interest expense. 
Analysts expect CLP to report higher profits this year, partly on the back of a full-year profit contribution booking from the Guangdong nuclear unit. They have an average net profit estimate of HK$13.54 billion.  
Daiwa Capital Markets' analysts said CLP was expected to also see further earnings growth in Australia in this year's first six months, helped by a low earnings base in its wholesale business there in last year's first half when profit was hurt by high wholesale price volatility. 
Cost savings on the retail operation Down Under would also help lift earnings this year, they added.  
CLP's Hong Kong business, protected by a guaranteed return regime under which returns are capped at 9.99 per cent of net permitted assets, will see the cap lowered to 8 per cent from October this year for 15 years. 
The reduction could see CLP's net profit next year fall to HK$12.23 billion, according to analysts' consensus estimate. 
Chief executive Richard Lancaster said on Monday that even after the reduced return rate takes effect, the company will strive to maintain its existing policy of paying "stable, growing dividends" in the long term.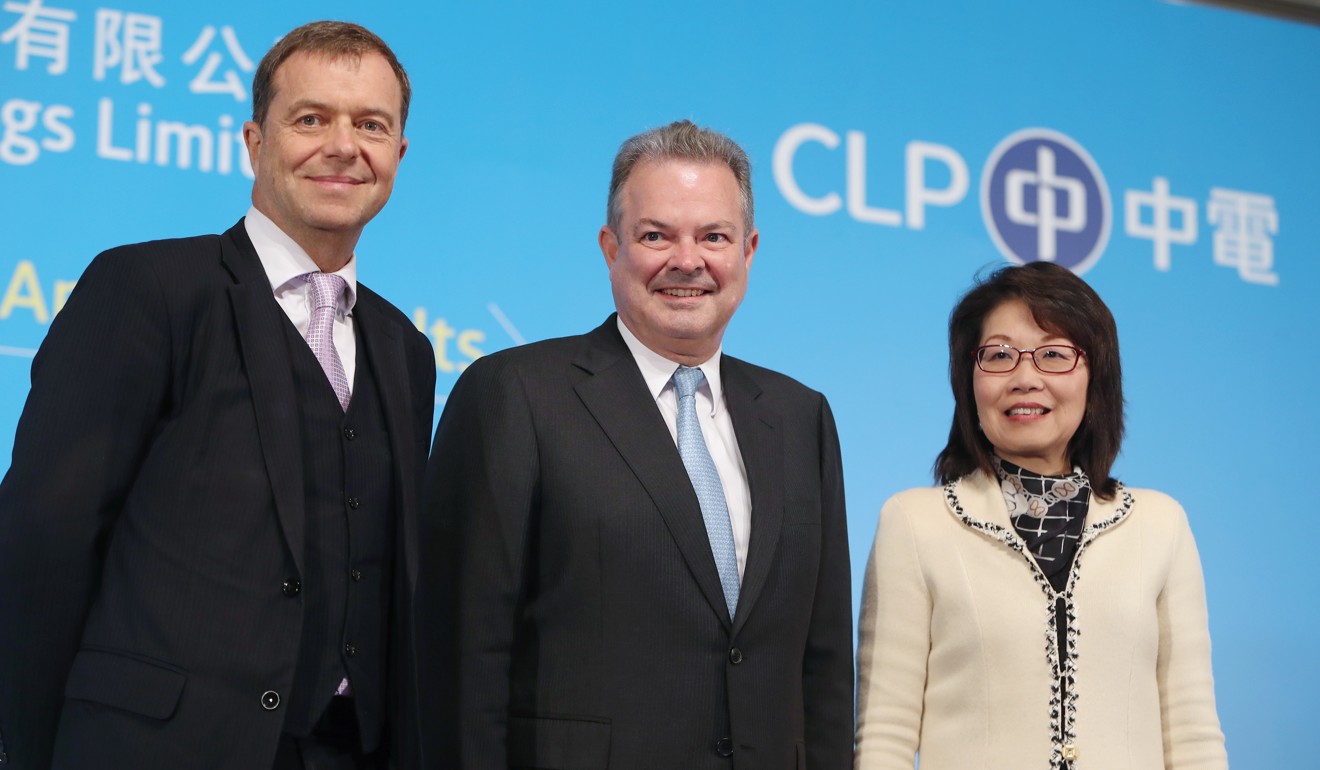 In Vietnam, the company remains optimistic about the likelihood of clinching a deal this year to invest in two coal-fired power plants, a future growth driver, despite years of impasses at negotiations with fuel suppliers, local governments and power purchasers delaying progress, he added. 
Meanwhile, CLP reiterated in the filing its stance that "a material outflow of economic benefits" is unlikely from a court case in Australia as it was "vigorously" defending the claims. 
Its EnergyAustralia subsidiary has been fending a lawsuit initiated by state-owned Queensland Investment, whose Lochard Energy unit bought the Iona natural gas processing and storage facilities in southwest Victoria state from CLP in late 2015 for A$1.78 billion (US$1.4 billion). 
Lochard in May last year filed a legal challenge seeking A$967 million of damages, alleging CLP had made "certain representations" in the asset disposal agreements related to the "technical performance" of the facilities. 
CLP's shares closed up 1.9 per cent, at HK$78.9, on Monday. 
This article appeared in the South China Morning Post print edition as: Australian operation powers up CLP profit