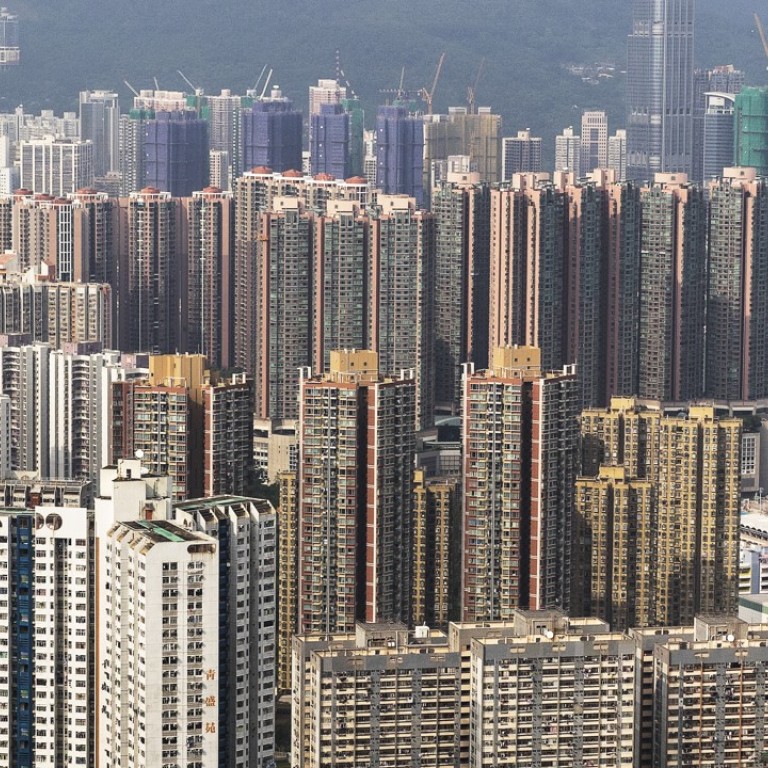 Hong Kong's February rents break 22-month surge after holiday lull. Is relief temporary?
Hong Kong's average housing rent fell for the first time in 22 months, but it may be too early to celebrate the relief as analysts expect leases to rise 9 per cent for the whole year
Average apartment rents dropped 1.4 per cent to HK$35.9 per square foot last month, from HK$36.4 per sq ft in January, according to Centaline Property Agency's analysis of contracts in 107 private housing estates. 
Rival Midland Realty's data, based on deals in 100 private housing estates, showed that the average rent in February fell by a mere 0.1 per cent from a month earlier to HK$36.75 per sq ft.
"Tenants took action before the Lunar New Year holiday, pushing up the figure in January, usually a slack season for the leasing market," said Wong Leung-sing, associate director of research at Centaline. "The drop is temporary, and with the steady economic growth in Hong Kong, we believe it will increase later." 
Wong said that by the end of 2018, rents can jump nearly 9 per cent higher to as much as HK$39 per sq ft from the current level. 
Rents in Hong Kong had increased by 20.1 per cent since March 2016, according to Centaline. 
Buggle Lau Ka-fai, chief analyst at Midland Realty, said rents in certain areas had risen by 7 per cent year on year in February, with some locations witnessing much higher increases. 
Lau cited the example of a flat in Chelsea Court in Tsuen Wan, which was rented out for HK$19,500 a month in February, 11.4 per cent higher than another unit in the same block, leased in February 2017.