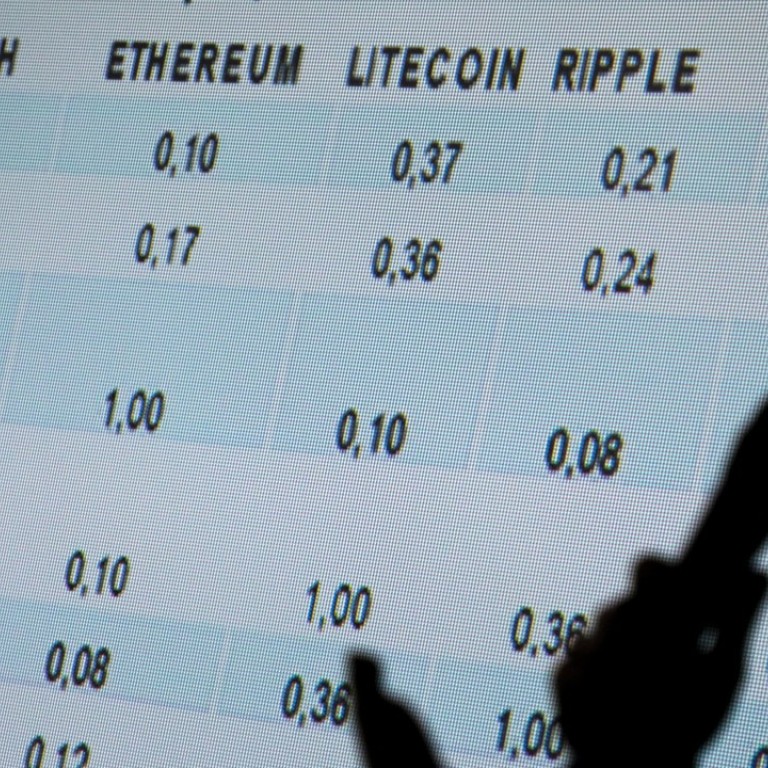 Xunlei chief is confident that ban on ICOs can rebuild blockchain's reputation
Chen Lei insists issue of US-listed, cloud-based content network operator's own digital token is not an ICO
Xunlei, a US listed technology firm which runs a cloud-based network for digital content delivery, says the digital tokens it has swapped with its users in return for their contribution of idle internet bandwidth should not be perceived as an initial coin offering (ICO), insisting the regulators' decision to clamp down on the controversial fund raisings is the right move.
Chief executive Chen Lei told South China Morning Post, on the sidelines of the Boao Forum on Hainan Island on Tuesday, that its token – the Linktoken – is not part of an ICO because it's not traded on any exchanges. Another differentiator is that the company has not raised any funds through its distribution, he added.
The Linktoken was launched in October 2017 as part of the company's expansion into blockchain. Companies involved in an ICO generally swap their digital currencies for either bitcoin or ethereum, or fiat currencies, and use the proceeds to fund the development of blockchain-related projects.
Nasdaq-listed Xunlei is facing class actions in the US after investors became concerned by its share price decline following the announcement of its foray into blockchain.
Distribution of the Linktoken in October had initially caused its share price to surge to nearly US$25 in late November, but the rise was short-lived. They were up 2.26 per cent at US$11.75 in pre-market trading.
Some investors who bought Xunlei shares between October 2017 to January 2018 have alleged the Linktoken was a form of "disguised ICO", and that the company had made false and/or misleading statements about the business, causing the share price to fall.
"ICOs are terrible, and give a bad name to blockchain technology. Governments should clamp down on these practices – a crackdown is the only way blockchain can rebuild its reputation."
Chen said the company is in the process of hiring a law firm to counter the class actions.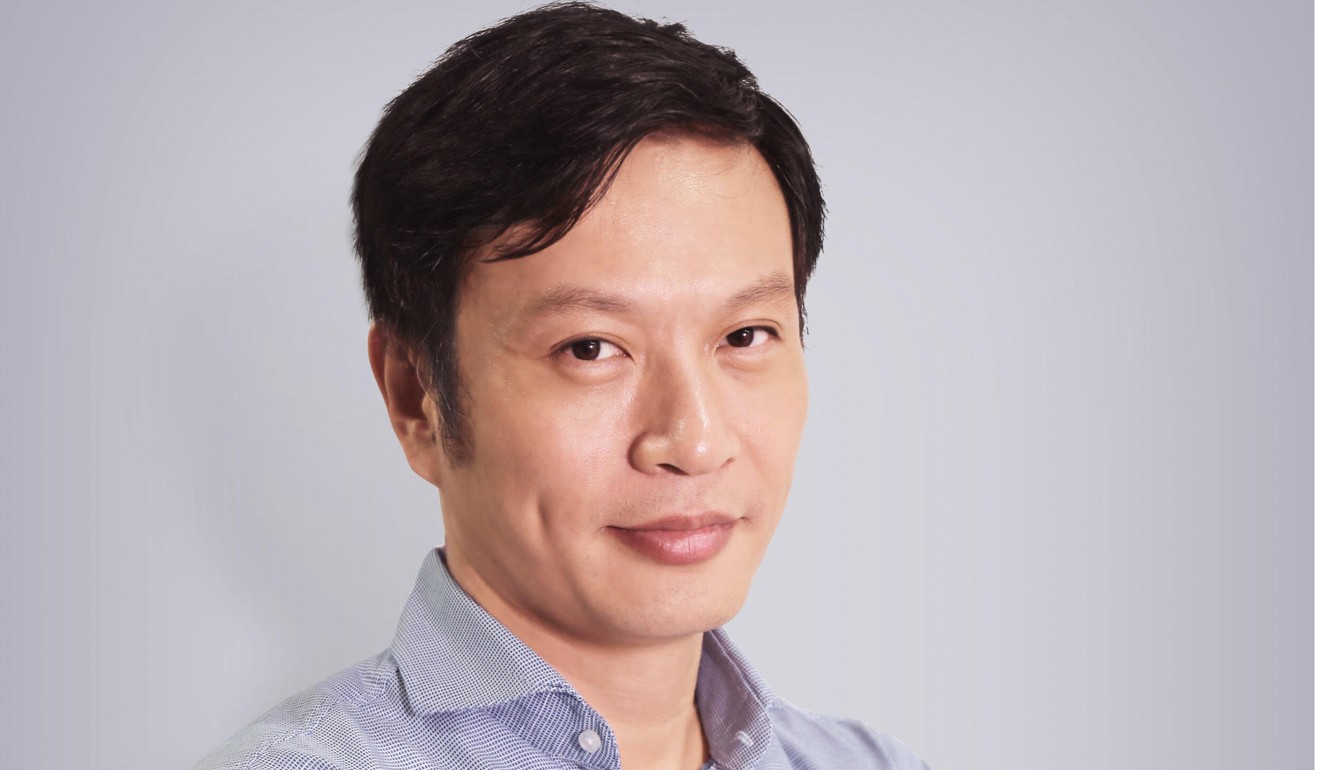 "We have been very straight on our business practices – we do not sell tokens," said Chen.
The company's blockchain is a proprietary system called "thunder chain".
The blockchain platform will be open in early May to individual developers and SMEs to build decentralised applications. The number of LinkToken has an upper limit of 1.5 billion and users who share their idle computing resources have so far accumulated less than a third of that total.
He added the creation of the digital tokens links closely with Xunlei's move to focus more on crowdsourced computing, which Chen hope will compete directly with the "Aliyun" and Tencent Cloud, the cloud businesses of Alibaba Group Holding and Tencent Holdings.
The company first started expanding its corporate cloud service to attract home users in 2014. It developed specific hardware and network infrastructure to tap into idle bandwidth resources that household users were willing to swap with Xunlei, in exchange for various content and gaming applications available on its network.
"Thunder chain" is primarily used for bookkeeping and tracking how much bandwidth a particular user has contributed to Xunlei's cloud computing network.
In exchange, users can then use the tokens to redeem third-party live video services and other services such as auctions and online games developed on the blockchain platform, he said.
Internet firms such as Xiaomi and online video platform iQiyi are currently corporate customers that are paying to use Xunlei's cloud-based content delivery networks.
Separately, Chen said the firm has been in discussion with government officials in Thailand, including its ministry of finance, the Thai central bank, and state-owned telecom carrier CAT, on potential partnerships that could see CAT "running the same business model" as Xunlei. No agreement has yet been reached, and he did not give further details.