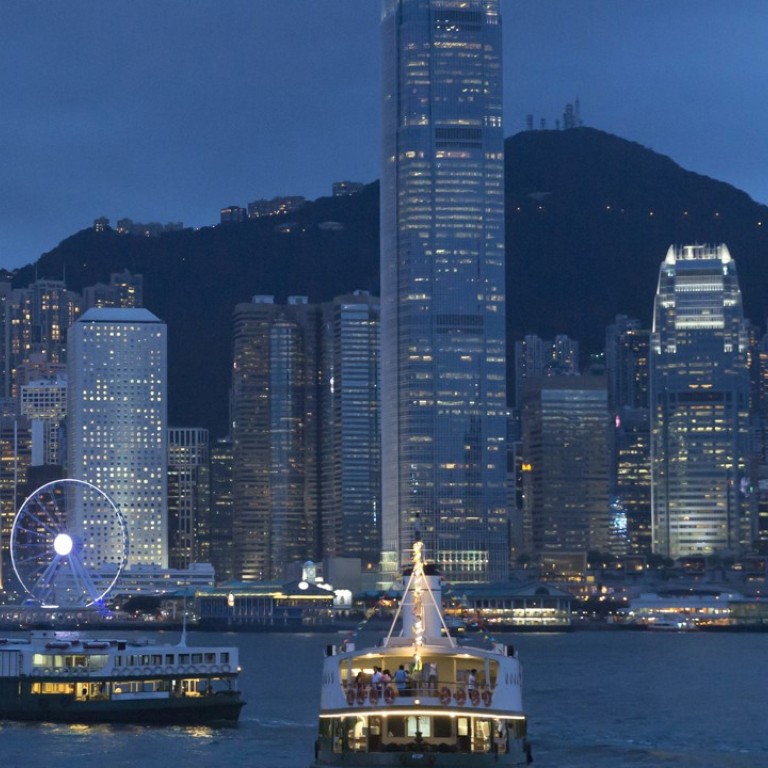 Dearth of early-stage venture capital could hurt Hong Kong start-ups, say entrepreneurs
The number of start-ups grew by 81 per cent between 2014-16 but series A and B funding, or US$1 million-plus in financing, yet to catch up
Increasing support from corporate-sponsored incubation programmes and government investment has nurtured a growing number of start-ups in Hong Kong, but many say the real challenge for entrepreneurs is a dearth of early-stage risk capital from venture capital investors.
Hong Kong venture capital investors said they have witnessed a better start-up ecosystem in the city over the three years to 2016, with the number of start-ups growing by 81 per cent from 1,065 in 2014 to 1,926 in 2016, according to a survey conducted by InvestHK for the Hong Kong government. At 5,229, they also employed more than twice as many people in 2016.
Carman Chan, founder of angel fund investor Click Ventures, which manages a US$50 million seed fund and a US$100 million follow-on fund, said the growing start-up ecosystem in Hong Kong meant that over the past four years, her fund had doubled its investment size per seed stage financing, which today ranges from US$100,000 to US$500,000.
She pointed out that with China being the second-biggest venture capital market after the United States in terms of attracting investment deal flows, drawing about US$65 billion last year, the mainland might continue to draw attention from leading venture capital funds.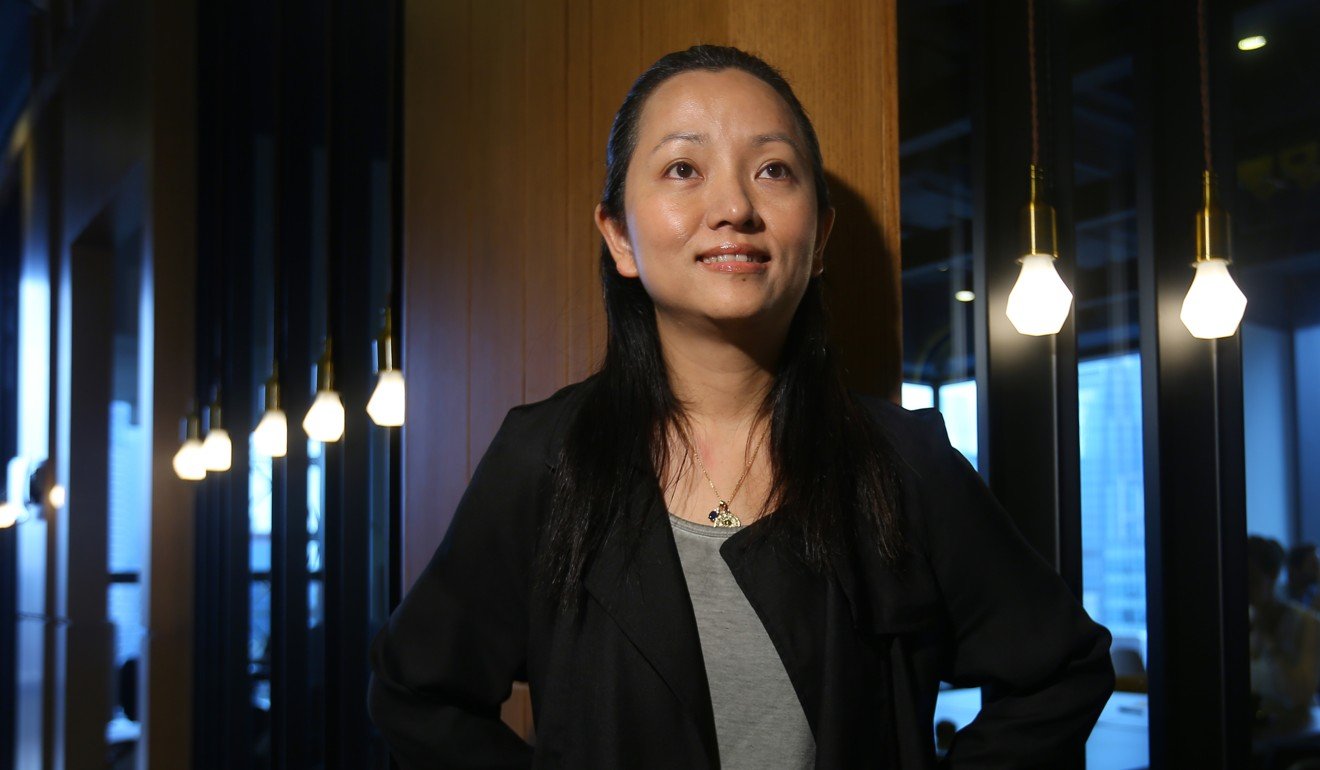 "Yet, the overall pool of money chasing investment opportunities has been growing bigger, so if you have good projects which demonstrate they have a wide, international addressable market, you could still attract funding," said Chan.
Companies such as AIA, Accenture and DBS are increasingly sponsoring various incubation and acceleration programmes that provide co-working space, mentorship, networking opportunities and investor introduction and tours to start-ups. DBS and Accenture have programmes focusing on nurturing financial technology start-ups. Meanwhile, under the government's Cyberport incubation programme, early-stage companies that focus on digital technology can apply for up to HK$330,000 (US$42,066.67) in financial help.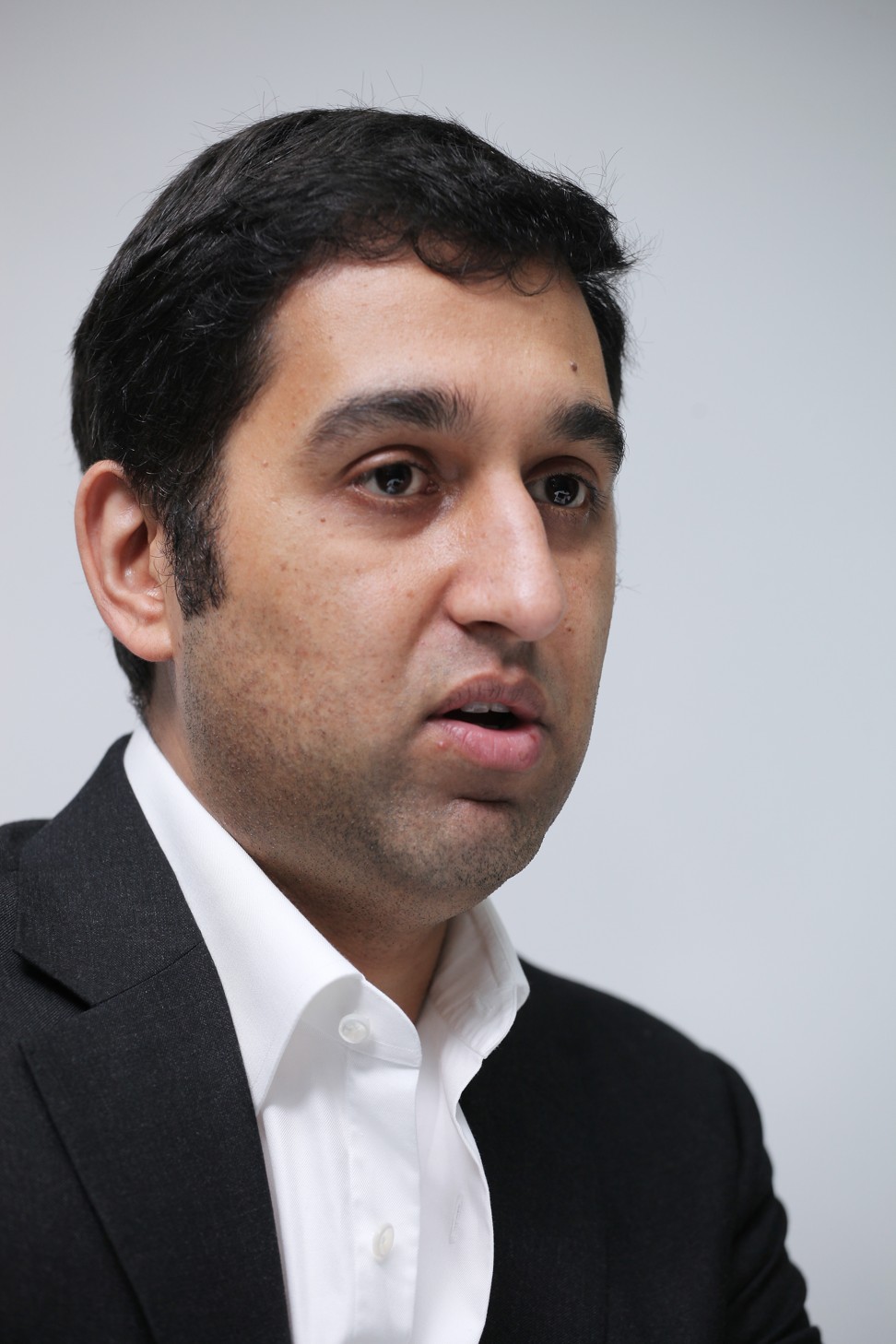 Mikaal Abdulla, co-founder and chief executive of Hong Kong-based financial technology company 8 Securities, said while private and government-funded programmes had channelled into Hong Kong a good pool of seed stage capital, which adds to that traditionally provided by family offices, the real problem for Hong Kong start-ups emerged when they started growing to a stage where they needed round A financing, or US$1 million-plus in funding to grow to the next stage.
The risk at early-stage investment, after the seeding stage, is highest as the funding commitment relative to the size of a start-up's business is high, and the failure rate is also high.
"Round A and B financing is very high-risk capital, and this is where Hong Kong fails. The problem is that Hong Kong investors are still relatively risk-averse compared with investors in the US and China. Furthermore, very few foreign venture capital firms want to invest in Hong Kong because the market is too small," said Abdulla.
8 Securities, which runs a robo-advisory mobile app for trading equities and exchange-traded funds in Hong Kong and Japan, raised US$25 million in series C funding from one of its shareholders, Nomura Asset Management, in April.
Abdulla said unless a start-up can show that its business model is predicated on the bigger Chinese market, it remains challenging to get funding from venture capital investors, who are only likely to invest in companies they believe can give them a return of 100 times on their initial investment. These are likely to be start-ups operating in other sizeable Asian markets, such as Indonesia.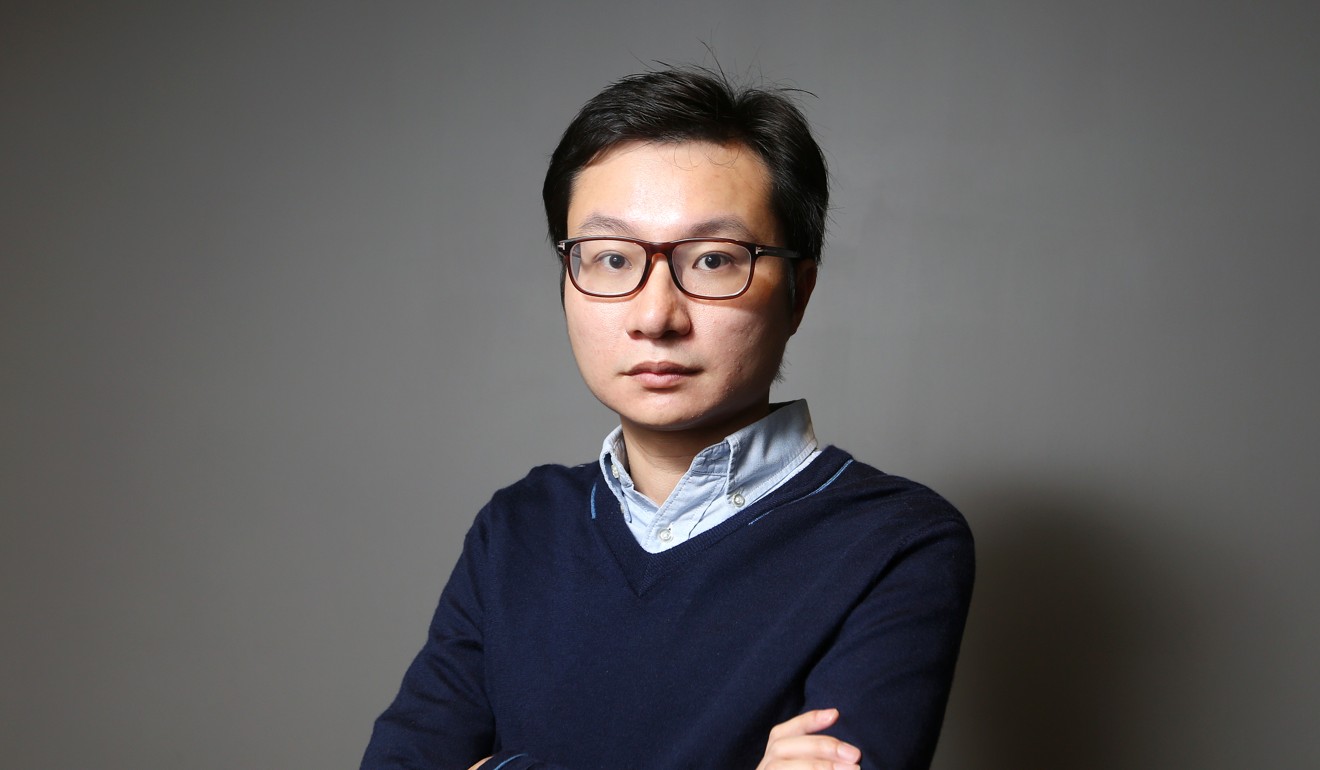 Joe Chan, managing partner at Hong Kong-based venture capital company MindWorks Ventures, said he agreed that the pool of venture capital available in Hong Kong was particularly deficient in the early-stage capital.
He said MindWorks, which manages three funds totalling US$250 million, has, however, still been active in financing early-stage Hong Kong companies, some of which initially had started as Hong Kong-only businesses, but eventually grew into region-wide businesses.
"Hong Kong is the first stop for Chinese start-ups to internationalise their business. The city also has a strong financial and legal infrastructure for early-stage businesses, and is one of the best destinations for initial public offerings when it comes to exits," he said.
This article appeared in the South China Morning Post print edition as: Start-ups lack early-stage capital in HK