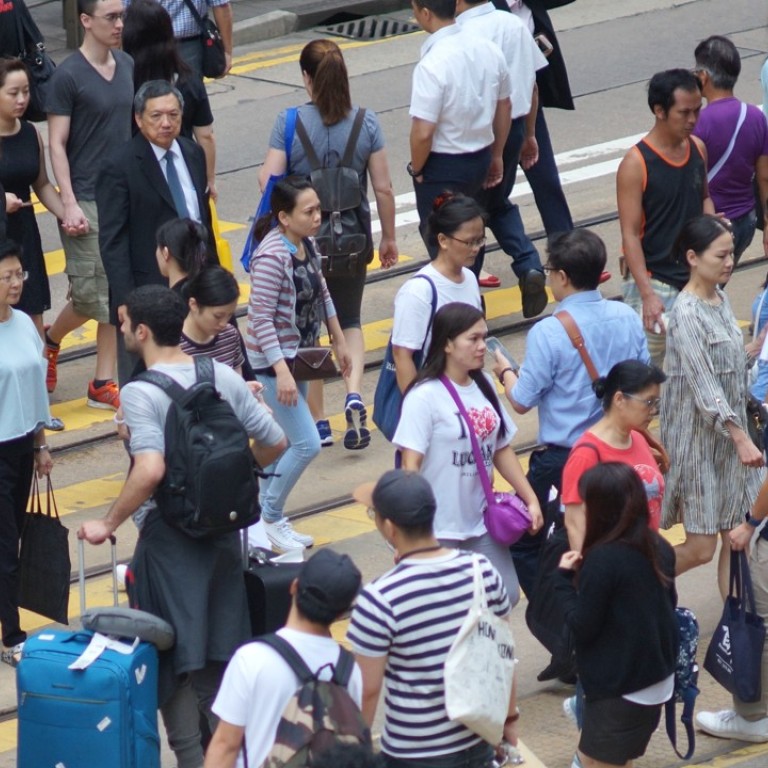 All work and no play makes Hongkongers the world's fifth most stressed population
The city's millennials claim to be most stressed, blaming long working hours, low salaries and unaffordable housing, according to a survey by US insurer Cigna
Hongkongers are the fifth most stressed population globally, trailing only South Korea, Nigeria, Taiwan and the United Arab Emirates, a survey in 23 economies by US health insurer Cigna has found.
As many as 92 per cent of people in Hong Kong faced stress in their daily lives, well above the global average of 86 per cent, while 17 per cent said they were unable to manage their stress, according to the survey.
Millennials in Hong Kong are especially vulnerable to stress. A total of 95 per cent of those between the ages of 18 and 34 reported stress, with 26 per cent saying they could not manage it, according to the survey. In comparison, only 17 per cent of millennials globally said they faced unmanageable stress, and only 10 per cent in mainland China.
Watch: How stressed out are Hong Kong's students?
"A lot of the stress faced by Hong Kong millennials is work-related, as they work very long hours for a relatively low salary level," said Ramsy Yeung, the chief marketing officer at Cigna Hong Kong. "High property prices have also contributed to the pressure on young people."
The insurer conducted more than 14,400 online interviews in 23 economies from February to March, with 500 respondents from Hong Kong.
Work and finances were the main factors behind stress for 77 per cent of millennials in Hong Kong, and two-thirds of all respondents. Health and the well-being of family members became bigger concerns as their ages rose – more than 35 per cent of respondents of age 50 and above said these were the primary causes of stress for them.
"Hong Kong people have accepted workplace stress as the norm," said Yuman Chan, the chief executive and country manager at Cigna Hong Kong.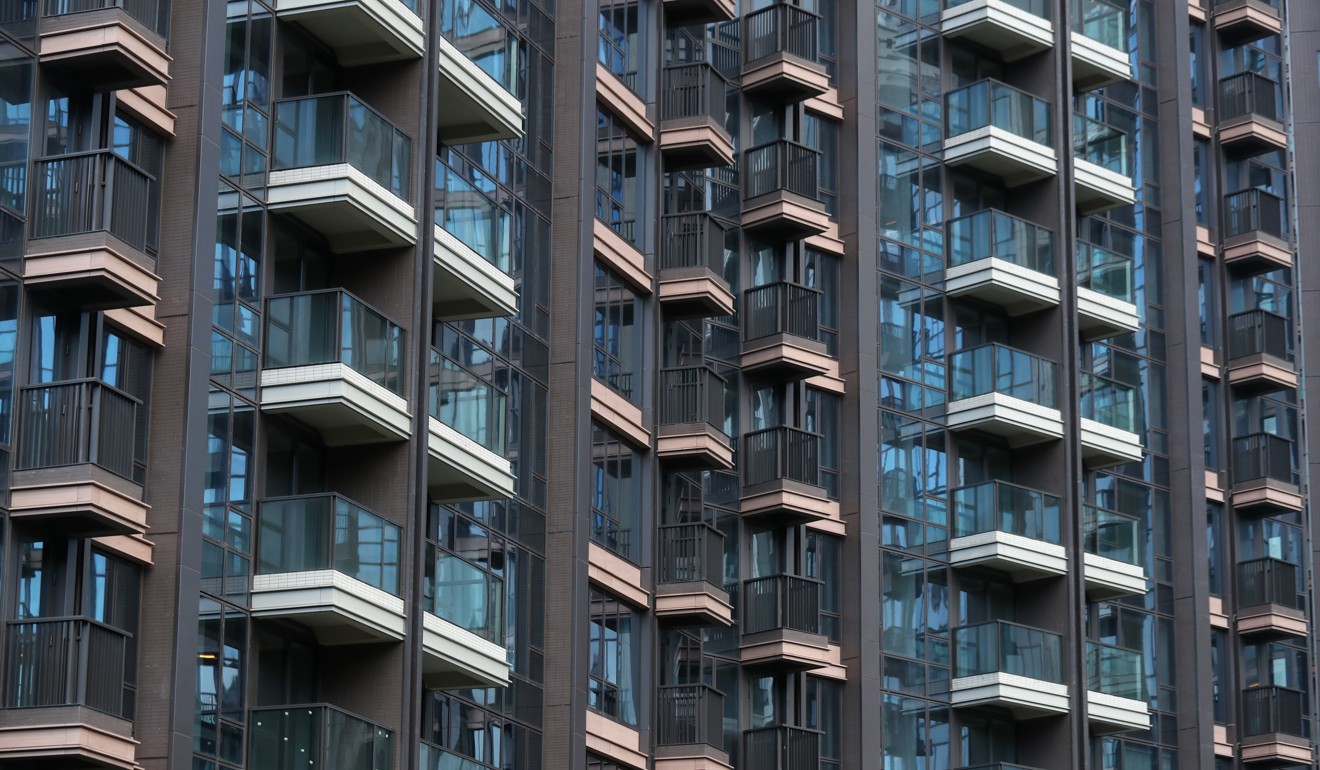 Employees in Hong Kong, on average, worked 50.1 hours a week, the longest in the world and 38 per cent more than the global average, according to a study conducted by Swiss investment bank UBS in 2015. Hongkongers also had just 17 days of holidays, compared with the global average of 23, UBS said.
Although more than a sixth of all respondents from the city said they could not manage their stress, less than 10 per cent sought help, the survey found. About half chose to sleep more, talk to family and friends and exercise to relieve the pressures they faced.
Michelle Leung, a human resources officer at Cigna, said employers should acknowledge the widespread work stress problem and provide help to workers, such as therapy sessions, to cope with it.
"There is a stigma attached to even openly discussing the problem of stress in workplaces," Leung said, adding that stress had lowered employees' productivity.
Watch: Stressed-out Hongkongers find natural therapy in city's hiking trails
The overall well-being of people in Hong Kong as perceived by themselves was ranked the second last among the 23 regions, declining for a fourth consecutive year and placing it only above South Korea, according to a well-being index compiled by Cigna.
Globally, South Koreans topped the survey as the most stressed population, with 97 per cent of respondents pronouncing themselves stressed, while only 75 per cent did so in Indonesia, the lowest percentage among the 23 markets.