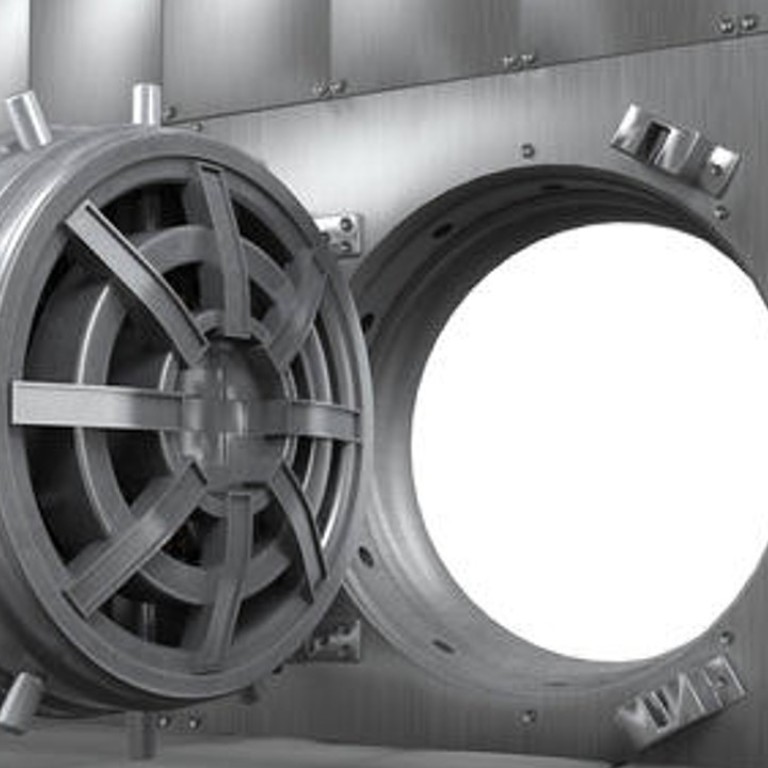 Demand for crypto custody rises with increasing cryptocurrency trading
Increasing interest in cryptocurrency trading from financial institutions including hedge funds has fuelled need for alternative asset safekeeping options
Increasing interest in cryptocurrency trading from financial institutions including hedge funds has fuelled need for alternative asset safekeeping options
With increasing interests from high-net-worth and institutional clients in cryptocurrencies, Fusang Investment Office, an asset manager focusing on Asian private family offices, is preparing to launch in Hong Kong a crypto-custody service Fusang Vault.
Expected to come on stream in the fourth quarter, chief executive officer Henry Chong said as with a custodian bank in conventional finance, an independent third party was needed in the digital token business which can hold assets on behalf of the clients, and audit these digital assets periodically.
"Digital assets are akin to bearer bonds, whereby whoever that is holding the security is presumed to be the owner and there is no registration of ownership information of the security. Hence, the way we keep digital asset secured is of paramount importance," said Chong.
Coinbase, a leading US crypto-exchange that has recently expanded into crypto-custody services, said their services helped safeguard and controlled digital assets through providing support for multiple signers required for fund transfers, setting withdrawal limits, providing audit trails.
Chong did not provide details of Fusang Vault's services, but said the firm was working with insurers to provide cybersecurity insurance coverage for clients' digital assets.
As cryptocurrency trading increasingly draws interests from financial institutions, more transactions are today conducted over-the-counter and away from the exchanges. This has in turn fuelled the need for alternative asset safekeeping options, as hedge funds and asset managers are increasingly looking at trading cryptocurrencies.
Jolyon Ellwood-Russell, a partner at Simmons & Simmons, said as the custody of crypto assets was not regulated, users would have to rely solely on the terms and conditions in the service contract in the event of losses.
However, he said there were still a lot of legal issues not reflected in the documentation.
"For example, in what capacity are the custodians holding the assets? Are they holding them as a bailment, that is, a trust, so the assets are outside the estate of the custodian on an insolvency.
"Just having segregated accounts does not automatically mean that on an insolvency the investors assets will be protected or recoverable from a receiver or liquidator," he said.