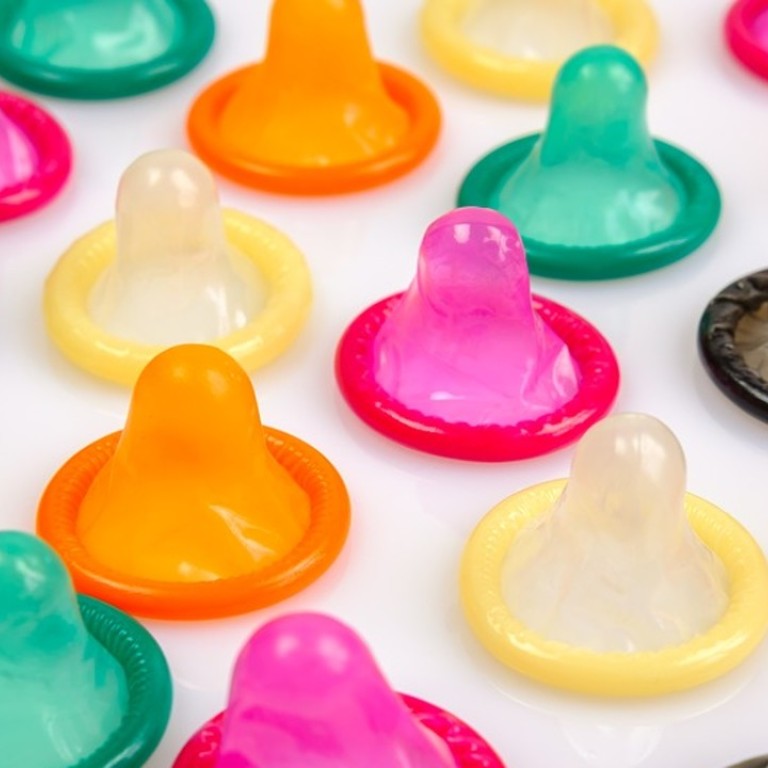 China reaches for American-made condoms as it fumbles to answer US tariffs in trade war
The focus on American condoms, despite the few that are imported, shows the lengths China is pursuing to retaliate against the US.
China is taking the trade wars into the bedroom.
US-made condoms are among the latest items Beijing is threatening to include on its US$60 billion list of American products to be hit by tariffs.
But do not expect US condom makers to wilt under the pressure.
There has been little romance between America condom makers and Chinese consumers, who tend to choose other foreign brands over American ones, such as Trojan.
The US exported a scant US$13,939 of condoms to China last year, according to the US International Trade Commission. By comparison, China shipped US$1.46 billion of condoms to the US in 2017, according to government trade data.
"The impact on American exports (of condoms) will not be that significant," said Thibaud André, senior research manager at Daxue Consulting in Beijing.
The focus on condoms is the latest surprise in the trade showdown between the world's two economic powerhouses. It points to the challenge for China to find enough US imports to respond to President Donald Trump's threat to impose 25 per cent tariffs on US$250 billion of China products.
China is by far the bigger exporter, sending US$505.5 billion of products to the US last year, while only importing US$129.9 billion of American goods, according to the US Census Bureau.
Another unlikely product to be hauled into the trade war is beer, which is not a big export between the two countries because Chinese and American drinkers like their own home brews. The US list includes such small import fry as Chinese-made marmalade and hundreds of targeted product categories in which China actually has no exported goods.
For now, at least, Trump has not targeted Chinese-made condoms. That could change, however, if Trump follows through on his threat to put tariffs on nearly every product imported from China.
There is a large market for condoms in China, as the country relaxes its long-standing one-child policy restricting family size and grapples with sexually transmitted diseases, while sex education has become more accepted.
More than 300 million men are of sexually active age in China, creating a significant demand for contraception, according to China Research and Intelligence, a research and consulting company in Shanghai.
The size of the Chinese condom market exceeded 11.5 billion yuan in 2016 and is expected to exceed 18.5 billion yuan (US$2.7 billion) by 2021, according to China Research.
Transparency Market Research, a US analytical research firm, said in a report two years ago that the market for condoms in China could exceed US$5 billion annually by 2024.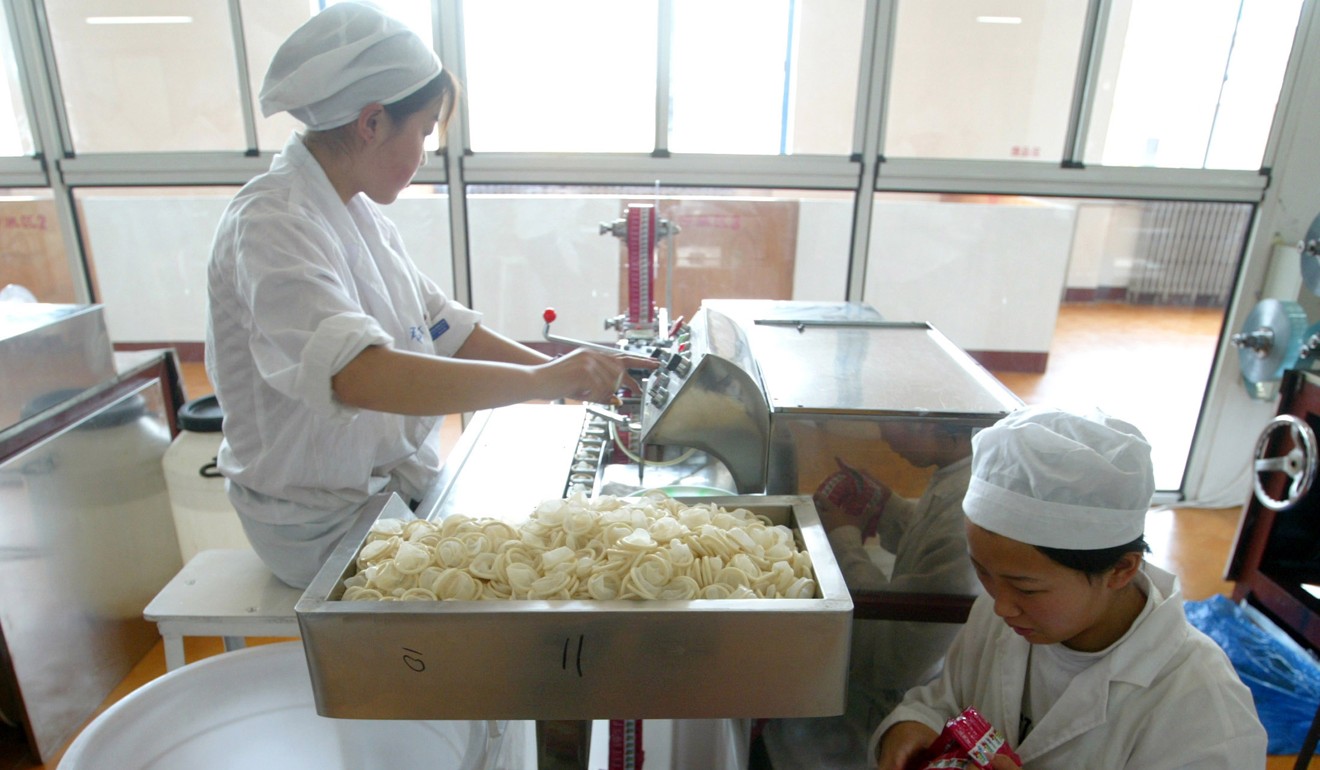 The Chinese government also has been a big buyer of condoms, handing out more than 1 billion free condoms annually as part of population control and public health measures.
Condoms also have proven to be more popular in China than birth-control pills, but intrauterine devices have been the most popular form of contraception, according to the World Health Organisation.
Still, US condom makers have found it difficult to break into the Chinese market.
Other foreign brands, even if they are manufactured in China, are among the most popular: visible at convenience store counters, in supermarkets and in pharmacies.
Top foreign brands sold in China include Durex, which is owned by UK-company Reckitt Benckiser, and Okamoto of Japan.
Also popular is the local brand Jissbon, which bears phonetic likeness to "James Bond" in Chinese. It was acquired last year for US$600 million by Humanwell Healthcare Group, a Wuhan-based company, and state-owned Citic Capital Partners, when Australia's Ansel Ltd. sold the world's second-largest condom business.
Despite a preference for foreign brands, Chinese men also tend to focus on price given their often low purchasing power, according to China Research.
More than half of consumers surveyed by China Research were willing to pay between 1 yuan and 3 yuan (US$0.44) per condom.
On Taobao.com, a box of 18 Jissbon condoms was recently priced at 59.90 yuan, or just over 3 yuan a condom. A box of 30 Okamoto condoms was available for 75 yuan, or about 2.50 yuan each.
Trojan, which is owned by Church & Dwight, the American maker of Arm & Hammer baking soda, dominates the US market, but is it not easy to find in China beyond online sites.
On Taobao, a box of 36 Trojan condoms sells for 230 yuan, or just over 6 yuan per condom, making the American condom much more expensive than other foreign brands. Taobao is operated by Alibaba Group Holding, also the owner of the South China Morning Post.
Scandals in recent years over the safety of Chinese pharmaceuticals and other products also have helped fuel the popularity of foreign brands, André said.
"With the Chinese consumer, there is a concern about safety and the quality of products," he said. Those positive qualities "are often associated with imported products."
But so far, US condom makers haven't persuaded Chinese couples to favour their products. The trade war is unlikely to help.
This article appeared in the South China Morning Post print edition as: Mainland targets condoms for tariffs