Opinion
Concrete Analysis
by Victoria Allan
Concrete Analysis
by Victoria Allan
Millennials and mainland Chinese companies are the two big factors in shaping Hong Kong's property market
Demographics. One of the most important among the world's current buzzwords. A casual look around reveals demography underlying health care policy, education policy, housing policy, what lines supermarket shelves, and which ads pop up in your Facebook feed.
Hong Kong's current housing crunch is a crunch as filtered through demographic data that estimated the city's population would be 9 million by now. Make of that what you like. Demographics are at the heart of that most omnipresent bugbear, big data, which tells landlords they need more experiential retail in their shopping malls.
That the mall in Sai Wan Ho needs more ParknShop and Baleno, and the one a few blocks away in Quarry Bay needs more Fusion and Marks & Spencer. Demographics tell developers residents won't use the swimming pool as much as they predict, but the function space will always be occupied. Like them or not, demographics are crucial to how we live.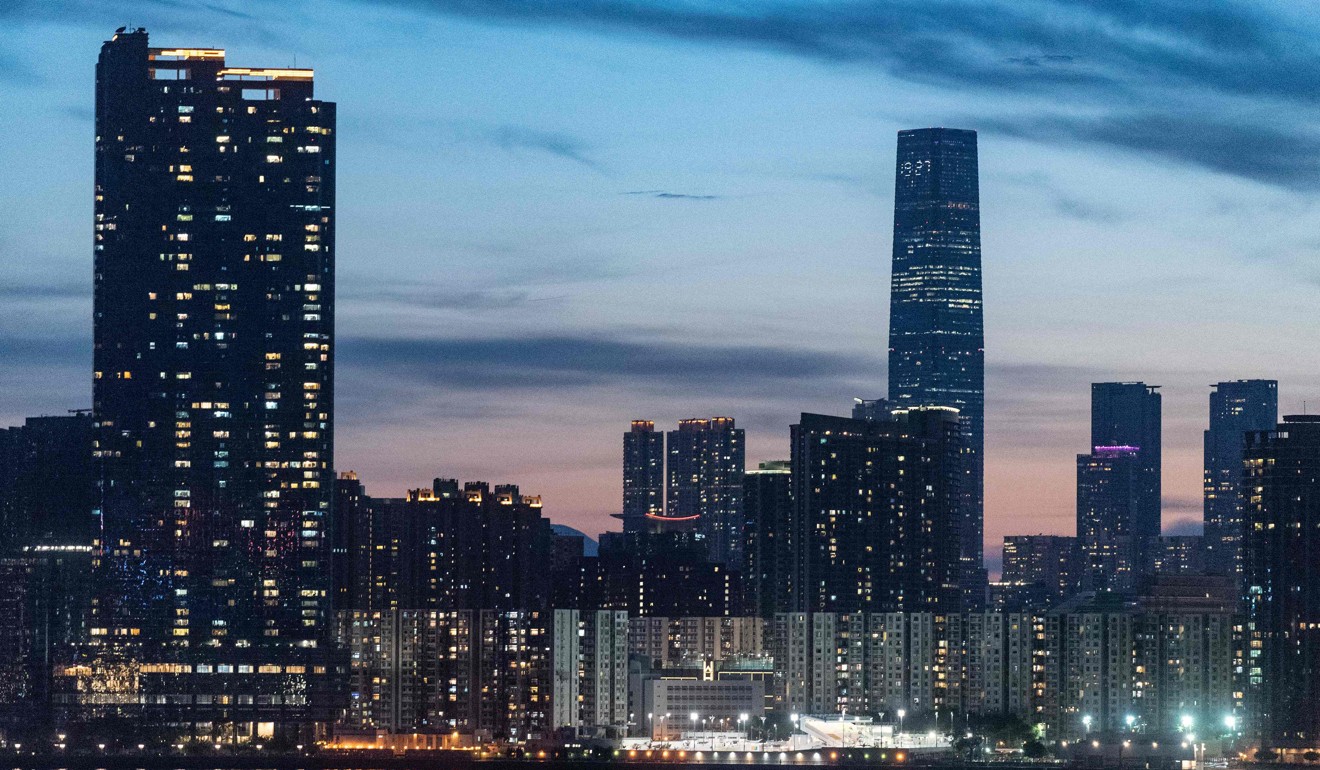 Hong Kong is changing, demographically speaking, and the two most vibrant drivers operating in property markets right now are millennials and firms from mainland China opening offices here. The 35-something set has had a visible and dramatic impact on office rentals, design and function, as evidenced by the rapid rise of co-working space and the willingness of the financial services industry to roll with the punches.
Millennials are often comedy punchlines these days (man buns and artisanal asparagus water will always be funny), but you have them to thank for flexible work patterns, and more welcoming offices that don't discourage communicating with colleagues.
In step with that, traditional multinational corporations unwilling to pay the rising rents of Central are decentralising and making way for the other great mover and shaker, mainland Chinese finance, insurance, real estate and banks happy to pick up the prestige addresses, and who are bringing young, sophisticated staff with them.
But the more things change the more they stay the same. The popular thinking in the wake of these seismic shifts was that they would turn the sales and rental markets on their heads. All the investors with flats catering to Deutsche Bank and Morgan Stanley would be left with unwanted rentals to fill. Mainland staff prefer to buy homes, the logic dictated.
Mainland workers have different demands of their homes, it continued. Not only is the idea that increased residents from mainland China would lead to plummeting demand for smartly-outfitted, international standard flats, it's arrogant and misinformed.
In many ways, reality transcends demographics. In reality, it's a myth that these shifting demographics are having a significant impact on the property market in the manner that was expected.
First, the idea that expatriate workers are dwindling and multinational corporations are vanishing (and with them demand for Western-style flats) is not correct. Multinationals are still entering the Hong Kong market, as are their executives.
Second, mainland Chinese firms and staff demand the same global living standards as everyone else.
Social media, broad awareness of design, fashion and interiors – which in many arenas have merged into one – and rising rates of international travel and education have levelled the playing field. If you're a native Hongkonger, think back to the first flat you lived in. If you're an expat, hark back to yours, the one that came without the benefit of knowing the city intimately. Would you live there now?
Fifteen or 20 years ago, people were willing to accept lower standards and flats in, often at best, moderate condition. Those days are gone. There are flats in Shanghai and Beijing that would slot in seamlessly in Hong Kong, London, or New York.
Tropical architecture is found equally in Clear Water Bay, Sanya and Nassau. There hasn't been a rush to redesign well-equipped, smartly-designed, contemporary flats because the rental market is extremely healthy. In this case, the rental market hasn't shifted with the demographics because it hasn't had to.
The rise of luxury developments and "hotel lifestyle" has brought the entirety of the market to a higher, better standard.
Insisting there have been no changes rooted in the "who" of who's buying would be disingenuous. Of course there have been changes, just not the ones that were expected.
Demand for regenerated walk-ups has crept up, mostly from renters looking for personality in their home, and perhaps a little more space. Loft-style flats, with wide open, undefined room demarcations have also seen a spike and is the direct result of well-travelled, well-read cosmopolitan tenants.
Most interestingly is the demographic shift to younger buyers, purchasing at higher price points. What sells and rents has far less to do with who you are or where you're from than with how active your Instagram is.
Victoria Allan is the founder and managing director of real estate agency Habitat Property
This article appeared in the South China Morning Post print edition as: Housing data hides surprise in a surprise