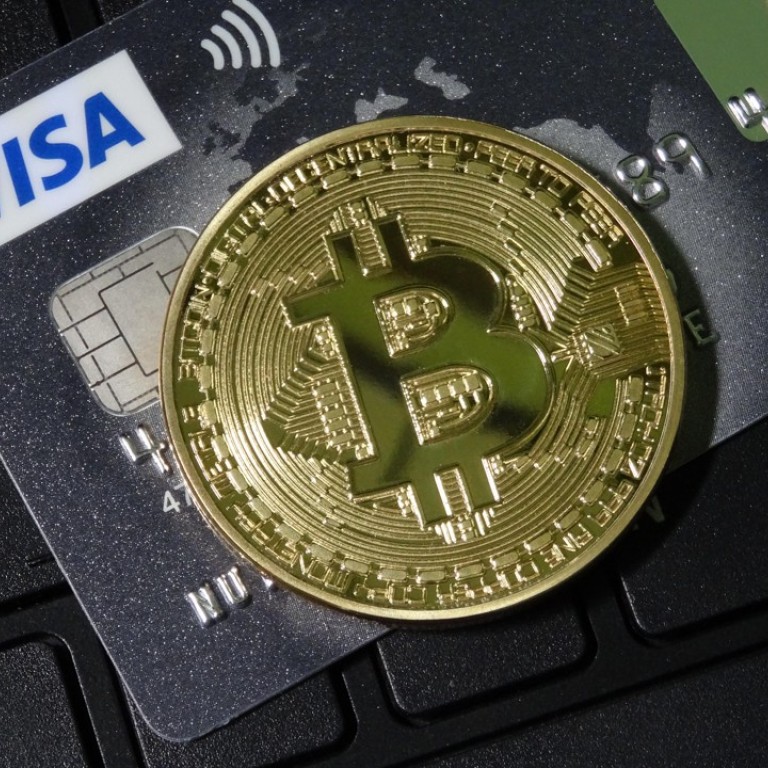 Hong Kong blockchain start-up rolls out Asia's first cryptocurrency Visa debit card to take on credit cards
Crypto.com will offer cards starting in Singapore
Crypto.com, the Hong Kong-based blockchain start-up behind Asia's first cryptocurrency Visa debit card, said on Wednesday its partner bank has applied to issue cards in the city. Over the next two months the company will ship more than 100,000 cards to customers globally, starting with Singapore.
In rolling out the Visa debit card, the company is offering a new instrument for an untapped market. "To holders of cryptocurrencies, having the peace of mind that you can readily convert back into fiat currencies and cash out is very important," said Kris Marszalek, Crypto.com co-founder and chief executive.
"Not all exchanges support crypto-to-fiat transactions, and even if you hold your digital assets at the exchanges' wallet, the withdrawal process is also complicated. We believe our product addresses a real need, and enhances trust in digital assets," he said.
The company, called Monaco before a name change in July, also plans to apply for moneylending licences in Singapore and Hong Kong. Marszalek says the company wants to gradually transform from a cryptocurrency debit card platform into a cryptocurrency-backed money lender. If things go according to plan, holders of the company's Visa cards and users of its cryptocurrency wallet service could also take out loans collateralised with bitcoin and MCO, Crypto.com's own token.
The Visa debit cards are issued in partnership with a Singpore-based subsidiary of Germany listed financial technology company Wirecard Bank. The entity is a stored-value facility issuer overseen by the Monetary Authority of Singapore.
Marszalek said he expected the debit cards, together with Crypto.com's planned lending service, to ultimately disrupt the credit card industry. He said the way in which banks have been issuing unsecured revolving credit to consumers who can hardly afford their interest rates bordered on "unethical business". Revolving credit allows customers to borrow up to a credit limit and does not have a fixed schedule for repayment like an instalment loan.
"The credit card business model is one that is bordering on unethical business, as banks make a big chunk of profit from people who cannot afford late fees. These people should not be given a credit card in the first place," said Marszalek.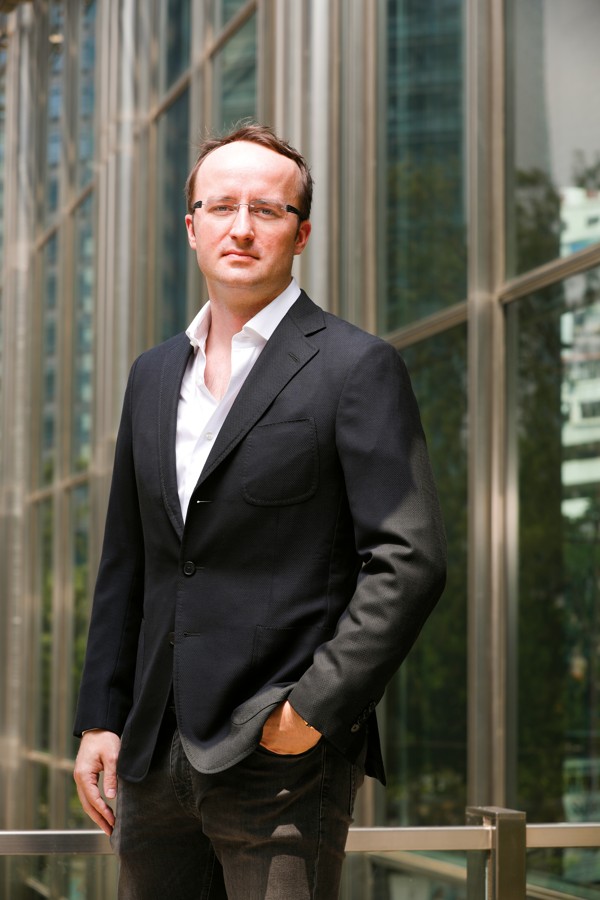 He said Crypto.com would not face any credit risk from its borrowers, as they will only be able to borrow fiat currency up to 40-60 per cent of the value of cryptocurrencies they must pledge to the company as collateral.
The company will perform Know Your Customer procedures online for debit card applicants, but it will not check the credit history of applicants before approving a loan. Marszalek said Crypto.com would only face the risk from volatility in the value of the bitcoin and MCO pledged as collateral.
The value of bitcoin has, however, dropped by 85 per cent over the past year, from its peak in December 2017 to the trough seen in September, so Crypto.com's risks could single-handedly depend on how stringently it sets its internal risk limits. Because unlike banks, licensed money lenders in Hong Kong, for instance, are not overseen by the banking regulator.
The Crypto.com debit card will be linked to wallets for both fiat money and cryptocurrency, which will allow users to spend their cryptocurrencies after converting these into fiat money. The company supports five cryptocurrencies – bitcoin, litecoin, ethereum, MCO and Binance Coin – and these can be converted into seven fiat currencies, including the Singapore dollar, the US dollar and the Hong Kong dollar.
Crypto.com raised US$26.7 million in a token sale in May and June last year, and its tokens are currently trading on 21 exchanges. The company will take a cut of the transaction-processing fee as revenue. It will also earn revenue from its cryptocurrency trading services and an automated cryptocurrency buying and selling service that is still undergoing internal testing.
This article appeared in the South China Morning Post print edition as: Hong Kong firm to offer virtual money debit card