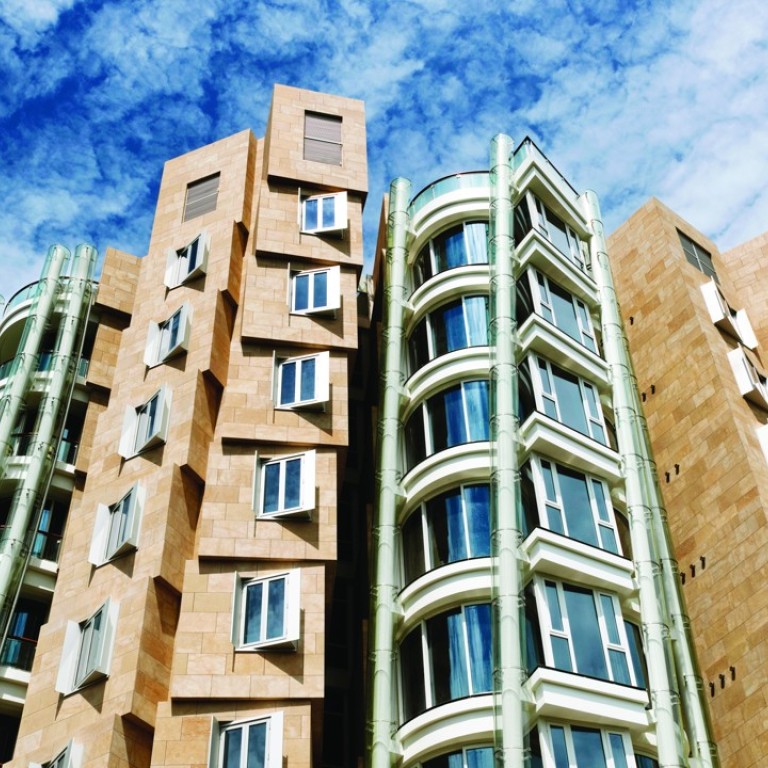 Opinion
Concrete Analysis
by Victoria Allan
Concrete Analysis
by Victoria Allan
The shifting face of luxury property in Hong Kong
In 2018 luxury constitutes more than just price point, and size, it is also about location, authenticity, lifestyle and design
As an old saying goes, one man's trash is another man's treasure, and if ever that adage could be applied to Hong Kong real estate, it's now.
Maybe not the trash part per se, but certainly the core idea that there are as many notions of the perfect home as there are people to live in them.
That is even more pronounced now, at a time when the luxury property sector has stepped up its game like never before, and the demand for luxury living across all sectors gains traction. Just look at Wa Hah Estate. The converted 1959 Chai Wan factory looks like public rental housing on the surface, but underneath it's a prime example of progressive, sustainable adaptive reuse, with a green roof and 40 per cent soft landscaping, and wellness informing its neo-industrial design backbone. If that is not a demonstration of luxury concepts exerting themselves on the mass market nothing is.
Since Hong Kong's prices started their unremitting march upwards in 2004, the fundamental concept of luxury property has been redefined. Back in 2004 the luxury benchmark set by most property agencies was HK$10 million (US$1.28 million), which usually bought about 1,000 square feet on MacDonnell Road. Now, that same HK$10 million gets 400 square feet in Sha Tin, or is a down payment. In its Luxury Defined whitepaper, Christie's International Real Estate reset its super-luxury metric to a staggering US$100 million, and Hong Kong topped its list of luxury property locations for the second year running. Knight Frank, in its annual Wealth Report, noted that only in Monaco did US$1 million buy less prime floor space – 170 sq ft – than it did in Hong Kong (235 sq ft).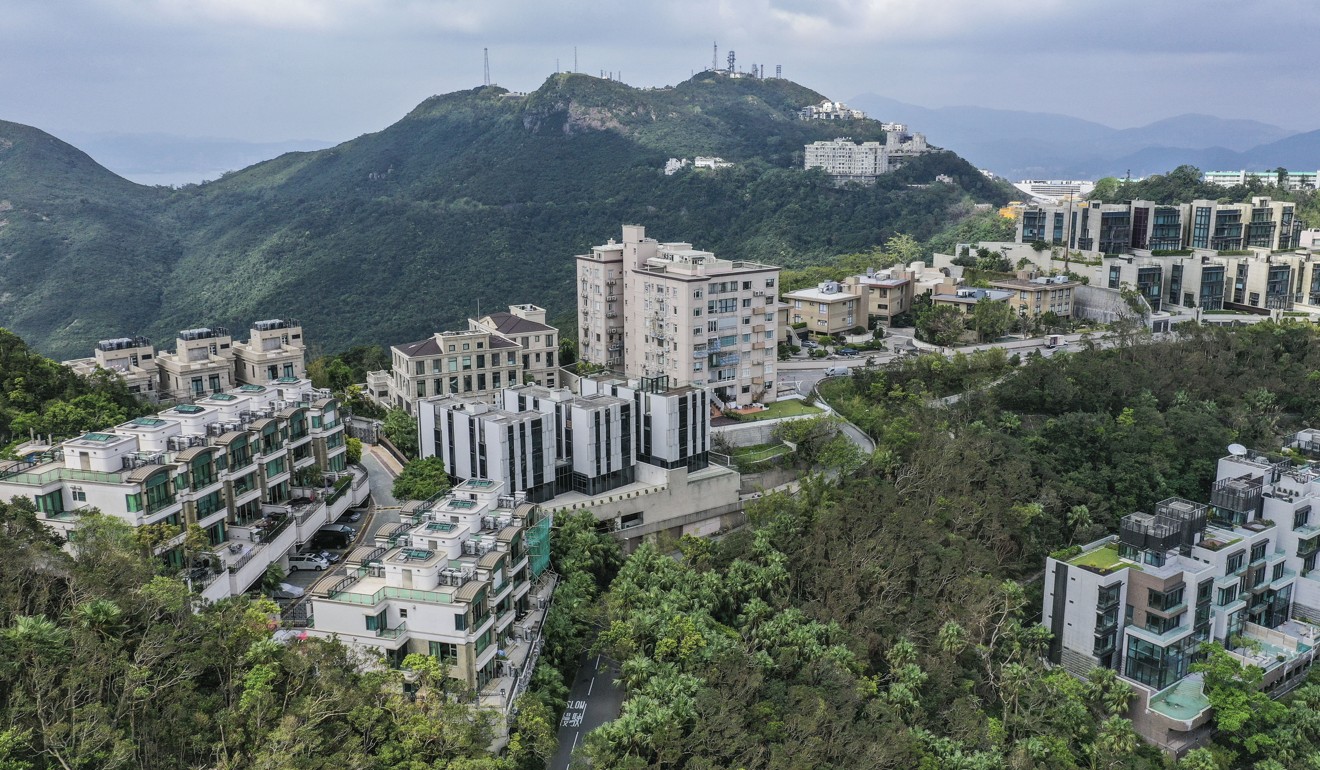 Even more staggering, Hong Kong recorded its most expensive sale ever in 2017 in excess of Christie's standard: a US$360 million block of flats slated for demolition to make way for a single home. As of May, the highest price paid globally for a home this year was US$178 million for a 9,000 sq ft Mount Nicholson house. Ranking second on the list was a 7,000 sq ft home in Malibu at just US$110 million.
When primary sales in Tuen Mun and Yuen Long habitually crack HK$10 million, it's time to move the bar. Admittedly the market can be confusing, as media and buyers alike tend to focus on the primary market – which is a different beast – and high-end property is often found in the secondary market. Still, it's safe to say that premium, luxury property starts at around HK$50 million for at least 1,800 sq ft. The super-luxury sector can comfortably be placed at anything above HK$150 million. In either case, connectivity needs to be effortless, and surrounding amenities should include shopping, dining, leisure and culture. A state-of-the-art clubhouse is a must. A sprawling villa on The Peak or a penthouse flat in Repulse Bay still represents the market's zenith.
But then there's that trash we were talking about. In 2018 luxury constitutes more than just price point, size and a nice gym. All new developments have a nice gym. Luxury is also about location, authenticity, lifestyle and design.
As is the case in London, where massive regeneration projects are reshaping the very geography of "Central London," luxury is migrating here in Hong Kong too. Don't be surprised to see luxury blossom in spots like Kowloon Station, Kowloon Tong, North Point, and areas in the New Territories that offer quick access to China.
Calming views of the lush greenery in the middle of the island, the distant hills in the New Territories or the water that surrounds us on all sides are becoming an expected feature of a luxury home. We look at glass and steel all day; many of us want to unwind with a bit of nature at night. By the same token, there are plenty of bred-in-the-bone urbanites that want the city at their fingertips at all times. In each case, luxury may be a spacious, tucked home in a corner of Stanley or a chic but compact smart flat in SoHo. For decades, provenance was something only Europeans with French châteaux or Scottish castles worried about, but even as new builds gain traction in luxury markets worldwide, Hongkongers are starting to look at heritage for exclusivity.
And as we get more connected, luxury properties are starting to wear labels like handbags. The rise of the starchitect – Zaha Hadid's Chelsea condos in Manhattan, Santiago Calatrava's glass towers in London (by Hong Kong-based Knight Dragon) and Frank Gehry's Opus right here in Hong Kong – and proliferation of "good" interiors (Kelly Hoppen, Philippe Starck) offer design-forward luxury that are leading the charge in making everyone's home a bit more luxurious. You could say, redefining them.
Victoria Allan is the founder and managing director of Habitat Property
This article appeared in the South China Morning Post print edition as: IN HK, luxury living is popping up all over