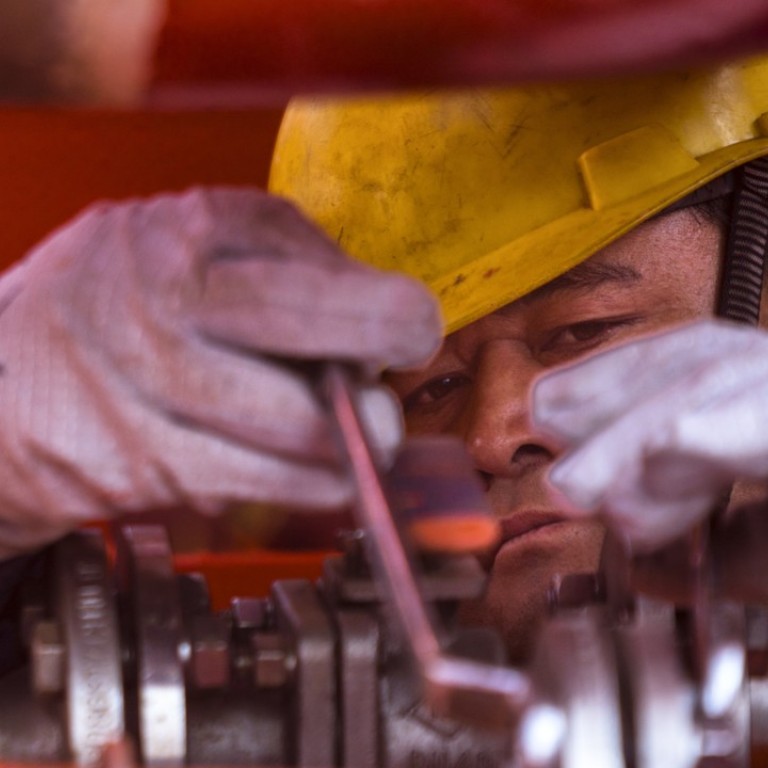 If you think 2018 has been challenging for China's economy, next year may be worse
Aidan Yao says the trade war didn't cause China's economic slowdown but may well worsen it if Beijing doesn't undertake the necessary economic reforms
Contrary to popular belief, the current economic slowdown has little to do with the
Sino-US trade war
, which has captured most people's attention this year. Rather, it is driven by an acute weakening of domestic demand as a result of previous domestic policy tightening.
In addition, US importers increased purchases of many Chinese goods just before they became the targets of trade tariffs. This export front-loading has helped to hold up China's export growth at a time when the global trade cycle has weakened in recent months.
However, such purchases will not last forever. Higher trade levies from the US will eventually hit home, delivering a harsh reality check to Chinese exporters. Indeed, export orders in the purchasing manager indexes have already fallen below their break-even thresholds, suggesting difficult times ahead. Without a major turnaround in US-China trade relations, which is
hard to foresee
at the moment, 2019 is likely to be a much more difficult year for Chinese exports than 2018.
The latest official data shows that the industrial sector has been at core of China's recent economic slowdown, with headline production growth falling to its lowest level in nearly three years. Much of this weakness has been associated with the sharp decline in
infrastructure
investment throughout the year, as the local authorities tightened spending to
rein in local government debt
and financial regulators
shut down shadow banking credit
for project financing.
In addition, auto production has been exceptionally weak in recent months; the expiration of subsidies has taken a severe toll on the sector. The auto industry is important for the Chinese economy, given its long supply chain, spanning across the industrial and retail sectors. Hence, Beijing is unlikely to sit idly by and let the meltdown continue.
Within the auto industry, not every sector is under the same pressure. Official support for new-energy vehicles has continued to boost production (rising 50 per cent in September) and sales (up 49.5 per cent in August). So, it's no wonder that
Tesla
and
BMW
have recently announced plans to build new production facilities for electric vehicles in China.
Outside autos, consumer spending has remained solid. Retail sales accelerated for the second month running. Contrary to recent concerns about rising household debt, the current strength in the labour market – with a falling jobless rate and robust wage growth – has provided plenty of support to consumption against higher leverage.
Going forward, a wild card will be the
housing
market which, given the recent incidences of property developers
cutting prices
, appears to be showing signs of cracks. Price-cutting still appears sporadic at the moment, and has yet to affect house sales and construction to a significant degree. However, Beijing's determination to rein in the housing bubble is unmistakable, and it is only a matter of time before the market cools noticeably against the accumulated policy tightening.
Overall, downward pressure on the Chinese economy remains acute. While macro policies have been adjusted to provide a cushion, Beijing has exercised plenty of restraint compared with previous policy easing, particularly in its management of monetary policy. This reflects its desire not to back-track on deleveraging and unsettle the currency and capital flows. But as growth headwinds persist or even stiffen, authorities will have no choice but to deploy new tools to support the economy.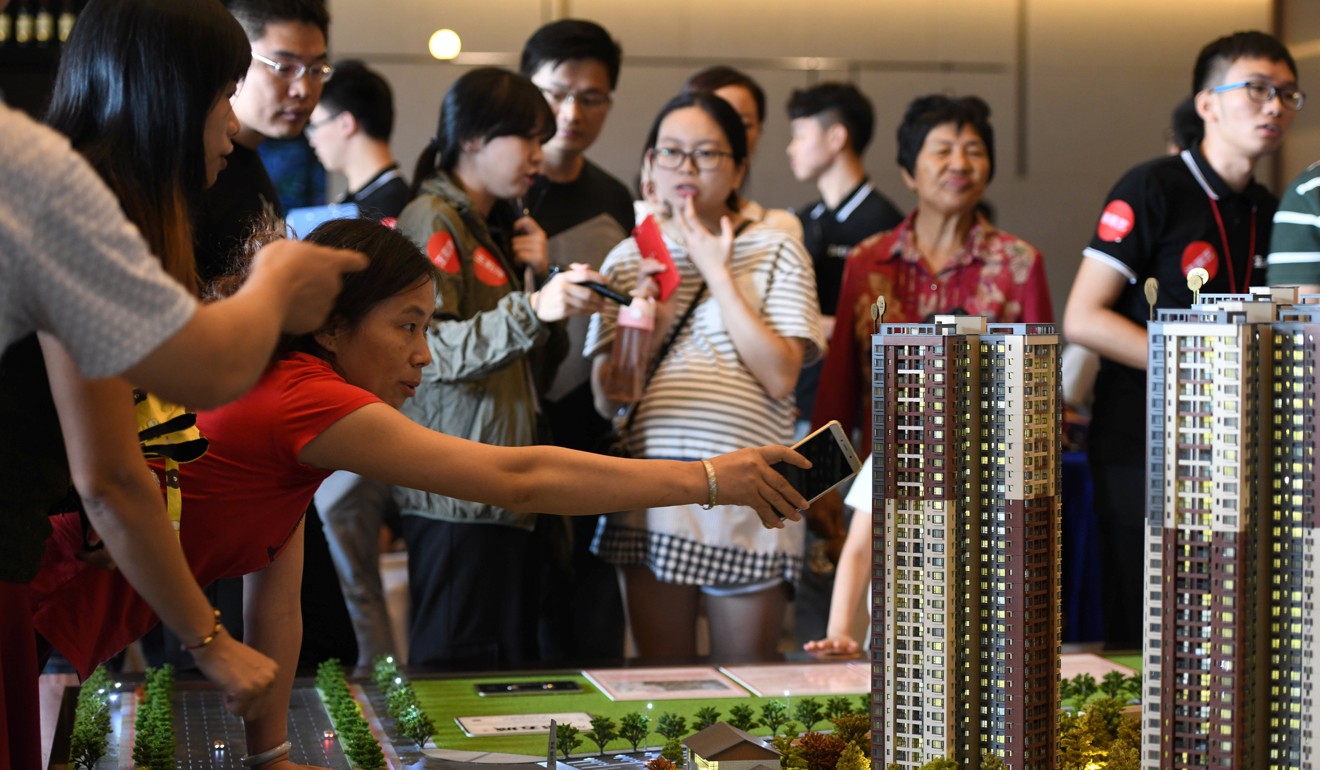 More
tax cuts
, fee reductions and export tax rebates are being discussed and should be welcomed by businesses and
markets
when they are delivered. The problem is that these short-term stimulus measures are only pain-relievers that cannot bring long-lasting growth to the economy.
China really needs to accelerate the economy's
structural transformation
, unleashing enough growth potential to help it ride out the storm. This will not be easy, but looking back at China's past reforms (1978-1988; 1992-1997; and, 2001-2007): major changes tended to occur during or after intense economic, social and/or political pressures.
Perhaps the current Sino-US trade war is exactly what Beijing needs to
reaffirm its reform commitment
and spearhead a sturdier reform path going forward.
Aidan Yao is senior emerging Asia economist at AXA Investment Managers
This article appeared in the South China Morning Post print edition as: How trade war can help fix China's economic problems