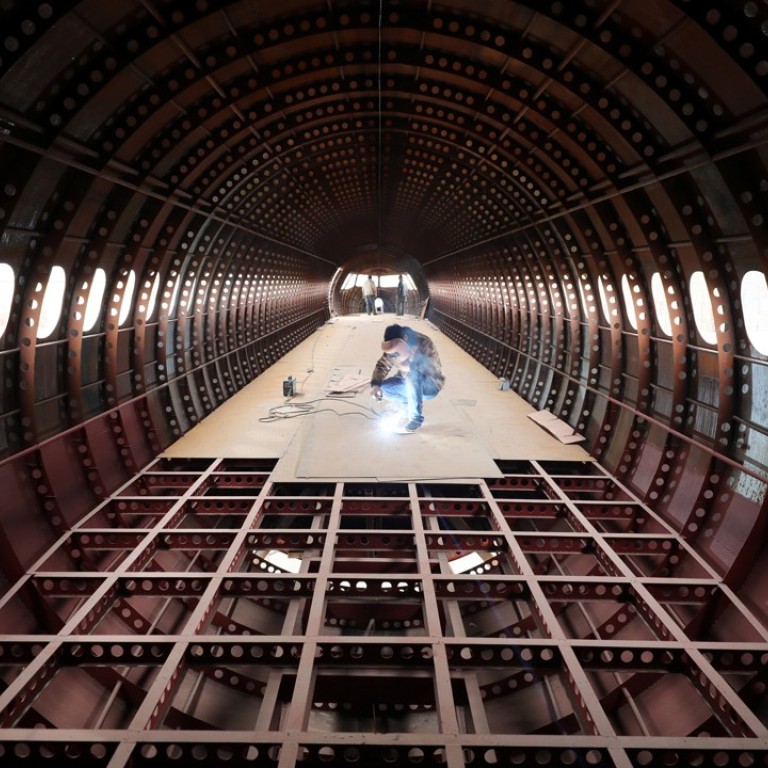 Why China is no closer to rivalling Boeing or Airbus
Half of the components used in the C919 jetliner are domestically produced, says Commercial Aircraft Corporation of China
China's ambitions to build its own commercial jetliner took flight after late paramount leader Deng Xiaoping launched sweeping economic reforms 40 years ago.
But a continued lack of core technology means that the country is today no closer to its ultimate goal of developing an internationally recognised narrow-body passenger plane to rival Boeing or Airbus.
China had hopes that it could start developing the technology in 1980s when American aerospace firm McDonnell Douglas agreed to work with Shanghai Aviation Industrial to produce 40 midrange twin-engined planes in a deal then worth US$1 billion.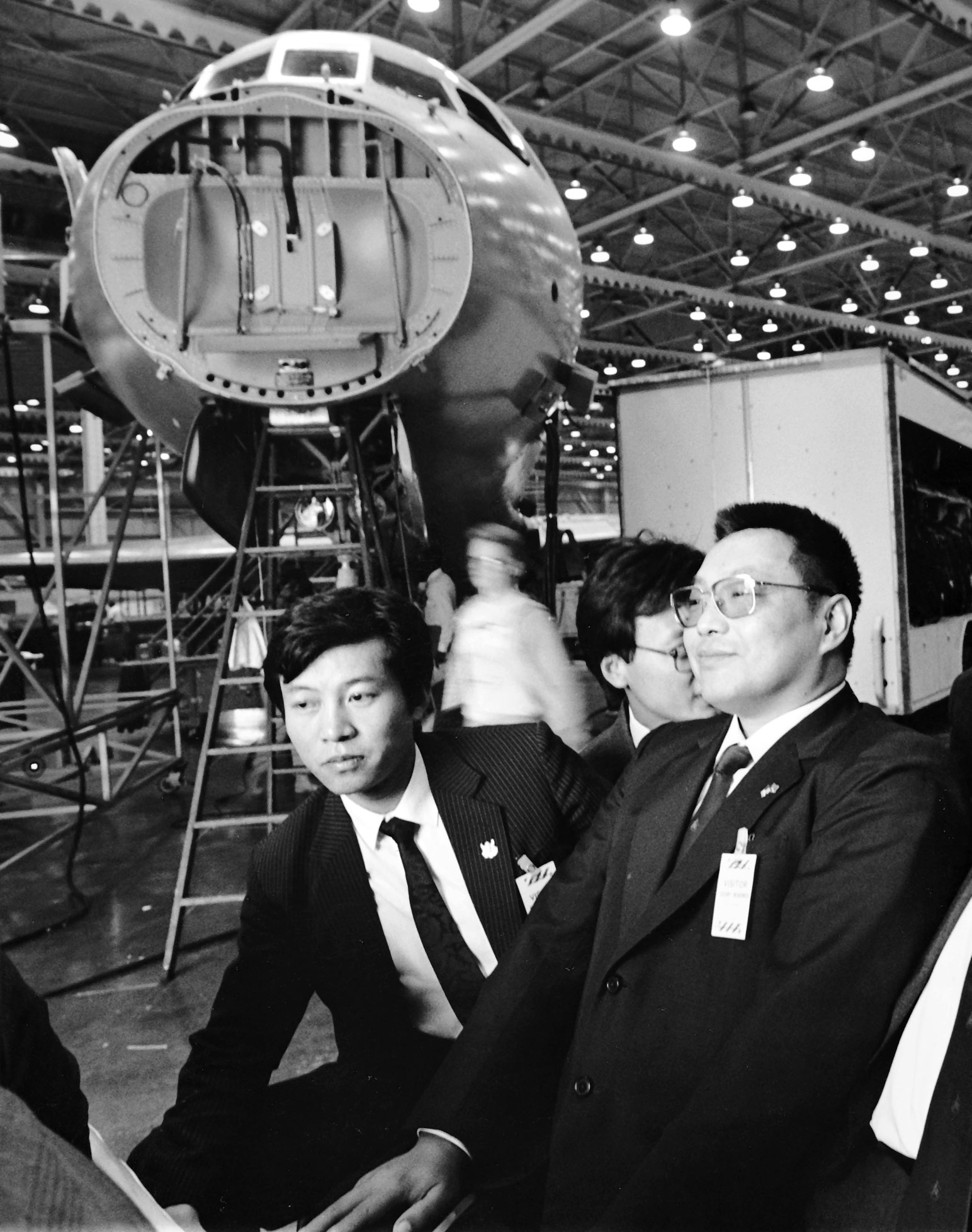 Under the terms of the agreement, McDonnell Douglas would build the planes in California, disassemble them and then send the kits to Shanghai for reassembly.

Over time, some of the components were to be made in China but there was little sign of this by 1997 when McDonnell Douglas merged with Boeing.
It did, however, reflect a strategic course that China would later take to reach its industrial goals – relying on technology transfers from overseas rather than developing its own core components and systems from scratch.
That strategy has allowed China's economy to expand more quickly and more easily than it otherwise would but it has also left the country's industry reliant on foreign technology.
Beijing aims to remedy that vulnerability with its "Made in China 2025" plan, a national drive to move industries across 10 key sectors – from aerospace and aviation to robotics – up the value chain.
There will have to be some heavy lifting if that goal is to be realised in aviation.
China can lay some claim to producing a commercial passenger jet – the twin-jet C919 airliner manufactured by state-owned Commercial Aircraft Corporation of China (Comac) made its maiden flight in May last year.
Many of the aircraft's key components were produced by China-based joint ventures – Zhou Ronggui, the plane's deputy chief designer, was quoted by state-run Xinhua as saying that half of the components used were domestically produced.
That leaves much of the core technologies held by the foreign partners.
The plane has a reported price tag of US$50 million – less than half that of a Boeing 737 or Airbus 320 – but it is expected to be years before it will be able to compete with planes made in the West, much less be commercially profitable.
The C919 also needs to wait out several more years for approval from foreign regulators such as the US Federal Aviation Administration and the European Aviation Safety Agency.
Industry insiders claim innovation within the project has been hampered by commercially insensitive and bureaucratic Comac officials resistant to change. One observer said the group as a whole would not be able to build a "viable commercial jet".
Comac did not reply to requests for comment.
Amid the scepticism, some experts like Aero Engine Corporation of China president Feng Jinzhang have argued that developing one's core technologies from scratch over the long term is a more strategic and efficient approach.
Feng said in state media reports that Chinese manufacturers would not acquire fundamental knowledge and know-how of the actual design of any part or product if they persisted with the Chinese system of "build and bust", in which replicas are built and then destroyed if they do not meet the standards, with the process being repeated again.
Even if Comac does come up with a successful product, China still faces an uphill challenge to provide the sophisticated services needed to maintain the aircraft, an essential business that promises higher margins.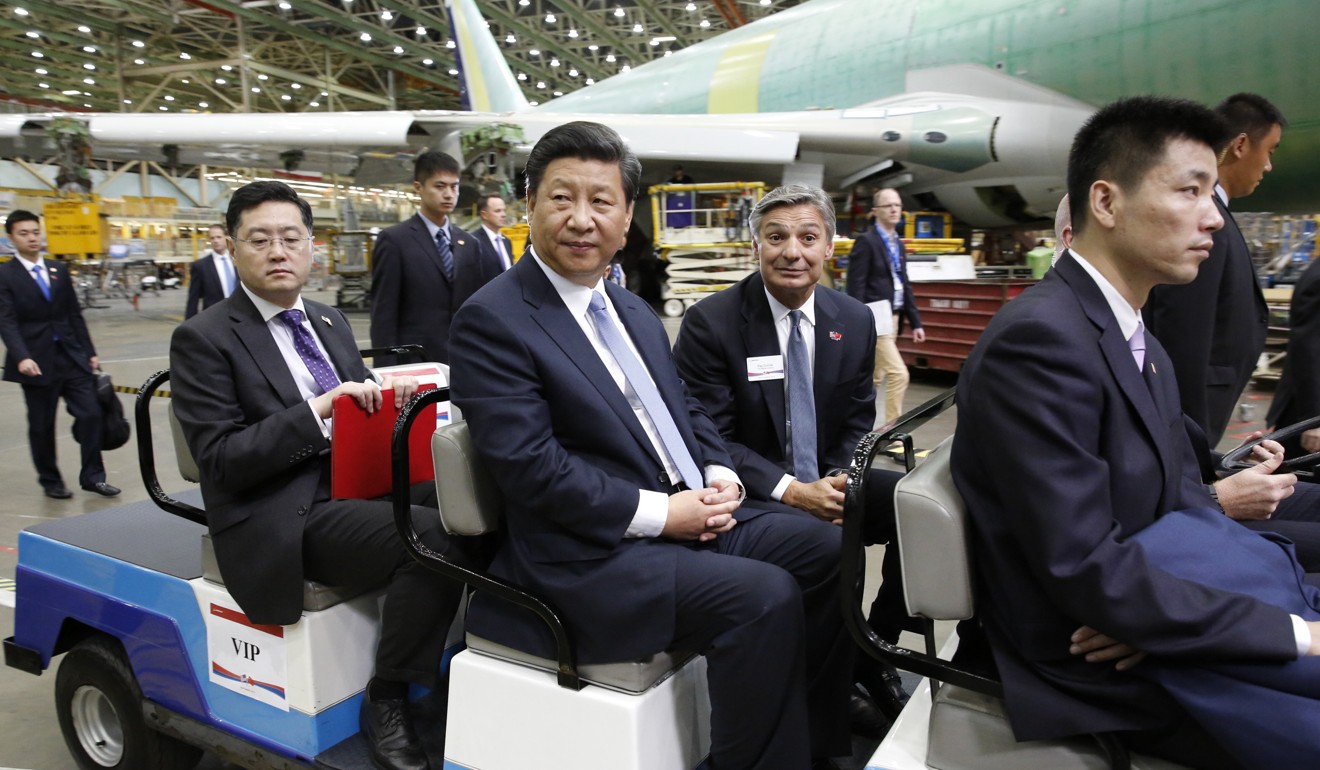 "I think the biggest barrier for Comac, if anything, is customer support," said Kevin Michaels, managing director of AeroDynamic Advisory, a consulting firm specialising in the global aerospace and aviation industries.

"It's not just making the aircraft, its actually setting up an ecosystem where that aircraft can be in service 365 days a year, 24 hours a day. It's always available."
Additional reporting by Elaine Chan