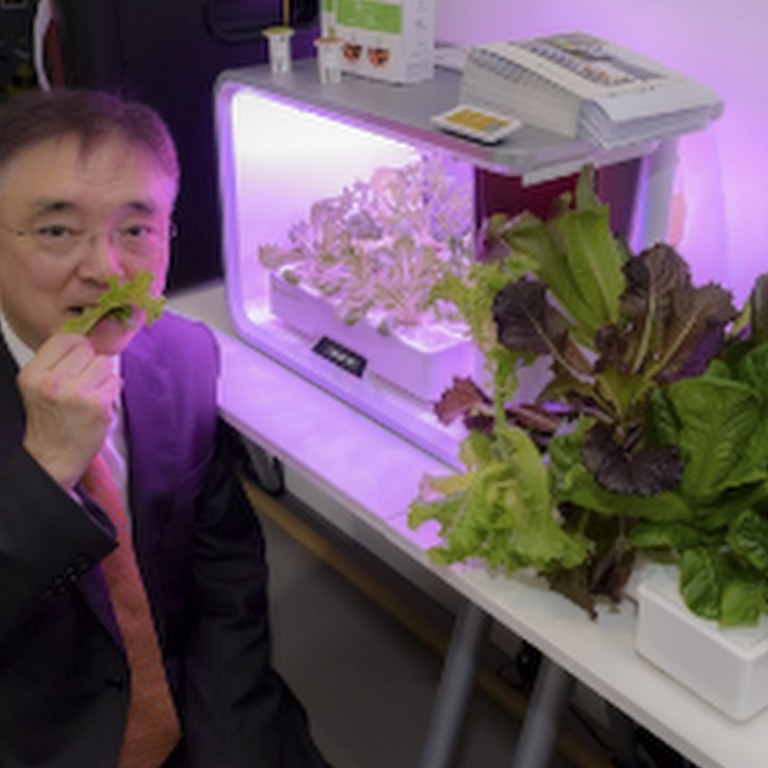 Hong Kong property developer Sino Land's sandbox to let start-ups try and test out innovations for real world use
Innovation lab is 'part incubator and part accelerator' for start-ups in AI, big data, robotics and environmental technology
Twelve start-ups have been accepted to take part
Property developer Sino Land has launched an innovation lab that will allow start-ups to showcase and test out how their solutions could be used in the real world.
The 3,000 square feet Sino Inno Lab in Kwun Tong was "part incubator and part accelerator" for start-ups in proptech, artificial intelligence, big data, robotics and environmental technology, allowing them to see how their innovations could work with other technologies and in real life applications, said Andrew Young, associate director for innovation at Sino Group, one of Hong Kong's biggest property developers.
The lab houses a 310 sq ft sample flat, modelled on a basic flats at Sino's Madison Park development, and a similar sized hotel room based on the group's Island Pacific Hotel in Kowloon.
Each space let the start-ups test their concepts and obtain feedback from Sino employees, Young said.
Among the gizmos from the first batch of start-ups: sound cancelling devices that render appliances completely quiet, smart shower stalls which collect data on water usage, delivery robots, facial recognition technology and windows outfitted with a nano-layer film that turns a clear window opaque on command, thus eliminating the need for curtains.
"Curtains take up space," Young said. Much of the technologies are focused on making tight spaces more liveable or providing more selling points for future projects.
Young said 12 start-ups had been accepted to take part in the lab – three from overseas and nine from Hong Kong. In a statement, Sino Land said that over 30 inventions were featured at the lab.
Young characterised the lab as a "long-term broad outreach initiative", aimed at improving Hong Kong's start-up ecosystem.
Toby So, founder of Hong Kong start-up Film Players, which makes a film covering for glass that allows it to switch between clear and opaque, said Sino Inno Lab was the first permanent place for the city's proptech firms to showcase their technology. Film Players has had their installation in the lab for at least three months.
So said the lab had also financially helped his firm with setting up, unlike other similar ventures that have required payment, or requested free samples of his technology.
This article appeared in the South China Morning Post print edition as: Sino Land gives start-ups a lab to stress-test their ideas for the real world